Top Seven International Expat Jobs to Work Abroad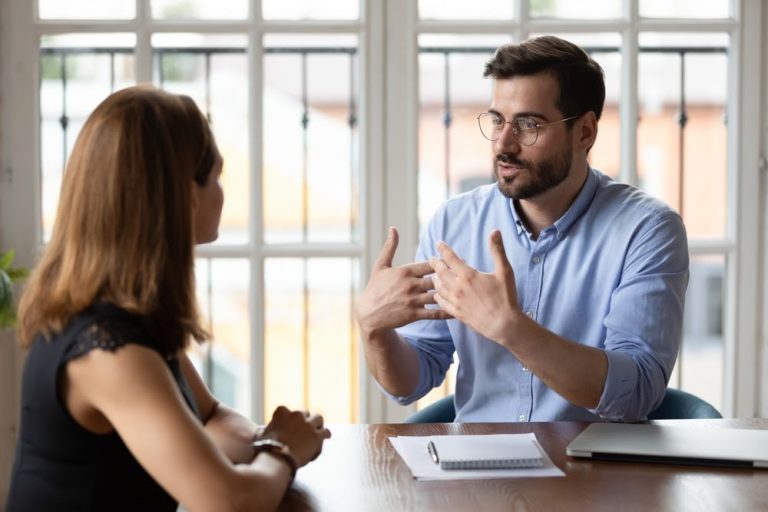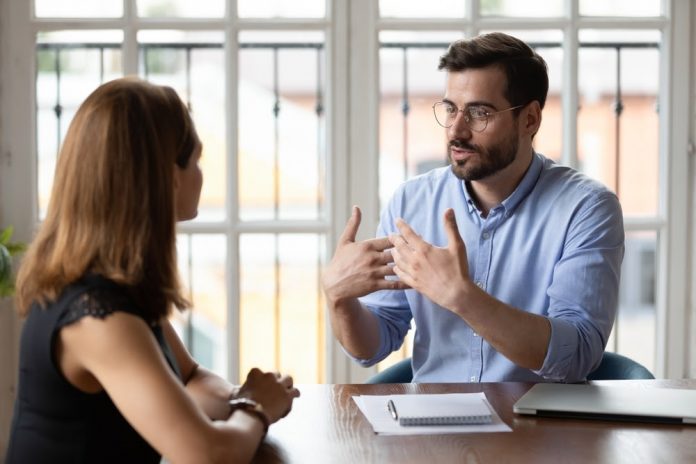 More and more often, in search of work, foreigners leave for developed countries. Those who come not on a work visa but at random have a difficult time – unskilled labor is not paid so high. However, even qualified specialists do not eat honey with spoons – for most professions, recertification is required. So, who can get a job abroad and what salaries attract workers?
1. Doctors
In most countries of the world, you will have to confirm the diploma you received, undergo testing and recertification. And in the USA or Canada, you will also have to work in residency for 2-7 years. But then you can enjoy your salary. There it ranges from $ 250,000 to $ 1 million / year.
In Germany, a doctor can count on $ 63,000 / year, and in New Zealand, anesthesiologists, surgeons, psychologists, and physical therapists are eagerly awaited, paid from $ 59,000 / year. In Finland, dentists and maxillofacial surgeons are required, and in Denmark, it is so bad with doctors that they will even help with the legalization of a foreign diploma.
Your chances of success increase as you juggle a job, you could become a freelance medical writer and have fun writing in your specialized area of knowledge. If you are writing to the general public in health news and magazine articles, do not miss the chance to get a signed contract in one of the private clinics.
2. Nurses
Nurses remain in high demand in many countries. Among them: Australia, Belgium, Denmark, Canada, Finland, Hong Kong, Germany, Ireland, India, Hungary, New Zealand, Norway, and many others. The average salary is $ 44,000-57,000 / year. For example, Australia needs surgical and psychiatric nurses. The higher the knowledge of the language, the richer the experience, the greater the chances of employment. In addition, in the United States, especially in the resort states, nurses are paid about $ 69,000 / year. In Sweden – 600-2000 euros/month (depending on the availability of a certificate).
3. Engineers
Almost all countries of the world need these specialists (in different directions). Of all the industries, the most actively employed are in the automotive industry, the oil and gas industry, and the aerospace industry. For example, the Austrian list of vacancies for mechanics, technicians, and other engineers includes dozens of specialties, including specialists in cooling and heating systems. And thanks to the new system of employment, the chances of employment for potential foreign workers have increased significantly. As for the salary, its average size is about $ 43,000 / year.
4. IT and computer technology
Nowadays, these specialists are required almost everywhere, from system engineers and analysts to database administrators, programmers, and website developers themselves.
In principle, these specialists can make good money at home, but if you want more, then pay attention, for example, to the vacancies offered for computer security specialists. They get fantastic salaries (over $ 100,000 / year) and are required in all developed countries.
5. Teachers
There is an eternal shortage of specialists in the field of education. True, this is due to career growth and not to the lack of teachers. How much do you pay? In European countries (Germany, England, Belgium, Denmark, Ireland, the Netherlands), a teacher's salary is 2500-3500 euros/month, in Luxembourg – more than 5000 euros/month. A teacher in France, Finland, Italy Slovenia, Portugal, and Norway will receive 2500 euros/month. And in Estonia, the Czech Republic or Poland, even less – about 750 euros.
6. Truck drivers
For this profession, nothing is impossible. Stern truckers can easily find a job in almost any European country if they have a category "E" license, speak perfectly in spoken English, and have completed a 2-month internship. How much money? The trucker receives 1300-2000 $ / month in different ways.
7. Lawyers
Lawyers are one of the most popular and demanded professions in many countries. In many states, it isn't easy to find a qualified lawyer. For example, in Italy, they are the wealthiest people in the country. Most of all, auto lawyers, notaries (with an income of more than 90,000 euros/year), and divorce specialists are in demand. So, if you are a lawyer, have studied Italy's language and laws, and are eager to go to the sea and have a big salary, then you should go to the south.
The Use of Coworking Spaces
One of the best ways to work abroad no matter your profession is by utilizing coworking spaces. Not only do these shared spaces offer a positive work environment but they also offer great opportunities for networking and creating new connections and relationships, especially if you are new in a place.
Final Words
Whatever your reasons for working abroad, pack your bags only after signing a contract or on a work visa. Private invitations can lead to a lack of salary and sometimes even more dire consequences.
Subscribe to Our Latest Newsletter
To Read Our Exclusive Content, Sign up Now.
$5/Monthly, $50/Yearly