Messi Returns, But Inter Miami's Playoff Dream Ends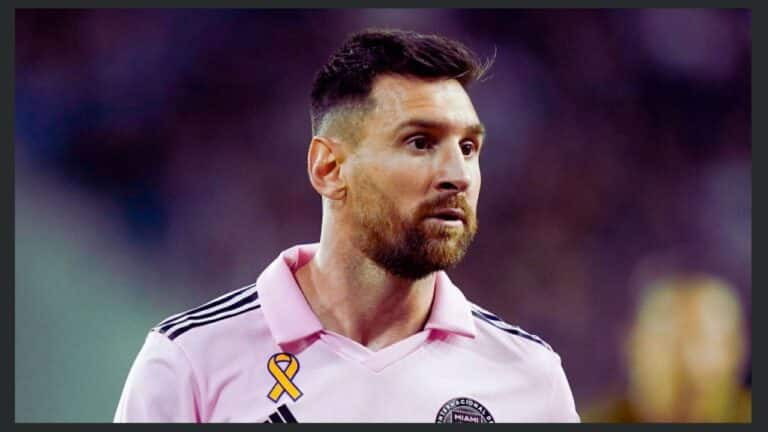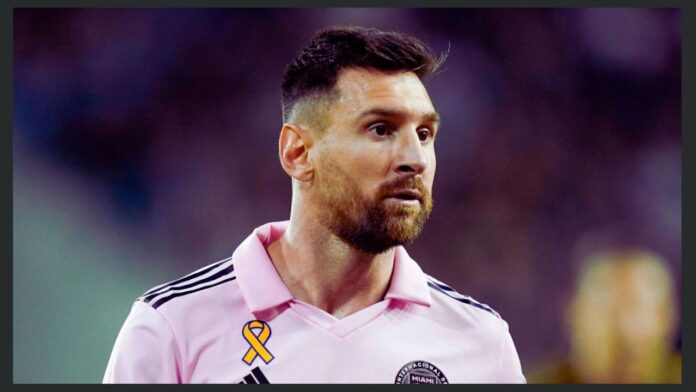 After missing four matches with a mysterious muscle injury, Lionel Messi finally returned to the field for Inter Miami on Saturday night. However, not even the presence of the GOAT could inspire Miami to victory, as they fell 1-0 at home to FC Cincinnati. The loss officially eliminated Miami from contention for the 2023 MLS Cup Playoffs.
Despite Messi playing 35 minutes off the bench, Miami could not find the back of the net. Cincinnati's Álvaro Barreal scored in the 78th minute to give the recently-crowned Supporters' Shield winners the win. 
Miami Dominates Early But Still Finds Heartbreak  
Ironically, Miami actually dominated the early part of the match, hitting the woodwork three times before Messi even entered the game around the 55th minute. However, they failed to capitalize and saw the game slip away late.
"We had our best moments until the September FIFA break," said manager Tata Martino. "After that, injuries and tiredness caught up to us."
Gracias por el apoyo de siempre 🩷🖤 pic.twitter.com/RMxqdnNYY9

— Inter Miami CF (@InterMiamiCF) October 8, 2023
A Rollercoaster of a Season for Miami
It's been a rollercoaster season for Inter Miami in 2023. After a dreadful start led to Phil Neville's firing, the midseason additions of Martino and global superstars Messi, Sergio Busquets, and Jordi Alba sparked an incredible turnaround.
Messi led Miami on a magical run to the Leagues Cup title, earning the club a spot in next year's Concacaf Champions League. However, the extra games took a toll, and Miami struggled mightily after the September international break.
In the end, the early season hole was too deep to climb out of, even with Messi's magic. Martino hinted that big changes could still come this winter as Miami tries to build a contender for 2024 and beyond.
As for Messi, rumors of a possible loan to his old club Barcelona swirled, but Martino denied any knowledge of such a move. Wherever he plays next, Messi's illustrious career continues on new ground after his first season away from Europe.