Insight Community: An Important Pillar of Market Research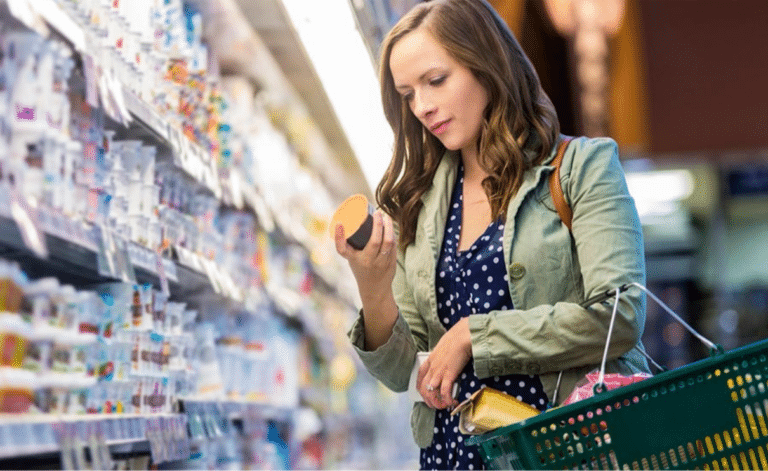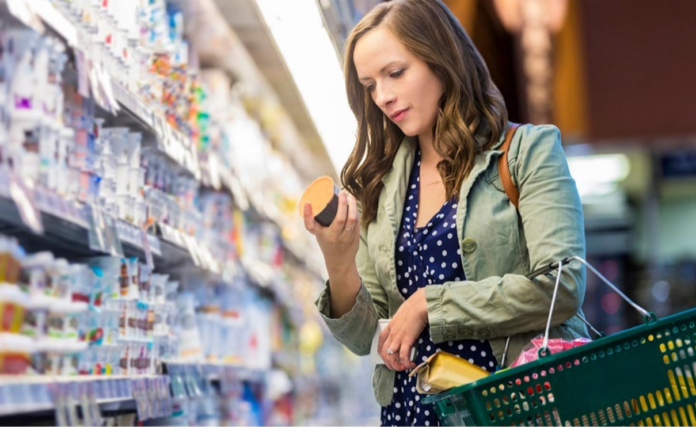 Consumers are behaving like little kids in a toy store; albeit they need all the features in a single product. Be it a product or service, an existing technology, or a brand-new innovation, their demands are ever-changing and increasing at a rapid pace.
With such patterns, feeling the pulse of a consumer will be a tough call unless one has a robust and agile insights research community to fall back upon.
Every business has various goals that are achieved through strategic decisions. But the primary goal of a business is to enhance its revenue CAGR with high margins.
Online insight community communities help in tapping the focused groups who voice their preferences about a product or service.
Based on the insights, products and services are improved or innovated. This process is crucial for revenue generation through the new or improved product launch.
Factors that influence consumer preferences
There can be many factors that influence the consumer's preference. Factors can be both economic and psychological aspects. Examples of economic factors are price sensitivity and purchasing power of the consumer. Behavioral or psychological factors like brand loyalty and the quality of the product also impact consumer preferences.
If factors that influence an existing consumer's preferences hurt the brand, then the company should identify the hurdles. If these factors can be controlled from the company's end, then all measures have to be taken for corrective action to retain the customer from drifting away from the brand.
How is the insights community a pillar for predictive analytics?
Forecasting based on insights will act like a stitch in time to save nine and provide the much-needed cushion in form of actionable decisions. Insights also help companies influence consumer behavior through consistent social media presence and brand collaboration with internet-based influencers.
Companies can take proactive steps to influence consumer preferences if they can gauge
Consumer cultural and regional beliefs
Understand their emerging habits
Display contextual cues to cajole the consumer
Evaluate consumer preferences at a microscopic level
Benefits of an insights research platform for companies
Whether a company is delivering a service, manufacturing a product, or into both, the way consumers feel about the existing product or service, what they feel can be better about it, their willingness to pay a higher price for functionality or design aspects, and their likelihood of referring the brand name to others are all part of consumer insights. They hold a lot of valuable information based on which the next decision-making process is dependent. Few benefits and value-addition that insight research offers companies are:
Wide reach
The limitation of traditional insight communities was limited to physical meets and roadshows conducted in public places to tap people's interest. Online insight community has no such limitations.
It can go as far as the internet can, which is practically everywhere. With numerous smartphone active users, almost everyone is connected and accesses anything through simple apps.
Cost and time effective
As iterated, unlike traditional focus groups, online insight communities do not need time to prepare for any activity or questionnaire. It is paperless and can be rolled out within minutes of finalizing a flier or poster.
Generates organic traffic and sustains old traffic
With a variety of content and consistent articles, there is a consistent exchange of ideas. When the same platform is discussed multiple times, it naturally rises in the ranking order of search engines. In this manner, both new and organic traffic is generated and old community members sustain and come back.
 

Effective ideation
When a team is looking for ideas and reaching out to a wide target pool in the audience then opinions and plans that were not otherwise thought through will also be considered for their merit.
In a way, companies chance upon their biggest ideas that were not part of the plan, based on a consumer insights journey.
By simply observing and following the conversation patterns, research teams can draw meaningful conclusions that form the basis for the next big change.
The way online conversations change and evolve within the ambit of market research results in fascinating maps when extrapolated and synced with quantitative data.
 

Direct engagement
Members in an online community can be anyone with a common interest in the market research topic. They need not necessarily be an existing paid customer to voice their opinion.
Interestingly, the idea exchange and online rages leave a lot of fine lines that are meticulously read by research analysts or captured by semantics or deep learning tools to match with the why of quantitative data.
By posing relevant questions during such conversations, a lot of information can be extracted. The key is that the engagement has to be real-time and cannot be delayed, as the topic will lose steam and interest and will not trend after a few hours.
Disruptive forces
Sometimes doing things differently yields better outcomes than concentrating on creating new technology or products. It is not necessary to reinvent the wheel every time a company wants to shrug off the constant growth rate and look to improve its performance.
Simple ideas that allow companies to optimize their economies of scope and scale will help channel their growth in the right direction.
For instance, instead of foraying into a market where a company has no foothold, it can partner with local players and allow them to use the sales and distribution channels to disrupt the existing market positively.
Conclusion:
Forecasting the future is difficult, and yet companies work around variables to achieve good results. But when it comes to the current pattern of consumer insights that are changing dynamically at a fast pace, it has become a round-the-clock job to keep a tab on the relevant changes from all angles.
This is the reason the market research methods should incorporate an online research community with cherry-picked target groups with higher participation levels. The opinions from large sample sizes rule out the possibilities of outliers and exceptions for a better statistical yield.