India Becomes the World's Most Populous Country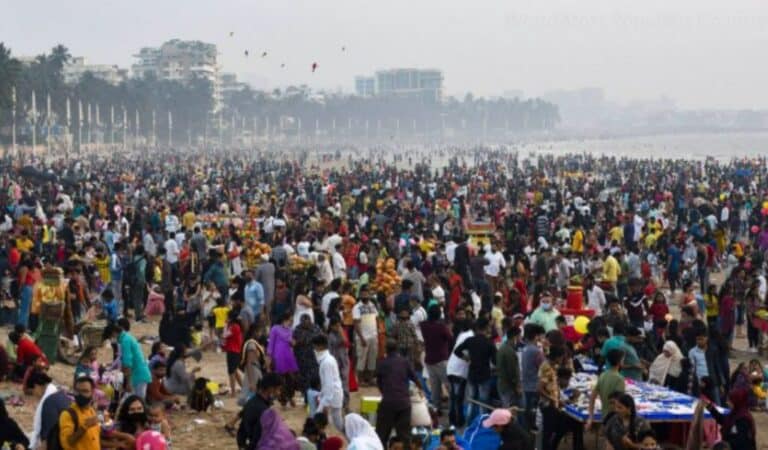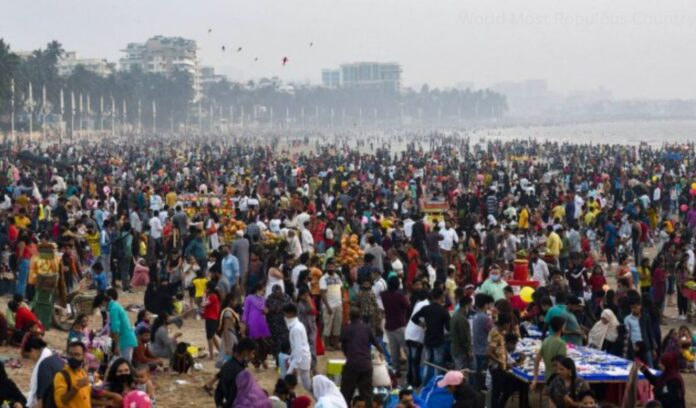 In a noteworthy turn of events, India is likely to have already surpassed China as the most populated country on the planet. The most recent findings from the World Population Review (WPR) estimate that India's total population would reach 141.7 crores by the year 2022's end.
Read More: World Population Day
According to official reports, this is the first time there has been a reduction in China's population since the 1960s. On January 17, China reported that the country's population was 141.2 crore, which is a little more than 50 lacks greater than the current estimate.
India, a nation in which half of the population is under the age of 30, is projected to have the largest economy that is expanding at the quickest rate in the globe. According to the United Nations, the benchmark was expected to be achieved by the end of this year. As of the 18th of January, the WPR reported that India's population has climbed to 142.3 billion people. The World Population Review (WPR) forecasts that although India's population growth rate has decreased, it will nevertheless continue to expand until at least 2050.
According to a different estimate, the research platform Macrotrends has determined that the most up-to-date number for India is 142.8 crore. After postponing population surveys in 2021 owing to difficulties brought on by a pandemic, the nation did not release its once-every-decade census figures.
Free food rations are still utilized by around 80 crore people in India, despite the country's relatively excellent recovery from the epidemic and its rapid economic boom prior to COVID-19. This is the largest program of its kind in the whole globe.
Read Also: Benefits of Playing Pickleball, Rules, and Strategies
The existing food production capacity of the nation with the third-largest economy in Asia is sufficient for its needs. It holds the second-place spot for the output of rice, wheat, and sugar respectively. It is the country that consumes the most sugar despite being the main importer of edible oils. When it comes to the purchase of crude oil, India is the third-largest market, and when it comes to the consumption of steel and gold, India is the second-largest consumer. Furthermore, the domestic aviation market in this country is the third largest of its kind in the entire world.
Economist Eric Zhu of Bloomberg alluded to the mild recession that China is currently facing as a "growth-crushing headwind for a long period" in his report that was published on January 18. When compared to the previous year, the population of China dropped by 8.5 lacks in 2022, as indicated by data that was made public by the National Statistics Bureau.