Why are Pet Vaccinations Important?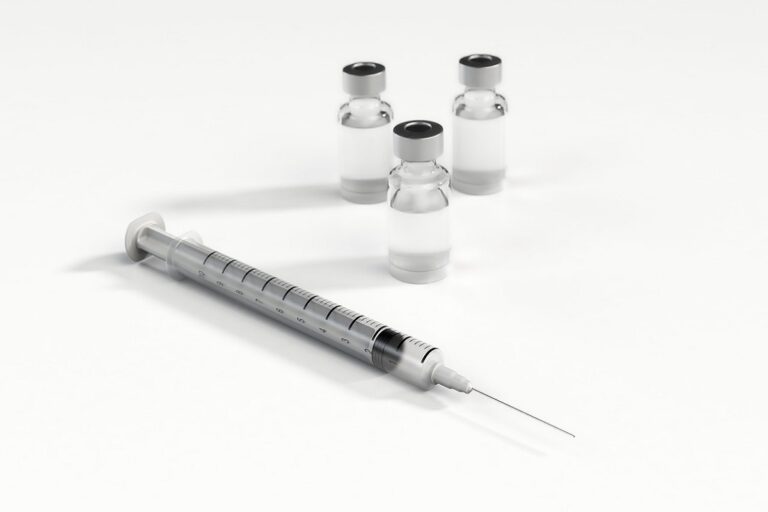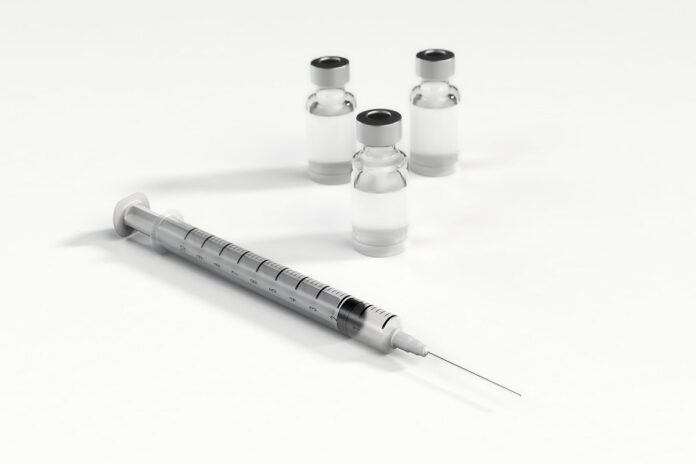 Your pet is like a family member, so you want to do everything you can to keep them healthy and happy. Part of that means making sure they are up-to-date on their vaccinations. Vaccinations help protect your pet from dangerous diseases, some of which could be deadly.
As a pet owner, pet vaccination is essential to ensure your furry friend is up-to-date on all their vaccinations. Not only does this help keep them healthy, but it also protects other animals and people from diseases that pets can spread. Various vaccines are available for pets, and your veterinarian can help you determine which ones are right for your animal based on their age, health, lifestyle, and risk factors.
Duration of Vaccination
Most puppies and kittens need vaccinations starting at around 6-8 weeks old, with booster shots every 3-4 weeks until they're 16 weeks old. After that, they'll need annual or biannual booster shots to maintain their immunity.
Adult dogs and cats usually only need booster shots every 1-3 years, depending on the vaccine. For example, the rabies vaccine is required by law in many states for all dogs and cats over 4 months old, and it must be given every 1-3 years for continued protection.
How Often Should a Pet Be Vaccinated?
Most pets need vaccinations to protect them from various diseases. The frequency of vaccinations varies depending on the animal and the condition being vaccinated against. Some vaccines are given once a year, while others may be given every three years or even only once in a pet's lifetime. Consult with your veterinarian to determine the appropriate vaccination schedule for your pet.
Can I Vaccinate My Dog Myself?
The short answer is no; you cannot vaccinate your dog yourself. Vaccinating your dog is a medical procedure that a licensed veterinarian must perform. There are many reasons for this, but the most important one is that vaccinations are administered through injections, and only trained medical professionals should administer injections.
In addition, veterinarians have access to more effective and safer vaccines than what is available to the general public. Vaccinations are an essential part of keeping your dog healthy, and they help protect your dog from diseases that can be deadly.
What Injections Do Dogs Need?
There are a variety of vaccinations that are recommended for dogs, depending on their age, health status, and lifestyle. The core vaccines recommended for all dogs include distemper, adenovirus type 2 (hepatitis), parvovirus, and rabies. Other non-core vaccines may be recommended based on your dog's risk factors.
Rabies is the only vaccine required by law in most states, as it poses a severe public health risk. If your dog is not up to date on their rabies vaccination, it may be quarantined or even euthanized if they bite someone. For this reason, it is essential to make sure that your dog's rabies vaccination is up to date at all times.
Low-Cost Pet Vaccinations near Me
When it comes to vaccinating your pet, there are a lot of options out there. Here are some tips for finding low-cost pet vaccinations near you.
One option is to check with your local humane society or animal shelter. Many of these organizations offer low-cost vaccination clinics from time to time. Call around and ask about upcoming clinic dates and times.
Another option is to search for "low-cost pet vaccinations" online. You can then contact the clinics directly to find out pricing and schedule an appointment.
Finally, consider asking your veterinarian if they offer any discounts on vaccinations (or other services). Many vets do offer discounts for cash payments, so this could be an option worth considering.
Conclusion
Vaccinations are an essential part of keeping your pet healthy and safe. They help protect against deadly diseases like rabies, distemper, and hepatitis. And while vaccinations can sometimes be expensive, there are many ways to get them for free or at a low cost.
Subscribe to Our Latest Newsletter
To Read Our Exclusive Content, Sign up Now.
$5/Monthly, $50/Yearly