Huawei Watch Ultimate Design Extraordinary Master: A Smartwatch for the Discerning Individual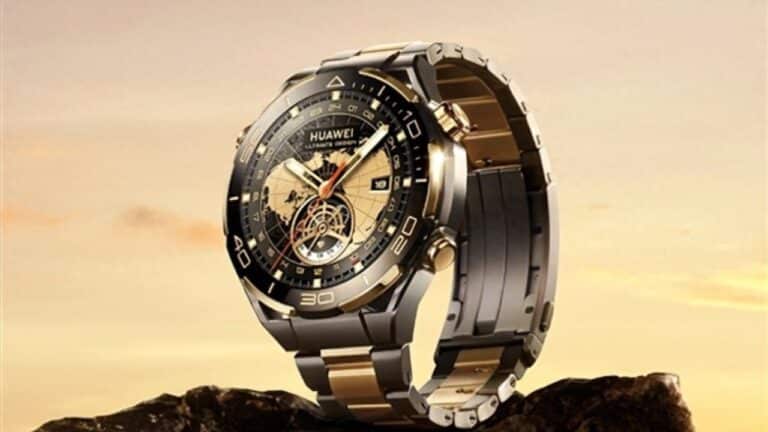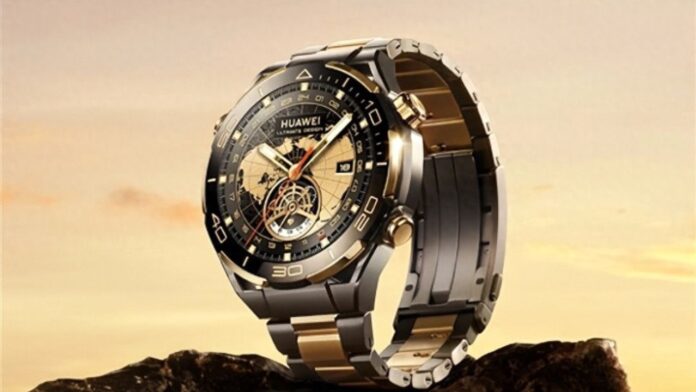 Huawei has unveiled its latest masterpiece, the Huawei Watch Ultimate Design Extraordinary Master, in a spectacular display of creativity and workmanship. As part of Huawei's new ultra-high-end product range, this smartwatch exemplifies the company's dedication to perfection.
Huawei Watch Ultimate Style Extraordinary Master is a smartwatch that combines cutting-edge technology with elegant design. The elegance of a wheel rudder serves as inspiration for its aesthetics. The dial is protected by a layer of sapphire glass for durability, and the watch has a beautiful black dazzling nano-microcrystalline ceramics surface.
The painstaking craftsmanship that goes into this smartwatch genuinely distinguishes it. Fine gold-setting processes are used by skilled watchmakers to hand-set 18K gold segments around the ceramic bezel, creating a rich and long-lasting sheen. The bezel's gold coating is sprayed uniformly utilizing vacuum-ionized gold coating technique, lending to its understated grandeur.
The bezel is a three-dimensional trapezoidal masterpiece that diamond cutters lovingly sculpted for a distinctive brilliance. The exquisite gold inlay gives an elegant touch to the watch's black and gold color combination. The watch also has a three-compartment interlocking gold bracelet that complements the dial brilliantly.
Read More: Top 4 Luxury Wristwatch Brands in the World
In the pursuit of design brilliance, functionality is not sacrificed. The Huawei Watch Ultimate Design Extraordinary Master offers two-way Beidou satellite messaging, allowing you to communicate even when there is no ground network. It's the ideal companion for active lifestyles, with over 100 sports modes like hiking, climbing, trail running, cycling, and more.
With a 530mAh battery, you can go up to 14 days on a full charge, 8 days with typical use, and 4 days with the Always-On Display function turned on. It also enables wireless super-fast charging for speedy recharges.
The watch is presented in a premium special gift box with a soft micro-suede lining, demonstrating the greatest elegance from the inside out.
The Huawei Watch Ultimate Design Extraordinary Master, on the other hand, is priced at 21,999 yuan, setting a new high benchmark for Huawei's smartwatch offerings.
The Huawei Watch Ultimate Design Extraordinary Master is ready to redefine the world of luxury smartwatches, giving a taste of extravagance like never before, with its blend of technology, craftsmanship, and absolute elegance.