How to Watch Netflix With a VPN: Unlock a World of Entertainment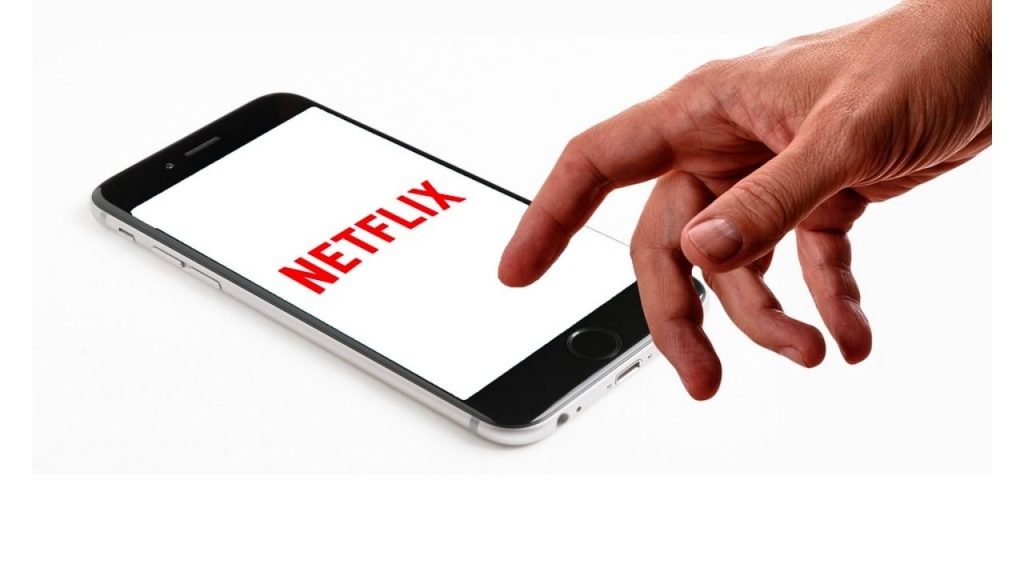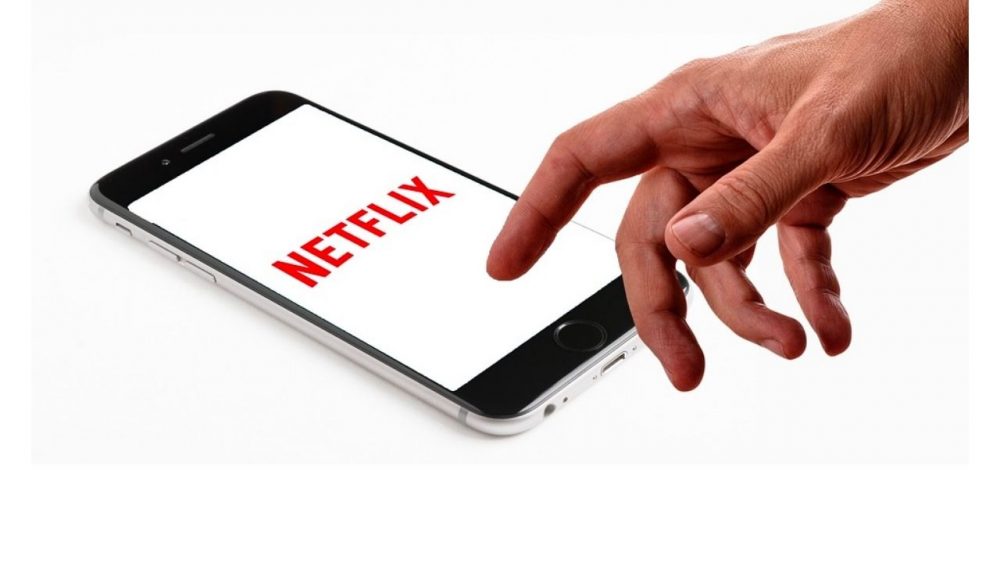 A lot of people use VPNs to protect their privacy, but another popular reason for using a VPN is to access Netflix. You see, Netflix's library changes depending on where you are, as determined by your IP address location. If you live in the United States, for example, you may not have access to some shows that are available to Netflix users in Australia.
To get around that, you can use a VPN to access Netflix as if you're from a different location. And today, we'll tell you exactly how that works.
Here are 6 Quick Steps To Wattch Netflix With a VPN
1. Choose a Reliable VPN Provider
The first step in watching Netflix with a VPN is to select a reliable VPN provider. Look for a VPN service that offers a large number of servers spread across various countries. Some popular VPN providers known for their compatibility with Netflix include ExpressVPN, NordVPN, and CyberGhost. It's essential to choose a provider that actively works to bypass Netflix's VPN detection measures.
2. Sign up and Install the VPN
Once you've chosen a VPN provider, sign up for their service and follow the instructions provided to install the VPN software or app on your device. Most VPNs are compatible with a wide range of devices, including Windows, Mac, iOS, and Android. Ensure that you download the correct version for your device.
3. Connect to a Server
After installing the VPN, launch the software or app and log in with your credentials. Next, choose a server location from the available options. To access content from a specific country, select a server located in that country. For example, if you want to watch shows exclusive to the US Netflix library, connect to a server in the United States.
4. Test the Connection
Once connected to the desired server, it's crucial to ensure that your VPN is working correctly. Go to your web browser and visit a website that shows your IP address. Confirm that the displayed IP address matches the server location you selected. This step is crucial as it verifies that your connection is secure and that your online activity is now being routed through the VPN server.
5. Access Netflix and Enjoy
With your VPN properly configured and connected, open the Netflix website or app. You should now have access to the content library of the server location you chose. Enjoy exploring a plethora of shows, movies, and documentaries previously unavailable in your region. Keep in mind that different countries have different content libraries, so connecting to different servers allows you to access diverse content.
6. Troubleshooting Tips
Occasionally, you may encounter issues while trying to watch Netflix with a VPN. If you receive an error message, try the following troubleshooting tips:
– Clear your browser cookies and cache.
– Disconnect and reconnect to a different VPN server.
– Contact your VPN provider's customer support for assistance.
Conclusion
By following these simple steps, you can successfully watch Netflix with a VPN and broaden your entertainment options. With a reliable VPN service, you can bypass geographic restrictions and access a vast array of movies and TV shows from around the world. Remember to choose a reputable VPN provider, connect to the desired server location, and verify that your connection is secure before accessing Netflix. Unlock the full potential of Netflix and embark on a global streaming adventure with a VPN by your side. Happy binge-watching!
Subscribe to Our Latest Newsletter
To Read Our Exclusive Content, Sign up Now.
$5/Monthly, $50/Yearly