How to Stream the Google Pixel 8 Event Live Tomorrow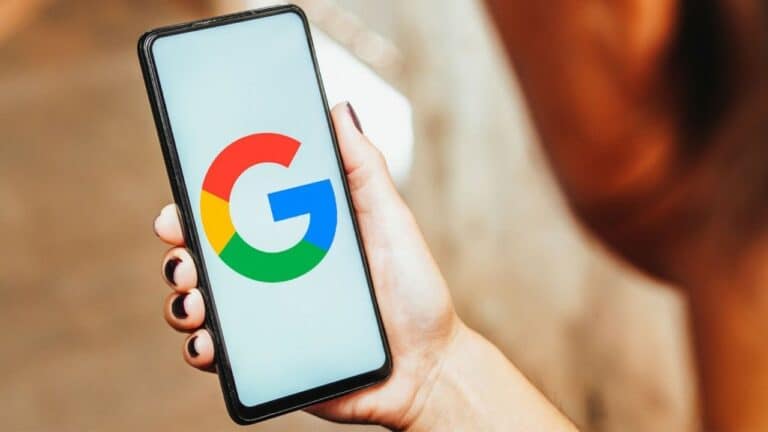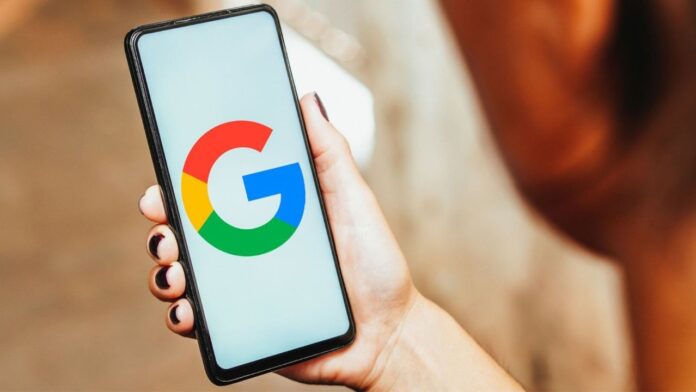 The major question right now is if Google has any more surprises in store. Everything regarding the Pixel 8, Pixel 8 Pro, and Pixel Watch 2 looks to have been announced except the price. Even that appears to have been discovered in the midst of a flood of leaks. Check out our rumor roundup for a clearer understanding of what we're expecting from the big show.
The CliffsNotes version is a 6.2-inch Pixel 8 and a 6.8-inch Pixel 8 Pro, both having noticeably brighter displays that are easier to read in direct sunshine. Other potential additions include a temperature sensor/app and (naturally) enhanced imaging. Meanwhile, the Watch 2 is rumored to feature an electrodermal sensor to perform stress-level assessments akin to the Fitbit Versa.
Google will provide a link to the webcast on its YouTube page. If you want to be proactive, you may sign up here, and Google will notify you when things are about to get started.