6 ways to Reduce Carrier Charges: Small Business Edition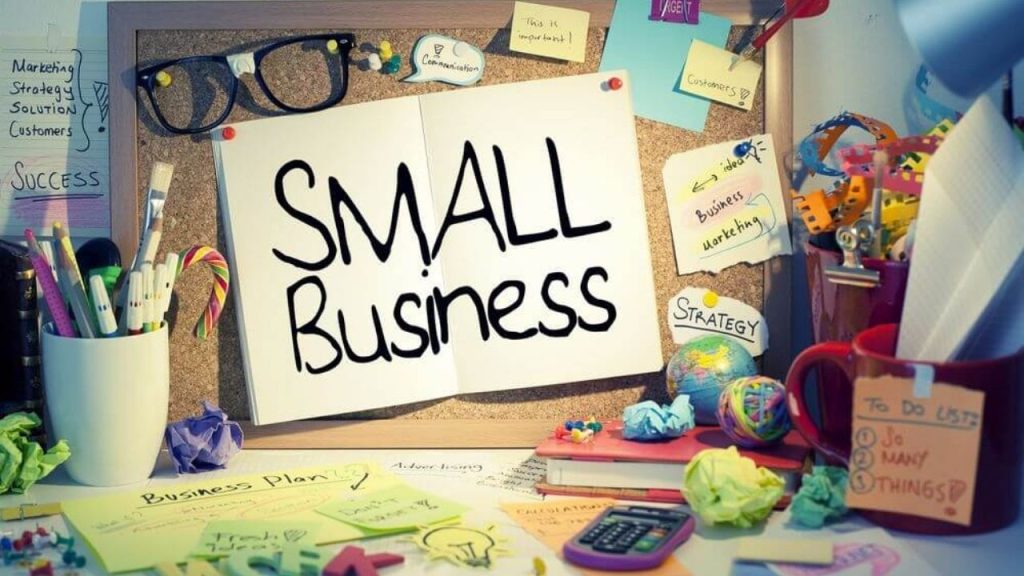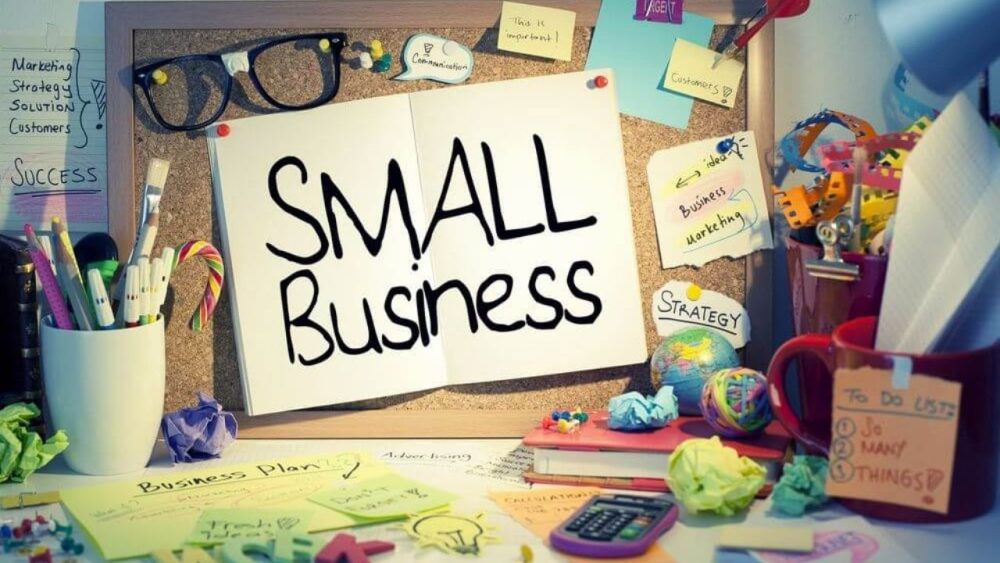 Listen to the Podcast:
So many countries all over the world are heavily dependent on small businesses. In fact, 98% of all businesses are small in Australia.
But running a small business is no easy task. There are tons of things that you need to take care of, right from sales to hiring efficient employees.
However, partnering with the right carrier services can make or break your company.
A fast shipping partner will not only deliver your packages on time but will also improve customer satisfaction.
However, most of these shipping companies charge quite a bit of money. So, if you wish to reduce your carrier charges, this article is here to help!
1. Negotiate with your Current
If you have been doing business for quite some time, you probably have trusted or go-to carrier services. You bring them regular business, so they might have some discount offers for you, especially if you ship at least 100 packages monthly.
However, they won't share any details until you ask for them. After all, they want to make the best of every business opportunity!
So, speak to them about your business and try to negotiate a better offer. Share your shipping needs, volume, projections, and other important numbers so they can consider them. 
You must also negotiate with other carriers. Once word goes out that you'll take your business elsewhere, they might try to keep your business by reducing shipping rates.
2. Partner up with a Better Company
If your current carrier still doesn't change their mind, don't hesitate to take your business elsewhere.
Often due to a lack of experience or knowledge about the choices, small businesses sign up with the wrong shipping company that charges way higher than usual. This leads to shelling out tonnes of money.
But if you have no idea which carrier to trust, you can find the right delivery company at minimal costs with Freight People. 
Via their platform, you can seek the most cost-effective partner and ways of handling everything simultaneously!
3. Weigh your Packages Properly
Along with distance, the package dimensions also play an important role during shipping. For example, if you send heavier packages that are enclosed in large-sized boxes or packets, you'll have to pay more.
Consider buying a postage scale that will help you calculate the correct weight and dimensions of every package you ship out.
You can also try to reduce the dimensions of the package as much as possible. For example, if the item is lightweight, such as jewelry or clothing, there's no need to pack it in a large carton or bag.
4. Look for Discounts
Almost every shipping company will provide discounts to small business owners or bulk packages. So always keep an eye out for these offers.
Even if the discounts aren't explicitly mentioned, there's no harm in asking about the terms and conditions.
However, ensure that paying discounted rates won't affect the quality of the product or shipping time when it's being shipped or the delivery time.
5. Pay Online or Use the Prepaid Shipping
This might come as a surprise, but many small business owners often pay online instead of in cash. It helps them to save up to 60% of the total shipping costs.
Major companies have started this service to encourage more and more people to pay for their shipments online to avoid any hassle.
Many companies also provide a free pick-up service if you pay through online wallets.
Alternatively, you can take advantage of prepaid shipping. Here, you only have to buy a bunch of shipping labels and paste them on your shipments instead of shipping out one after the other.
6. Opt for Poly Mailers
If your business deals with selling non-fragile items like clothes or toys, then poly mailers can be a great alternative to conventional boxes.
Poly mailers are not only much cheaper, but they also take up considerably less space.
You can use any sort of tape to seal the mouth of these bags. Even bubble wrap packaging is a good idea as it can bear almost any impact.
This is essential when sending out a shipment because your package will go through many bumps along the way. If you wish to seek sustainable alternatives, biodegradable air pillows can also be used.
Over to you…
Reducing shipping costs is one major way to increase your profit margins considerably. So follow these tips and tricks, and you'll see great results!