How to Help Reduce Employee Stress?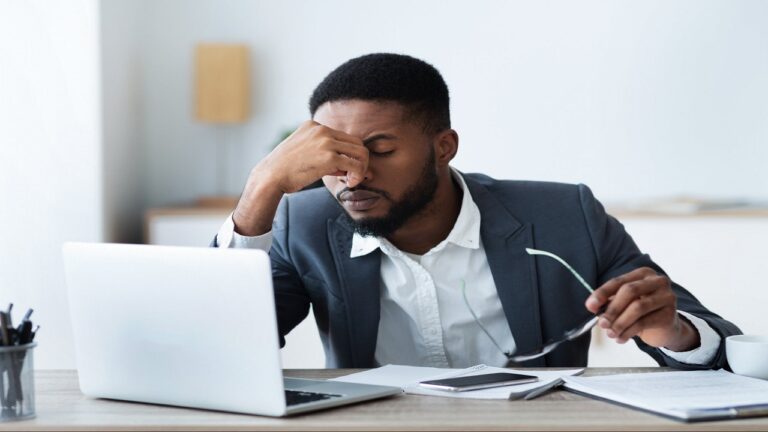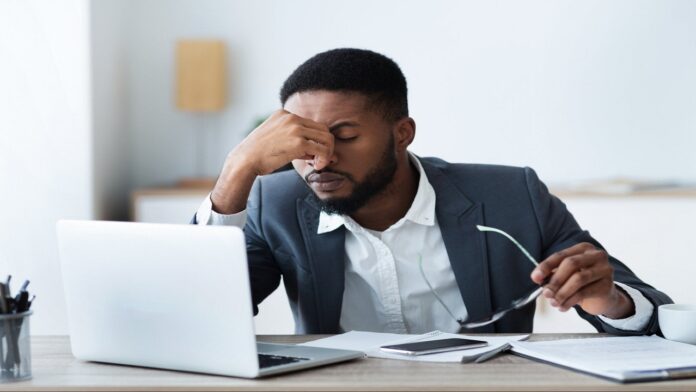 When you own a business, stress is something you become well acquainted with. A lot is riding on your shoulders, and it can often feel like you're being pulled in many directions at once. But what can be overlooked or even forgotten is the fact that you're not alone; your employees also have stress to contend with.
According to The American Institute of Stress, a whopping 83% of US workers suffer from work-related stress. The stats go on to show that 25% indicate that work is their top stressor. Did you know that stress can also contribute to workplace absences, with approximately one million Americans missing work daily thanks to stress?
If you're ready to make a change for the better and help reduce employee stress, thereby cutting down on absences and improving productivity, here are some tips to use.
Open Communication Should Be Encouraged
Stress can stem from all kinds of things, but in the workplace, a lack of communication often plays a big role. Did you know that, by creating an open-door policy where employees always feel welcome and encouraged to talk to you and express their concerns, it can drastically reduce the amount of stress they feel? They need to know that they can come to you in a safe space. They should know that you will listen to them, support them, and offer solutions.
Provide Stress Busters in the Breakroom
Breakrooms are meant to give employees a reprieve from what can be a very heavy workload. So, why not think of the breakroom in a more literal sense and provide activities and an environment that helps them to relax?
Some of the ways you can do that include:
Choosing a calming color palette
Making sure the furniture is comfy
Allowing as much natural light as possible
Setting up a library with books and magazines
Providing a coffee machine
If you give employees a way to disconnect even for a short time, they can go back to their desks with a more positive mindset.
Look into Supplemental Benefits That Focus on Wellness Programs
Offering an employee benefit program is certainly a huge step in the right direction, but there may be ways you can expand it and look into supplemental benefits that better target employees' overall health. By offering benefit spending on included health products such as health screening, annual wellness visits, annual physicals, and even a wellness rewards program, employees are more likely to prioritize their well-being and address such important issues as stress.
Look into Flex Hours and Hybrid Workplaces
Finally, if you're ready to make a big change in the environment, you may want to consider flex hours or a hybrid workplace. This kind of flexibility can make life and work much easier for employees, which alleviates a huge amount of stress.
The fact is that every step you take to help reduce employee stress in the workplace will have a positive effect. Employees will not only feel less stress, but they will feel much more valued and appreciated by you knowing that you made their health and well-being a priority.
Subscribe to Our Latest Newsletter
To Read Our Exclusive Content, Sign up Now.
$5/Monthly, $50/Yearly