How to Get Paid Well as a Freelance Illustrator?
Managing the finances without a stable income is one of the most common problems that every freelancer faces. So if you are a freelance illustrator who has left a full-time job and is solely dependent on the freelancing artwork, then we can understand that you might be facing many payment issues from clients. 
Some clients don't pay upfront and hesitate to pay before the work is done. Well, it is fine because you can expect the payment after work completion. But unfortunately, some clients do not pay on time even after the work is done, which obviously is frustrating. Hence, in this article, we have shared some important things that will protect you from the start and hopefully ensure that you don't end up with an empty pocket.
Ask to give the deposit before you start working:
As a freelance illustrator, you have the right to decide the rules of your business. So you can ask the potential clients to deposit some amount in advance before you start the work. You can pitch them in a confident manner to sound professional and genuine. For instance, you can send them a mail with 50% deposit invoices and the contract they need to pay and sign before beginning the work.
Doing this thing puts you in charge of your work and also ensures that you are paid for the work. It sets the terms for your freelancing business and helps you filter out clients who are unsure of payments. When it comes to editorial work, it becomes difficult to get a deposit or full payment before work because of the tight deadline and immediate turnarounds. 
Thus, it is essential to do some research. You can search for those who have worked on editorial commissions and check if they had any issues. You can connect with them and know more about their experience. Most of them are friendly and will be more than happy to share their views.
Be clear with the payment terms: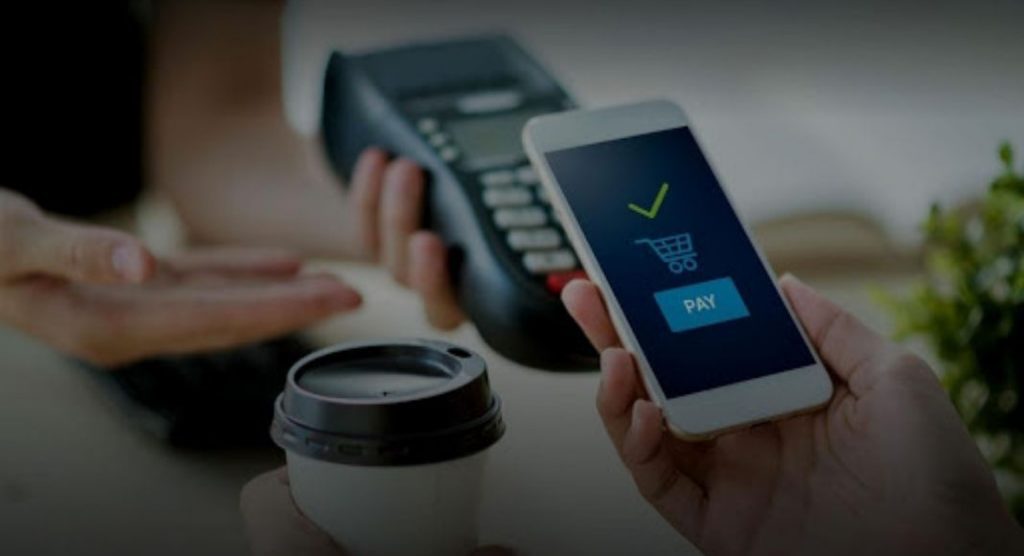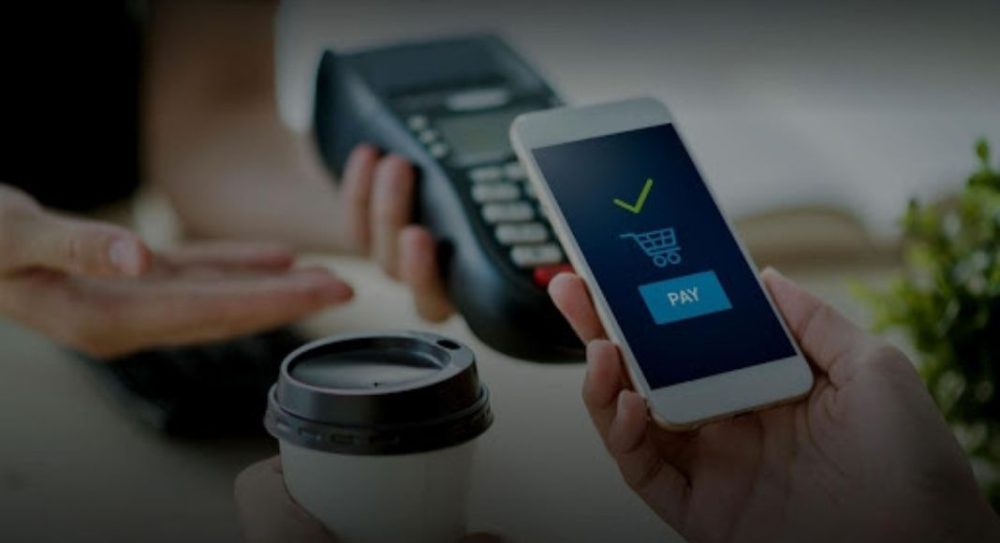 If you work on freelance illustrator jobs at Dormzi, you will observe that the clients will clear all the payment terms before they give you any work. This type of clarity helps in maintaining a good relationship between the client and the freelancers. Similarly, you need to talk to your clients about your terms, their terms and then come to an agreement before you start doing the work.
You can tell them that you need the payment within 30 days as it is common, but you can even ask them to pay within 14 or even 7 days. As it is your business, you have the right to decide about your work. In such cases, smaller agencies or companies will agree with your terms as they are flexible with the payment processes. But the problem occurs with bigger firms as they have stringent rules for payment. Some of them will pay within 60 days while some within 90 days.
In such situations, it is essential to get a deposit of 50% or in 2-3 stages to manage your finances and keep the cash flowing. If the client agrees to your terms, put it on the contract and get it approved by the client to stay on the same page.
Ask for the payment information in the beginning:
You need to ask for the relevant payment information that is necessary to get paid and to avoid any further delays with the client. Do this while you are negotiating with the client and finding more details about the designs so that you don't forget about the payment details. Ask them if they have the PO number, which is referred to while transacting, and whom you need to send the invoices. 
The PO (Purchase Order) number tells the accounts department that your project tasks and payments are approved by the client. If this number is not present on your invoice, you won't get paid. Some clients will pay you on the same day of every month, so it is beneficial to ask for the relevant information while invoicing them.
Keep a proper invoice: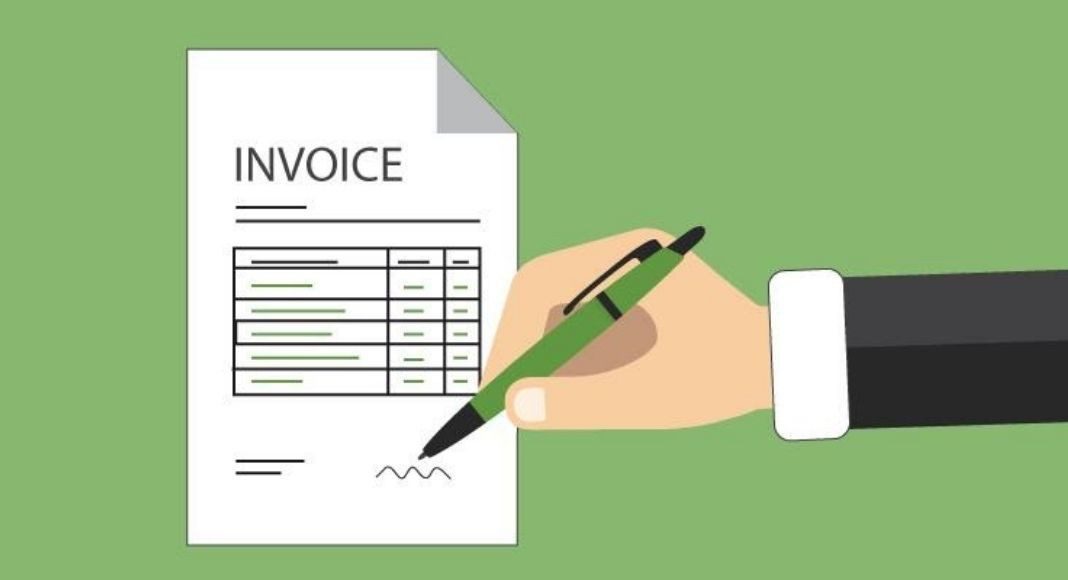 You should keep a simple and professional-looking invoice so that it is easy for the client to pay you. Make sure to add all the relevant information such as your registered business name and address, logo, client's company name and address, your designs and payment details for each of them, the total amount, due date, invoice number, and PO number.
You will find accounting and invoice software online to create the invoice, or you can get a free template by searching relevant terms. It will help you share all the details properly and avoid any mistakes that tend to delay the payments.
Conclusion:
We hope these few things will help you make better decisions while making a deal with future clients.
Read Also: Various Career Paths In The Healthcare
Subscribe to Our Latest Newsletter
To Read Our Exclusive Content, Sign up Now.
$5/Monthly, $50/Yearly