Wardrobe Empowerment: How to Find Confidence Through Fashion?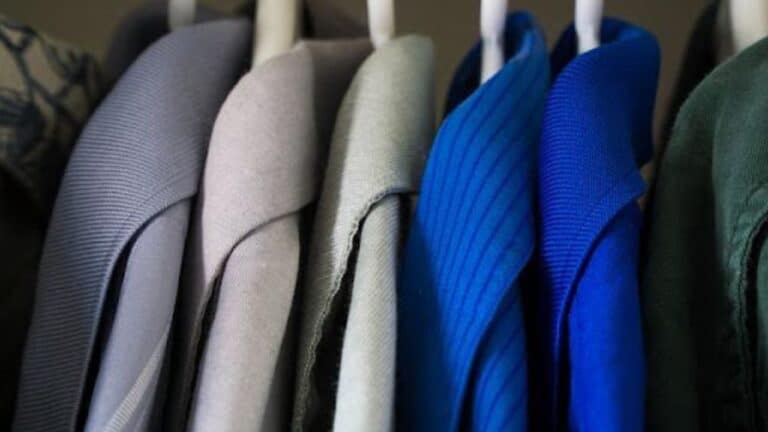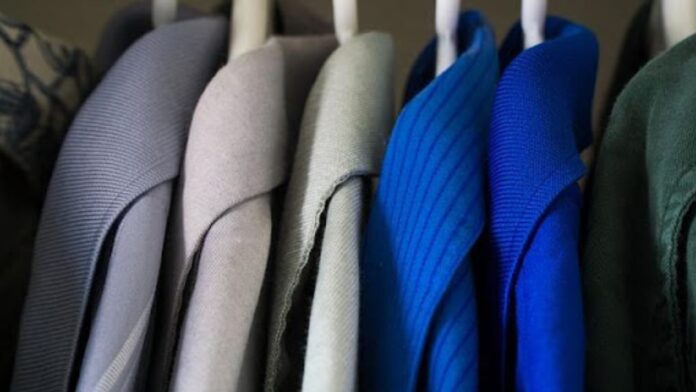 Whether you're looking for a new job, starting school, or just going through your daily routines, your fashion choices can have a huge impact on your overall confidence. While you may absolutely love a few things in your wardrobe because they're comfortable, they may not be doing a thing for your self-esteem.
Changing things up probably won't completely dissolve depression, but you might be surprised by how much it can improve your mood and confidence. In this article today, we're going to share some tips on how you can use fashion to help build them up.
Check it out.
The Psychological Impact of Clothing
It's no wonder that fashion apps are so popular these days. Your wardrobe choice can have a significant psychological impact. It doesn't simply cover your body, it also affects your perception of self. That's why there's always so much focus on teen fashion. Psychologists use the term 'enclothed cognition' to describe the systematic influence that clothes have on your psychological processes. Essentially, what you wear can change how you feel and behave.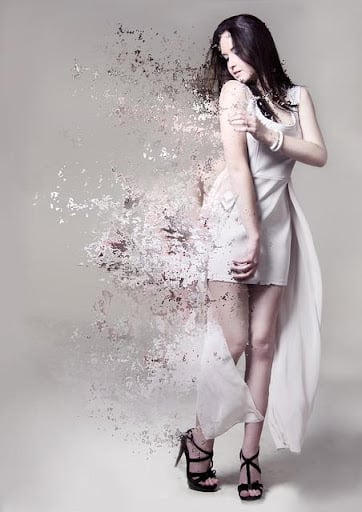 For instance, wearing a tailored suit or a great pair of women's flats for a job interview can make you feel more assertive. Similarly, putting on activewear can motivate you to hit the gym or head out for a run.
5 Steps to Find Confidence Through Fashion
1. Understanding Your Body Type and Personal Style
This is the first step towards wardrobe empowerment. The key is to determine which clothing cuts, lengths, and shapes flatter your body type the most. With that knowledge, you can then choose clothing items that highlight your best features. Concurrently, identifying your style – be it casual, edgy, bohemian, or minimalistic – allows you to select pieces that reflect your personality, thereby enhancing your comfort and confidence.
2. Building a Versatile Wardrobe
A versatile wardrobe is a confident wardrobe. It's all about having a strategic selection that can be mixed and matched with ease to create multiple outfits for different occasions. A versatile wardrobe typically includes staples like a well-fitted pair of jeans, a classic white tee, a little black dress, maybe some throwback Y2K fashion, and a formal blazer. Tailoring this to your style will also simplify your shopping process.
3. Investing in Quality Over Quantity
Investing in fewer but higher-quality pieces means you'll have a wardrobe filled with garments that are built to last. Quality clothing often fits better, looks more polished, and feels more comfortable to wear, all of which can significantly boost your confidence. Moreover, investing in quality also supports ethical fashion brands and promotes a more sustainable approach to shopping.
4. The Importance of Comfort and Fit
Clothing that is too tight or too loose can make you feel self-conscious and uncomfortable. Therefore, it's important to know your measurements and choose clothes that fit your body perfectly. Remember, when you're comfortable with what you're wearing, you naturally radiate confidence.
5. Accessorize
While you don't need to run out and buy a few women's wigs to accompany your wardrobe, you should consider adding a variety of accessories. Get some new earrings, change up the ties you wear, or incorporate a reusable manicure so your nails look fabulous each and every day. The smallest things can put the cherry on top.
No one can guarantee that any particular advice will work every time, the above tips are tried and true. If you want to feel more confident, consider incorporating these into your daily life and you could see a vast improvement in your confidence levels.
Subscribe to Our Latest Newsletter
To Read Our Exclusive Content, Sign up Now.
$5/Monthly, $50/Yearly