Girls Dresses and More: New Fashion Trends for Girls Everyone is Loving Right Now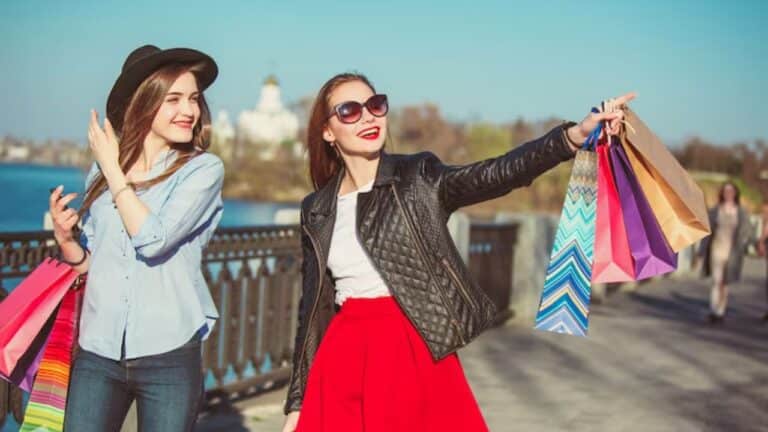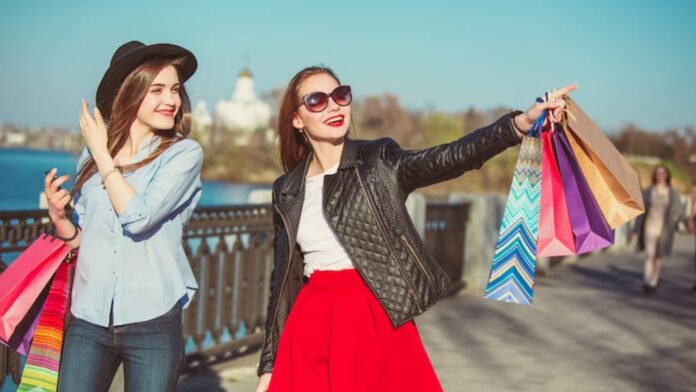 Similar to adults, teenage girls can easily develop a great style sense and enable their personalities to shine via cute outfits. Fashion is the definitive form of self-expression. Remember, feeling and looking good is an achievable goal, only with the right tips and the latest information.
And you do not always have to fit in among your counterparts. What is popular right now isn't necessarily what is perfect for your teenager.
Finding cute garments for your teenager is much fun. However, as a busy parent, it can be challenging to keep up with the new fashion trends for teenagers. You've got numerous other tasks to complete, including the school run, housework, meal preparation, and, of course, washing clothes.
So, how do you help your teenager keep up with the latest girls dresses and more, especially as her style and personality evolve over time? To help your girl dress beautifully and maintain her confidence, let's look at some of the new fashion trends available to pick from.
Animal Print Leggings
Animal prints have been making a comeback in recent years, and they'll only continue to become more and more popular. They're a classic look that can dress up any outfit. Animal prints are perfect for any teenager out there who adores to being fierce.
Your teenager can rock animal print leggings at the park, the movies, the mall, and anywhere else. To obtain that super cute but fierce appearance, throw on some sneakers and a neutral-toned knit.
Tropical Prints
Leave alone animal print leggings. Teenagers are currently falling in love with tropical prints more than before. This new fashion trend for teenagers is perfect for summer.
These prints are perfect for girls who love to party or play. Tropical prints are cool statement pieces. However, they also blend smoothly with the basics. Your teenager can pull on her best pair of shorts and a thin belt. Make sure she blends them with some gladiator sandals to complete the look perfectly.
Shirt Dresses
Shirt dresses have become more popular in the world of fashion in recent years. They're becoming more and more popular due to various reasons, including easy and fuss-free to put on and style. Allow your girl to dress her lookup by topping up a denim jacket and a pair of ballet flats.
If she is after a more casual or sporty look, she can throw on a pair of sneakers and a hoodie. Also this outfit can be perfect for special occasions and casual events. Girls who are up there with the latest trends in the fashion industry will always have enough shirt dresses in their wardrobe.
Ruching
Ruching is becoming popular at a faster rate. It includes creating gathered, elastic fabric. It has been around for several years, meaning it isn't the latest fashion for girls. But it has recently made a huge comeback into fashion, and every girl is loving it.
Ruching is currently being used on girl's dresses, especially at the front or back of bodices. They're also popular on pants and skirts at the waistline. Many girls are falling in love with ruching since it can create a lifted look. At the same time, it ensures your teenager's clothes perfectly fit her through a range of growth spurts.
For excellent looks, you can always accessorize your girl's ruched skirts or dresses to blend effortlessly with her personal style, whether it is:
A clear bag
Sequins
Colorful sneakers or
Sandals
Denim Jackets
Denim jackets aren't technically the latest fashion trend for girls. But they're ever trendy. Denim jackets are a timeless fashion, meaning your girl can throw a jacket on top of her favorite outfit and complete her look. In most cases, a colorful denim jacket is the way to go.
It's what your girl requires to brighten up her current wardrobe. Numerous ways are available for your girl to style denim. If she wants to go all out, she can go with denim-on-denim and pair her colored jacket with a denim skirt or jeans.
If you have a girl who is always up there with the trends in the world of fashion, this list has or will inspire her to find several cute pieces to add to her wardrobe. Keep in mind that you don't need to invest in all these new fashion trends. Only pick one or two for your loved girls.
Subscribe to Our Latest Newsletter
To Read Our Exclusive Content, Sign up Now.
$5/Monthly, $50/Yearly