How to Become a Successful Freelancer?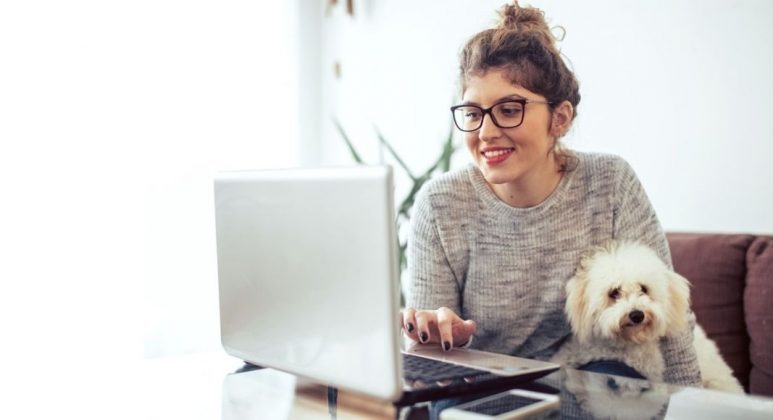 Freelancing has become incredibly popular over the last decade. With more opportunities to work remotely than ever before, and the boom of the digital world, many workers are hopping on the chance to become their own boss. But before you join the ranks of contracted professionals, there are some things you should know.
In this post, we're offering up some knowledge on how to become a successful freelancer with the right gear, marketing tactics, and more.
Get the right gear
Working for yourself offers a lot of freedom, but it can certainly create some added pressure in your professional life. With strict deadlines, complicated projects, and clingy clients, it's really important to make sure that your operation is functioning at its best at all times. Besides getting to the grindstone, you'll also want to make sure you have the right gear to get the job done without any hiccups along the way.
As you get ready to launch your freelance career, set yourself up with these tech essentials:
Fast internet: Nothing throws a wrench in productivity quite like a dodgy internet connection does. If you're working from home, you'll want at least 10 Mbps download speed and 1 Mbps upload speed.
Reliable hardware: No matter what service you're selling, you'll want to make sure your computer is up to the job. Depending on the type of work you're producing, you may need a high-performance setup or a more basic model. If you're doing graphic design, game development, or web design, AMD laptops may be better suited for your needs. Before investing in a computer setup, make sure that the model you're looking at has the performance capacity you need.
Project management software: In order to succeed as a freelancer, you'll probably need to take on several projects at the same time. While the multitude of clients will provide plenty of work variety, it's all too easy to get overwhelmed and unorganized. To help you stay on top of deadlines and progress, we recommend joining a project management platform.
Time-tracking software: As project management software helps you track your project and task progress, don't forget to level-up your efficiency with time-tracking software. In fact, if you bill by the hour your clients will likely request a report of your time spent on the project. Having a digital record of your time makes client billing a breeze.
Market yourself effectively
One of the biggest hurdles freelancers encounter when they first get started is finding enough business to make ends meet. Just like any other business, you'll need to spend some time marketing yourself to build a network of clients. You should possess the right skills to pass the remote recruitment process of different companies.
Most freelancers use remote talent platforms to find long-term work and one-off projects. Platforms like UpWork and Fiverr are really convenient and expansive networks, but it can be hard to stand out from the crowd. If you want to market yourself more effectively, follow these guidelines:
Upload work samples to your profile
Include specialties and certifications on your resume
List off languages you speak— many companies that outsource are looking for bilingual professionals
Use social media to build professional connections
Ask for referrals from happy clients
Build + nurture your network
Once you've started to build a strong professional network, much of the hard work is over — word travels fast once clients find a freelancer they love! However, if you want to continue to get contracts, it's important to nurture your network of clients by staying in touch with them, offering your services, encouraging referrals by leveraging discounts, etc.
Know your limits
Being your own boss has plenty of perks — designing your own schedule, working on projects that ignite your passion, and being in control of your own finances — but there are some drawbacks, too. One of the main drawbacks of freelancing is signing yourself up for too much. As you take on work, always be mindful of your limitations, whether that be the time in your schedule or your skill level. Not paying attention to your own boundaries can cause you to get in over your head, and utterly overwhelmed.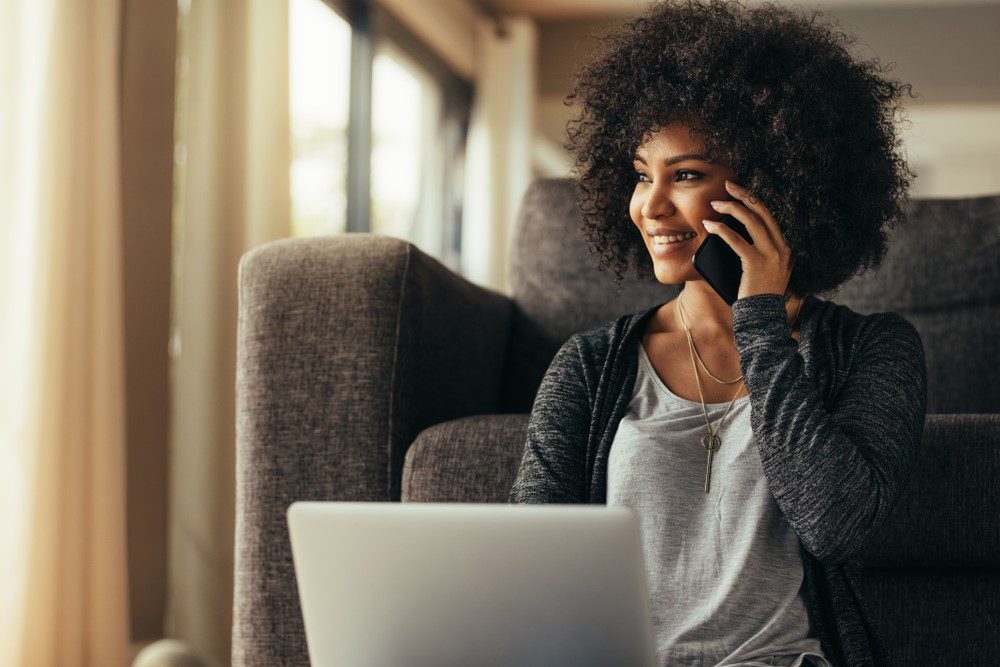 Find a healthy work-life balance
On the topic of boundaries, let's talk about work-life balance for a second. Maintaining a healthy work-life balance is always important, but especially so when you're working freelance. Burnout happens all too quickly and can lead to creative stifling, exhaustion, and stress. Make sure you're taking care of your body and mind in between signing contracts!
With these tips, you'll be well on your way toward freelance success in no time, best of luck!
Subscribe to Our Latest Newsletter
To Read Our Exclusive Content, Sign up Now.
$5/Monthly, $50/Yearly