How do I become a Health Service Manager?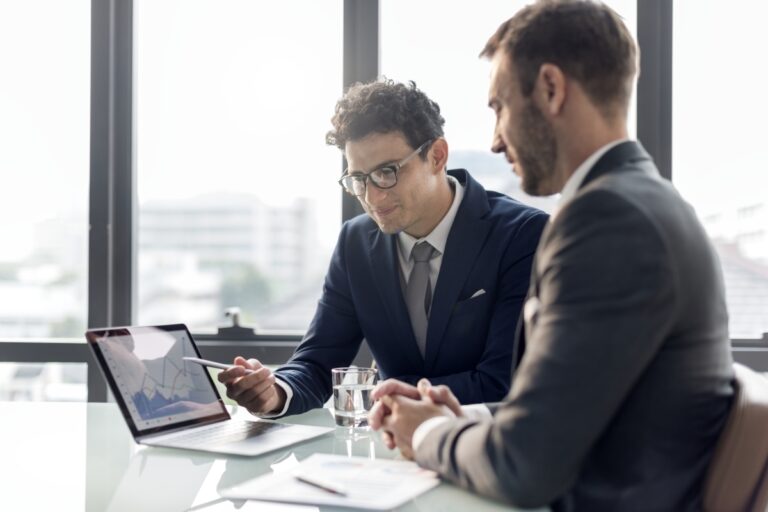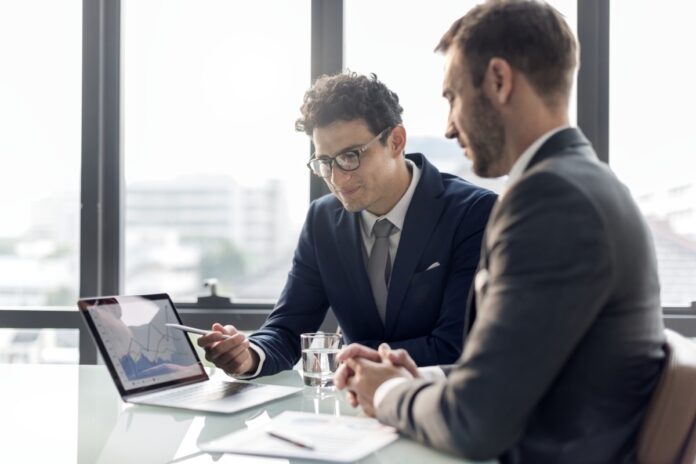 Studying a healthcare service management programme can certainly be the best option when it comes to stepping foot into the health service career path. In this blog, we have gathered some of the lucrative career opportunities in healthcare management sector that can allow you to attain the role of a health service manager.
Health Information Manager:
Health information managers are responsible for gathering, analysing and securing the health records (digital and traditional) of patients. They possess a thorough understanding of modern information technology, clinical knowledge, and administrative management skills. This, in turn, allow these professionals to execute the following responsibilities:
Designing, implementing and maintaining computerized health information systems;
Educating co-workers about the procedures and techniques used for medical records;
Supervision of other employees. 
Healthcare Consultant:
Healthcare consultants are hired by the healthcare industry to maximise organisational growth and efficiency of healthcare-related companies. They mostly work as full-time employees at large companies to help them constantly find ways to improve and reorganise their infrastructure. They are also hired by firms and are well-equipped to develop a customer base on their own. Healthcare consultants identify the problem within a business, they then conduct preliminary research to examine the existing data available related to the problem. 
Practice Manager:
Practice managers generally work for physicians, dentist, veterinarians or chiropractors, where they oversee the business side of medical practice. These professionals are accountable to ensure the practice operates within a set budget, as well as carry out the following responsibilities:
Hiring and training administrative staff;
Keeping records;
Ensuring the overall practice is compliant with industry regulations;
Reviewing productivity and make staffing adjustments on a regular basis.
Hospital Administrator:
Hospital administrators are accountable for a range of activities from managing staff and budgets and communicating between departments to ensuring adequate patient care. Their overall responsibilities include organising and overseeing the health services and daily activities of a hospital or healthcare facility. These professionals possess efficient time management and organisational skills that make them strong leaders of the healthcare sector. They hone good administrative and record-keeping skills as well, which allows them to serve as a liaison among governing boards, medical staff, and department managers.
Pharmaceutical Project Manager:
Pharmaceuticals project managers carry out the duty of overseeing the entire development process for new health treatments and medical equipment. These professionals are usually assigned the ultimate responsibility in taking charge of the research and development process so that a new medicine can successfully be discovered. They collaborate with the engineers, doctors, researchers and other experts to make sure that medical trials are running smoothly on time and according to the budget.
If interested to land any of the above-mentioned job role, then apply to the BA in Healthcare Management (Hons) now!