Hootsuite Launches OwlyWriter AI for Social Media Content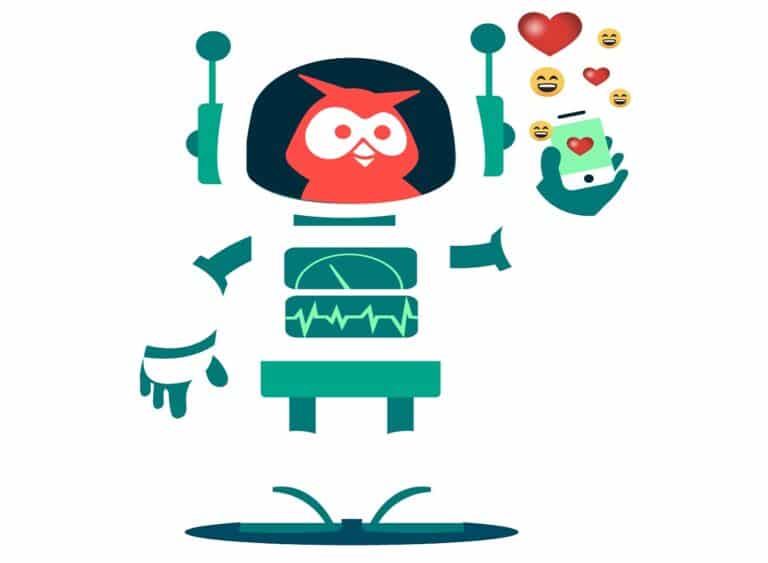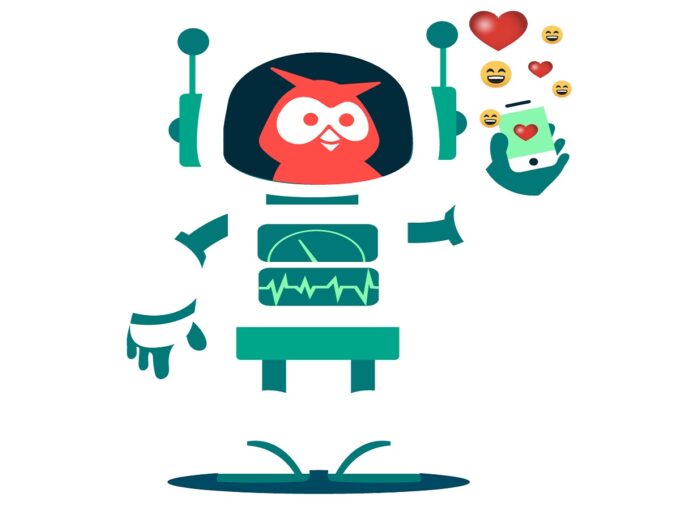 Listen to the Podcast:
Hootsuite Launches OwlyWriter AI, an Artificial Intelligence Platform to Help Marketers Create Social Media Content. Hootsuite launches OwlyWriter AI, an artificial intelligence platform designed to help marketers create social media content.
This innovative tool will help overcome creative block, allowing you to generate fresh and new ideas for social media posts.
OwlyWriter AI uses GPT technology and instruction engineering to simplify content creation, save time, and increase workflow efficiency.
The platform offers five ways you can help generate content for social media, including repurposing top-performing posts and writing new captions. Users can feed off simple prompts to generate content ideas and post options to go with them.
The tool is a beta version open to customers free of charge for a limited time to gather useful information that will serve as the foundation for OwlyWriter AI's continued innovation. The platform promises to be a valuable tool for marketers looking to automate their social media content creation processes.
Digital Marketing Automation: Hootsuite's Promising OwlyWriter AI Platform
Hootsuite is a world leader in the social media management industry. The company has recently released its latest content creation tool, OwlyWriter AI, which uses Artificial Intelligence technology to help marketers overcome creative block on social media and increase the efficiency of their workflows. Creating quality content for social media can be a challenge for many marketers.
The OwlyWriter AI platform has been designed to simplify the content creation process and help inspire social content ideas through formula-based copy generation, web content conversion into social posts, and high-performance post rewrites.
Additionally, OwlyWriter AI offers marketers the opportunity to automate content creation tasks, save time, and increase workflow efficiencies.
The platform is based on GPT technology and instruction engineering to help simplify content creation for its clients, eliminating the feeling of being faced with a blank canvas.
Hootsuite's Artificial Intelligence tool can help marketers generate social media content faster and more efficiently. OwlyWriter AI enables users to repurpose high-performing posts, write new captions, get content inspiration, produce topical posts, and increase audience engagement across key dates.
Automation is a key trend in digital marketing in recent years. Automation allows marketers to save time and increase the efficiency of their workflows.
Furthermore, automation can help generate quality and personalized content for different platforms, which can improve the user experience and increase engagement.
Subscribe to Our Latest Newsletter
To Read Our Exclusive Content, Sign up Now.
$5/Monthly, $50/Yearly