Home Improvement 101: Tips on How to Choose Your Home's Siding Wisely?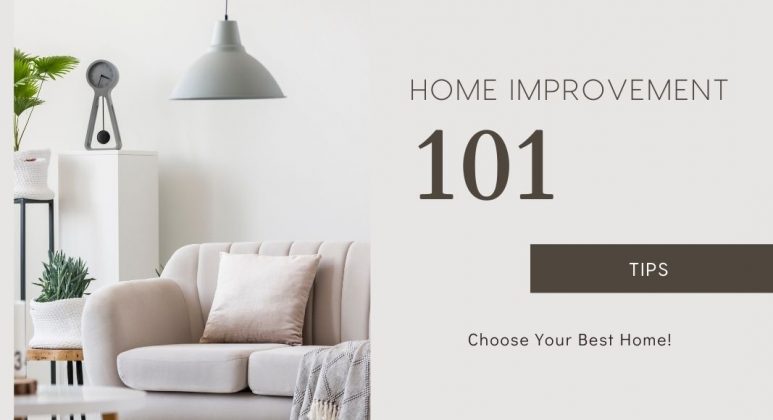 Our homes protect us from the elements. As most people are aware, mother nature can throw her full fury at us from time to time. That's why it's important to have a home built with durable materials.
One of the many elements that homeowners fail to consider regarding the protection of the elements is a home's siding. Your home's siding houses the framework and protects the internal structure from harsh elements.
It's important to know that there are numerous siding materials that home builders in Townsville use when constructing a home. These all range in composition, weather protection, and cost. Depending on where you live and what elements you'll be exposed to more often, choosing adequate siding can benefit or cost you.
Here, we'll explore a few of the more popular types of siding, and help you to choose which siding is right for your home.
Vinyl Siding
After the evolution from wood to aluminum siding, vinyl siding was then developed. If you're looking for the lowest cost, and the most siding for your money, vinyl siding is the way to go.
This type of siding is manufactured in strips with interlocking edges, making it relatively simple to install. And, it can be applied over wood siding without removing it.
One of the main drawbacks of vinyl siding, however, is its tendency to crack in cold weather. Additionally, if during extreme cold conditions, vinyl siding sustains any impact, it is prone to crack or break.
If you live in the northern tier of the country where cold weather is frequent, vinyl siding may not be the way to go. For example, a Minneapolis siding company might recommend that you use a composite siding such as fiber-cement, as it holds up to harsh conditions better than any other siding material.
Wood Siding
One of the oldest siding materials, this type of siding is what you'll find on old, historic homes in most regions of the country. While wood siding can be beautiful, it requires the most maintenance and is susceptible to a variety of harsh conditions.
Wood siding, though crafted beautifully, can end up costing far more than any other type of siding on the market today. Not only is it vulnerable to the natural elements, but over time it will crack, warp and become discolored. Additionally, wood siding is a target for burrowing insects, termites, and other pests, which can cost you thousands of dollars in repairs.
Traditional wood siding also needs to be completely removed in order to be replaced and must be weather treated with chemicals, stain, or paint.
Fiber-Cement Siding
One of the best siding materials on the market today, fiber-cement siding is made largely of recycled materials. Though this type of siding is costly, it requires virtually no maintenance at all aside from keeping it clean.
Fiber-cement is an extremely durable material, and it's not subject to rot, warping, or insect damage. You can typically purchase this type of siding at a lower cost than wood siding, either treated or untreated. And, you can also paint fiber-cement siding.
The best part about fiber-cement siding is that it can easily imitate that beautiful wood grain siding that everyone loves, and it won't dent or break on impact like vinyl or aluminum siding are prone to.
Aluminum Siding 
Though aluminum siding is also quite popular and is manufactured in strips with interlocking edges just like vinyl siding, it comes with many problems as well. It might be easy to clean, but it absorbs heat much more efficiently than any other material, which can raise your energy costs.
In addition to heat conduction, aluminum siding can be easily dented upon impact. This can become an eyesore if left unrepaired and can lower the value of your home over time.
No matter which siding you choose, it's a good thing to keep in mind that your region needs to play a part in your decision, as well as your personal tastes.
Choose siding that will benefit you in the long run, and have it installed professionally for the best-looking results.