Big Money Fights: A Deep Dive into Boxing's Highest Paid Athletes Today
Boxing has a long history of athletes earning big paydays. Since the 1950s when boxers started negotiating their purses, the sport has seen incredible paychecks. The rise of pay-per-view in the 1980s and 1990s added even more zeros. While boxing isn't as popular today, there are still major names making major money.
The Top Earners Punching Their Way to Big Purses
Luis Ortiz, the Cuban Heavyweight Hanging On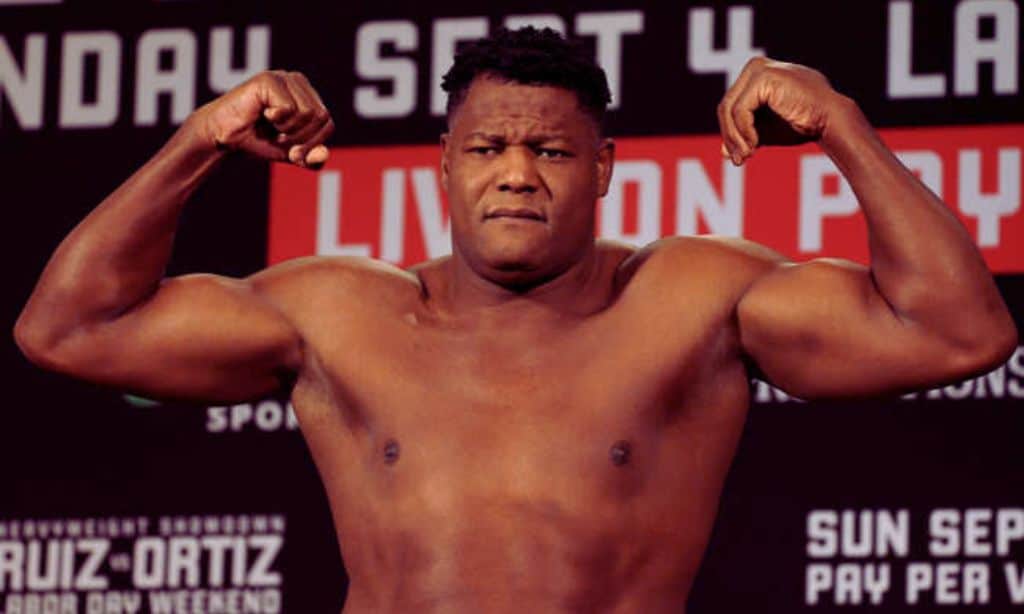 Luis Ortiz has fought some of the best heavyweights in recent years. Though he hasn't carved out a big name for himself, Ortiz still earns strong paydays fighting top talent. 
Andy Ruiz Jr., Back from Time Off, Ready for a Big Payday Again  
Andy Ruiz Jr. has been one of boxing's highest paid in the recent past. After taking time off, Ruiz no longer makes the $7.5 million from 2019. But for his last fight with Luis Ortiz, he earned $1.5 million guaranteed plus PPV revenue share. He wants $20 million for his next bout against a big name. In addition, you can also read an article on- Dana White: The Inspiring Story of a College Dropped Out
Dillian Whyte, Building His Profile and Paychecks  
British heavyweight Dillian Whyte has gradually built his reputation against top fighters. After fights with Alexander Povetkin and Tyson Fury, Whyte now earns much bigger fight purses.
Canelo Alvarez, A Pound-for-Pound Star Earning Like One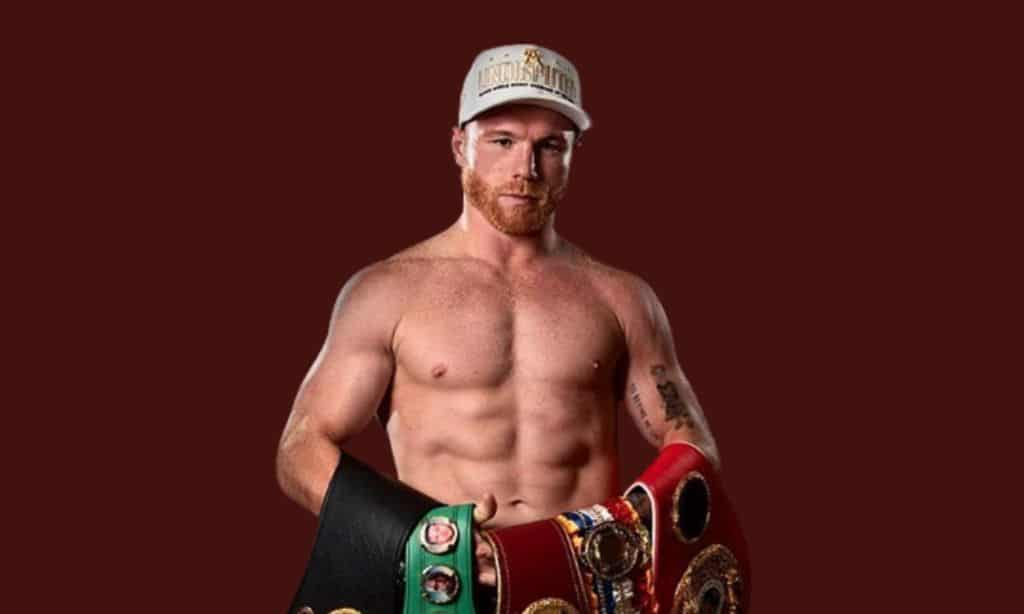 Mexican Canelo Alvarez turned pro at 15 in 2005 and quickly rose the ranks. Now with a reputation as one of boxing's best pound-for-pound stars, he earns paychecks to match.
Deontay Wilder, Recognizable Former Champ Earning Big
Deontay Wilder had a fairytale run as champion until facing Tyson Fury. With his name recognition, the Alabama native still earns large purses.
Tyson Fury, The 'Gypsy King' Biggest Name and Earner  
Tyson Fury is a huge name in boxing now who draws crowds. As the 'Gypsy King,' Fury is now one of the top earning boxers in the world. Additionally, you can also read about- Top 20 Highest Paid Athletes 2023 in the World [With Net Worth & Earning]
Oleksandr Usyk, Titles and Big Wins Equal Big Money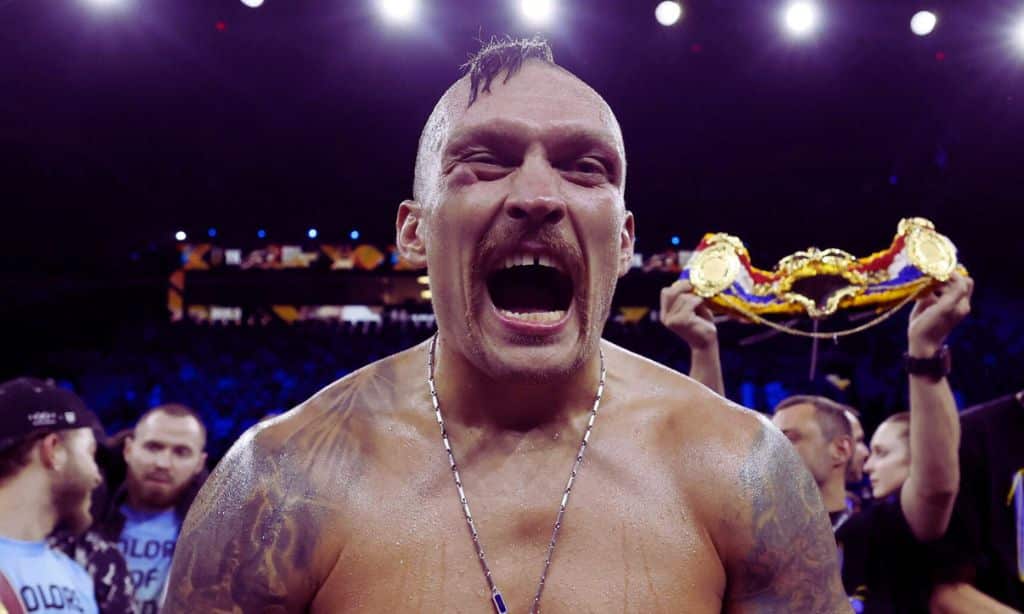 Oleksandr Usyk has won numerous titles, including shocking Anthony Joshua twice. The Ukrainian's big victories have earned him large fight purses.
Anthony Joshua, Still Earns Big Despite Recent Losses
Despite losses to Oleksandr Usyk, Anthony Joshua is still a major name in boxing earning sizeable checks.
Floyd Mayweather Jr, Retired But Still Boxing's Biggest Payday
Floyd Mayweather Jr. remains boxing's highest paid fighter. Though retired, his exhibition bouts earn him huge money like his fighting days did.
You May Find Interest: Ronaldo, Messi, and Mbappe are Top Listed Highest Paid Athletes in 2023