Top 4 Reasons Why Moving House Can Be Stressful and How to Manage It?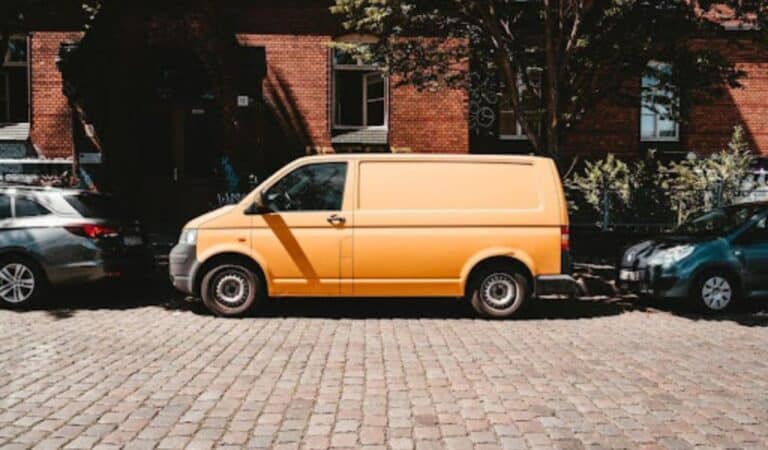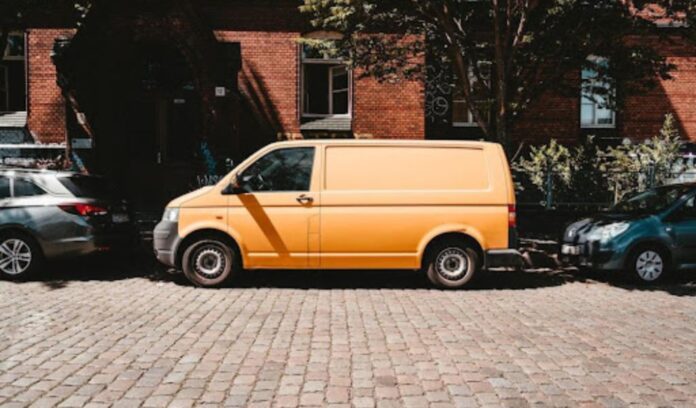 Moving house is a complex and lengthy process. You never know how much stuff you have accumulated with time until it is time to move the entire household. The move comes with stress and anxiety, considering everything you must do to settle in the new place. Moving house is one of the most stressful events in most people's lives. It is a big thing that the body and mind have to deal with. It can be even more stressful if you have to move because of situations like death, divorce, or bankruptcy. However, understand that moving stress is normal. If you find yourself caught up in the web, remember others have been there and found a way to manage it. There are several reasons why moving house is stressful. We will explore these reasons and the solutions to a stress-free move.
You Are Packing and Moving Your Whole Life
Moving the entire house is stressful. You must pack all your stuff at once, load and unpack them in the new place. You must keep everything in order and confirm you don't leave anything behind, especially when moving far away. It can feel unsettling, so it is advisable to plan before relocating. Another way to make moving stress-free is to hire professional movers. Northern Beaches removalists will take away the stress by doing most of the complex work. You can employ full-service removalists who pack everything, load, unload, and unpack in your new home. It reduces stress and helps you settle quickly.
There Are Many Decisions to Make
Moving house involves making a lot of important decisions. One wrong move and everything could get messy. That is why many people get stressed with all the decisions they have to make. You need to figure out the budget, what to do with the current house, find reliable movers, and how you will settle in the new place. For example, you must be careful with the movers you choose since a less-than-efficient one could have significant costs on your finances and belongings. Try to delegate tasks and always trust your instincts.
You Are Anxious About Finances
Moving house is not a cheap process. Many costs include hiring movers, packing, updating services, buying packing materials, etc. The amount of money you need, not to mention the unexpected moving expenses, can make you worry. The best way to deal with the anxiety is to gather several estimates from movers and create a budget. Knowing how much it will cost from the beginning to the end is essential to reduce stress.
You Might Not Feel in Control
Moving house makes you feel out of control, which increases stress. There is a time factor that you must go in line with, and everything must be in order. No matter how organized you will be, some parts will be out of control. Things like mortgages, estate agents, solicitors, and movers require time, and waiting to settle everything increases stress. Acknowledge that everything will happen as it should. Start handling them early and communicate as openly as possible.
Make Moving Stress-Free With Professional Removalists
Moving is stressful because of the significant change, vital decisions, and feeling out of control. There are setbacks you may not expect, and financial anxiety of hoping whatever money you have set aside will be enough. Feeling stressed during moving is normal, but finding help from reliable removalists reduces the stress, helping you settle in the new place quickly. You will realize that hiring movers is worth it in the end.