Be Ready for Google Stadia App Right Now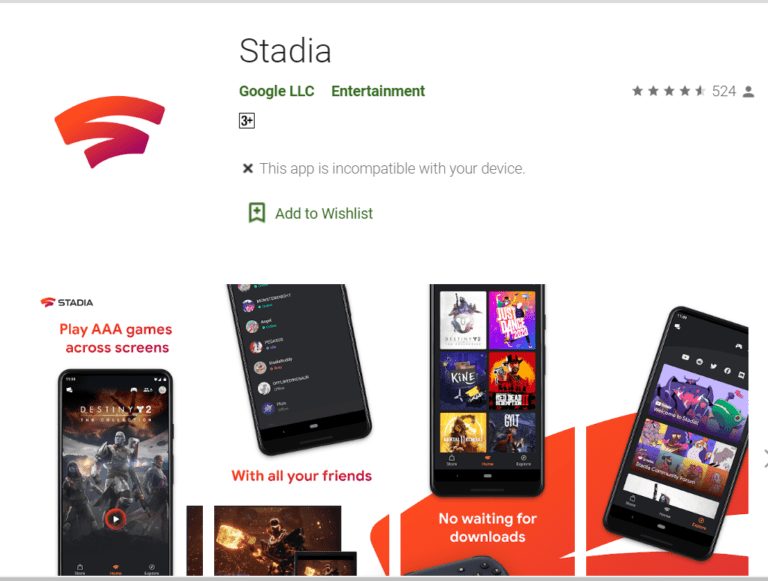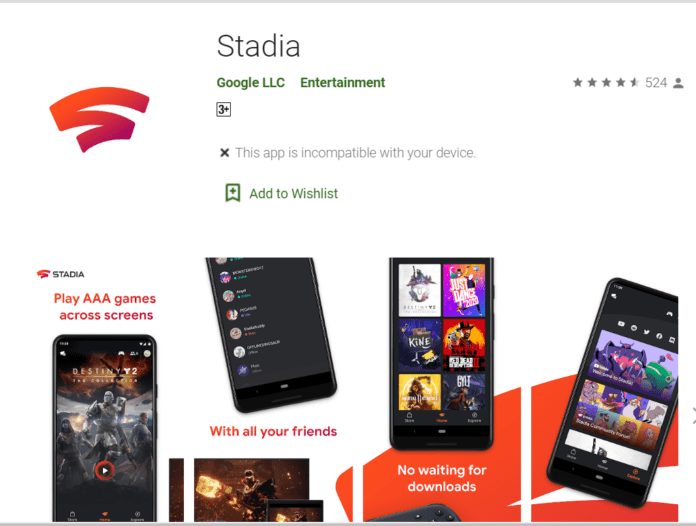 Google Stadia App is known as a game streaming service. It promises to change the way people enjoy this game in the cloud with the promise of mobile compatibility and easy and fluid access from a variety of devices.
Date of Official Launching:
It was officially launched on November 19, 2019. You can now install the official Google Stadia Android app and prepare to enjoy your favourite games.
Google Stadia App: That you need to know
As can be seen in some images from Google Play Store, the official implementation of Stadia will be divided into three tabs: Store, Home and Explore. On the home screen, you will see mosaics for all your available games. You can access community forums or social networks directly from the application.
Depending on the device you are using, Google Stadia supports a resolution of up to 4K and 60 frames per second with HDR. Google promises ultra-low latency to offer a smooth and uninterrupted experience similar to what you would get with standard games on consoles or PCs.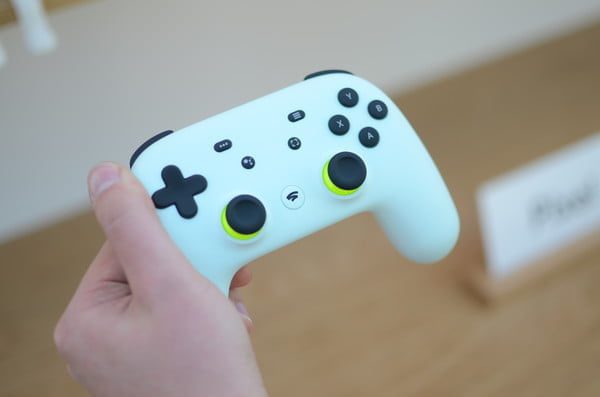 Obviously, there is still not much you can do with the official Stadia application. But you can download it for free on Google Pixel 2 devices and above, provided they are running Android 6.0 or later. The application will also work on tablets with Chrome OS, such as Pixel Slate, HP Chromebook X2 and Acer Chromebook Tab 10 if you want to play on a larger screen.
On the other hand, if you plan to play on Google Stadia with official control, you will need a USB-C cable. Only Chromecast Ultra will allow you to use the new gamepad wirelessly. Although it was said that this feature will be extended to other devices later. Google Stadia App uses the Wi-Fi network for connections, unlike the Microsoft Project xCloud Bluetooth system.
A fundamental principle of Google Stadia is that you can play anywhere: desktop computers, laptops, phones and tablets all through the Chrome browser. Gamers can even move amid devices in the same game. If it works as Google claims, that means you can shut down the computer with a game at home. Get on the train or a bus and continue playing on a portable device. It is the concept of Nintendo Switch, but with more hardware options and higher quality.
Google Stadia App was officially launched on November 19 last year, and we have prepared a complete guide on everything you should know about this game streaming service. A free basic edition called Base Edition will arrive this year and will not require a subscription fee.
READ MORE: 11 Reasons why the iPhone beats Android
Subscribe to Our Latest Newsletter
To Read Our Exclusive Content, Sign up Now.
$5/Monthly, $50/Yearly