Google Maps can save your life by a new alert for natural disaster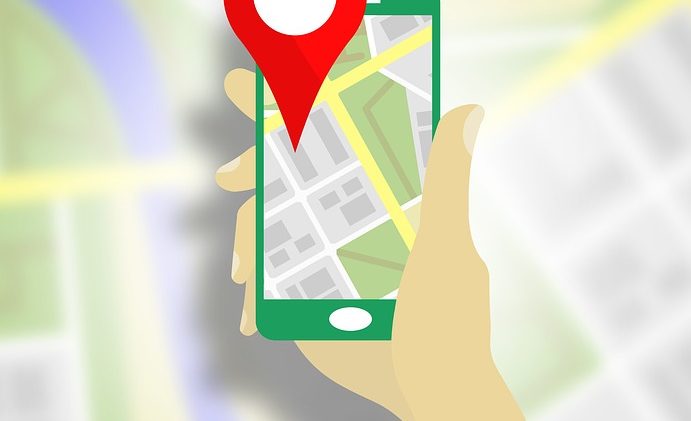 Do you know Google Maps can save your life when you will face any natural disaster? In this article, we are explaining it step by step that how it is possible?
Google's SOS alerts for which real-time information is received of what is happening in times of crisis. It now includes visual information about natural disasters, and incorporate a new navigation system to notify the user if you are in a place susceptible to crisis.
According to a statement from Google, through Google Maps and the search engine; the update of the alert system allows the user to know exactly where it is happening and where a hurricane, earthquake or flood is heading, in such a way we can act on it.
Thus, in the days before a hurricane, the user will receive a Google Maps notification in which it appears if it is close to the area it will affect. If the user clicks on the notification, the possible route that the hurricane will have and the different hours at which it can affect certain areas will appear.
In the case of earthquakes, once it has happened; Google map will be displayed indicating the epicenter, its magnitude and its intensity in nearby areas through a color code.
Flood may occur during the monsoon in many areas of the World. If it happens, Google Maps will show flood predictions.
In addition, SOS alerts introduce a new navigation system through which the user will receive a notification in case he/she is in an area susceptible to flooding or an earthquake or a hurricane, or where some kind of crisis situation may occur.
Also, Google has indicated that there are other ways to use Google Maps in a crisis situation. For example, you can share the location so that close friends know the victim's location. You can also report about damaged roads so that other people know about this situation, and share information with contacts about a crisis situation.
Visual information of hurricanes and earthquakes has already arrived in June this year for Android, iOS, and desktop and mobile web versions. Flood predictions have also arrived. It was started from Patna in India during the flood of 2019. It is available on Android, desktop and mobile web which is very helpful for each victim.
Subscribe to Our Latest Newsletter
To Read Our Exclusive Content, Sign up Now.
$5/Monthly, $50/Yearly