What You can do to Engage with this Football Season?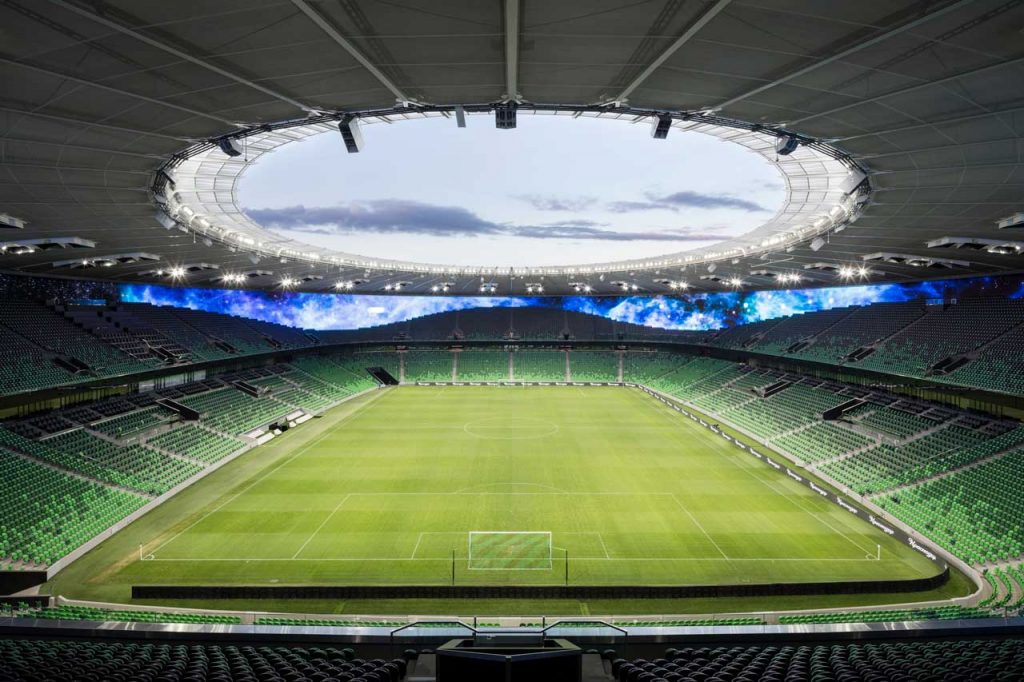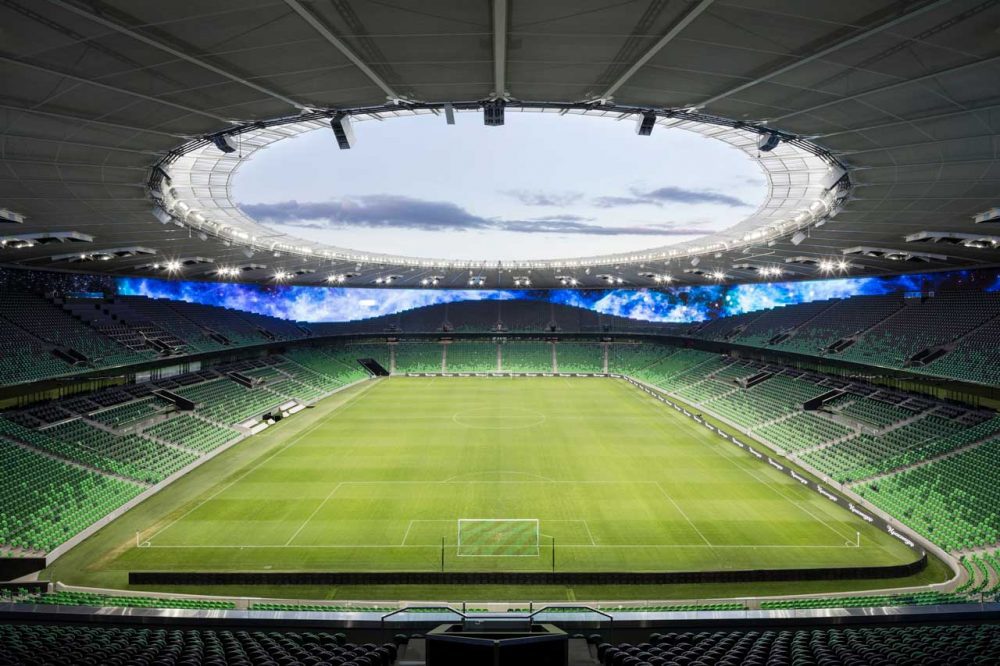 With the football season once again upon you, you might find that you're ready to start enjoying your favourite time of the year. However, if this is the latest in a long line of football seasons that you've waited for, you might find that you're struggling to differentiate them in your mind, as they blur into one and stop offering anything unique.
You can go a long way to change these, by making an active effort to engage more with what's happening with the game. Maybe you find that your usual approach is to simply watch each game as it comes, and maybe discuss them with your friends who are also interested. Taking further steps can not only increase your enjoyment of this season but of the game as a whole.
Game Alongside it
Perhaps the best way for you to vicariously experience the thrill of the game is to do some gaming of your own alongside it. Gaming is an incredibly broad and general term, so trying to relate it to the game in some way could help you out here. For example, playing some football with your friends can provide good exercise, while also potentially taking you back to what you love so much about the core of the game – without all of the professional layers that have been added.
Alternatively, you might want to place some wagers on the games to increase your sense of involvement. For a similar idea that you can do to get a similar feeling, try visiting an online casino, and seeing if the games available there ignite that same feeling.
Watch Some Games Live
Choosing to watch a sporting event live instead of on TV isn't going to be cheap, and it might also prove to be the less convenient option – but those negatives might fall away in the face of the incredible sense of energy that you experience while surrounded by your fellow fans. As with playing the game yourself, this might not be something that you've done for a while and could help you to really reignite your passion for the core of the game – rather than simply going along with every season because it's familiar to you.
Opting to do this at the start of the season could provide you with a great way to increase your interest in time for the rest of the games, making simply watching them on TV a joy.
Try Watching Teams You Don't Normally View
Most people have a team that they support, and will focus most of their attention on the games played by this team. There's an awful lot of football going on during the season, after all, and you've got your own life to deal with. However, it might make for a nice change of pace if you choose to focus your attention on another team where possible.
This might allow you to take your mind off of the failures or successes of your team, giving you a more dispassionate and objective look at the game.
Subscribe to Our Latest Newsletter
To Read Our Exclusive Content, Sign up Now.
$5/Monthly, $50/Yearly