How to Prank Your Friend with Fake Flight Ticket?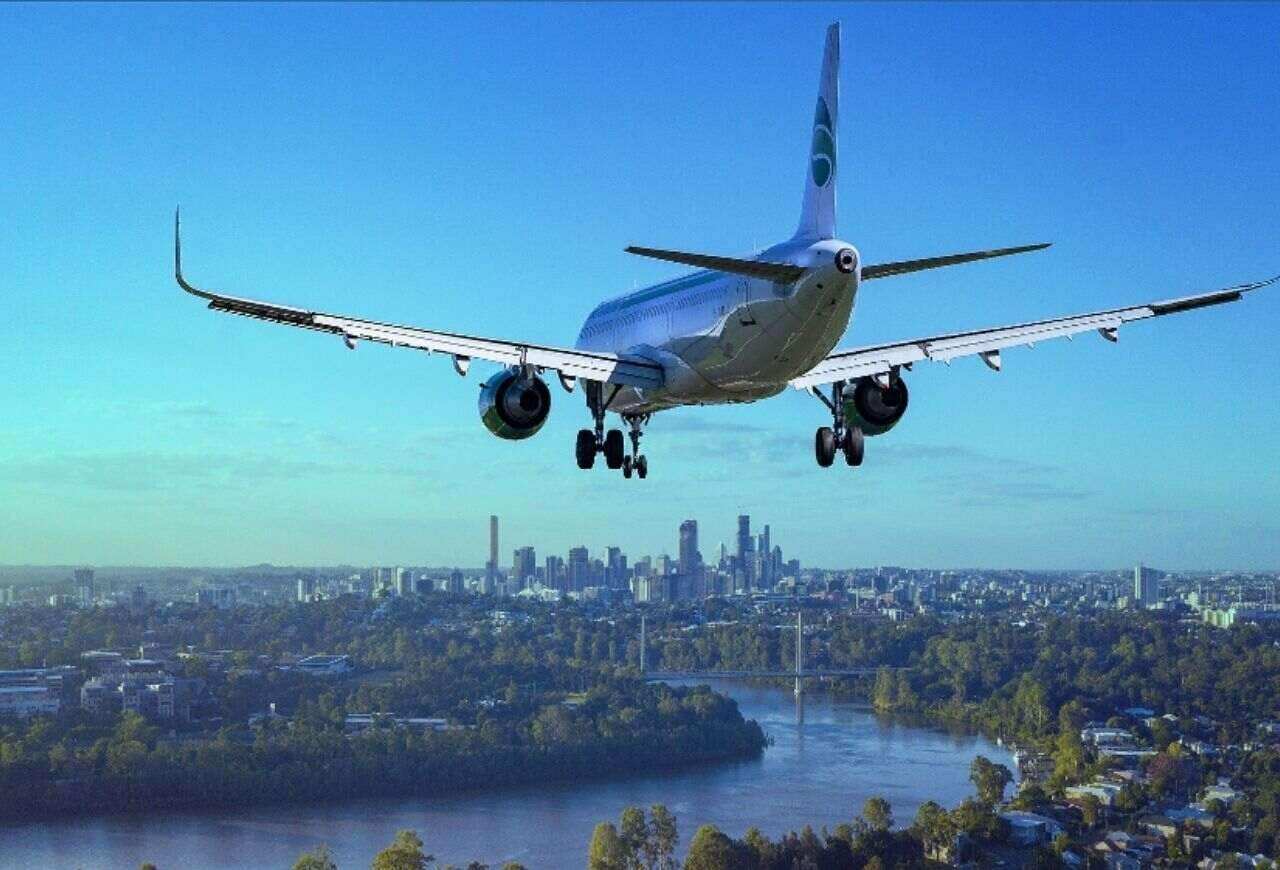 Listen to Podcast:
Are you looking for a site to pull a prank on a friend over a flight ticket? If your answer is yes, then say no more. We can offer you the best fake flight ticket generator.
Trixo.net is a fake ticket generator. Using this fake ticket generator, you can make your friend dream of a perfect summer or winter vacation in his favorite place. This type of elaborate prank can really light up the mood in no time. So, if you want to generate fake ticket visit trixo and let's find out how to prank your friend with a fake flight ticket on this prank guide as follows:
Step 1: Entering the Details
First of all, you need to enter the details of your friend or the person for whom you want the ticket. Once you're done providing the information, you should better re-check them at that moment. It will keep the elaborate prank real.
Step 2: Pick your Destination
Choose the airport from where you want to fly and also pick the airport you want to go. Pick a date and enter all these details at once in the website. When you finished doing all these, you can move up to the next step.
Step 3: Downloading
After the completion of the first two steps, you'll be provided a fake flight ticket. You can check all the details and information about the flight are real or not. If it seems perfect, then you can just simply download it from the site easily. You won't face any hassle doing this step.
Step 4: Print and Deliver
Print the downloaded flight ticket and take it to your friend to complete the final step of the prank. When you deliver the ticket to your friend, do maintain a poker face to keep things real.
When your friend will reach the airport to take the fake flight, only then he or she will find out about the prank. This elaborate prank can really get one in trouble. So, It's better not to take the prank that long.
If you can just end the prank when he or she is happy holding the fake ticket, then it can be fun without damage. It certainly can serve your purpose as well as won't get your friend into trouble.
Limitations
Though there are a few limitations using a fake flight ticket generator. For starting you can't pick your seat number. The seat number will randomly given to the ticket. Apart from this, these are the other limitations:
Airlines logo won't be the same as original. It will be altered for security purposes.
Only one flight ticket can be downloaded at a time. You just can't book the whole flight at once.
The developer logo might be a giveaway if you are pulling the prank to an intelligent person. In that case, you better edit the logo out to keep things real.
If you can maintain these limitations, then it will be an incredible elaborate prank. You will have a great time doing that to a friend.
Subscribe to Our Latest Newsletter
To Read Our Exclusive Content, Sign up Now.
$5/Monthly, $50/Yearly