Chelsea and Manchester City Could Face Relegation After Everton's Massive Points Deduction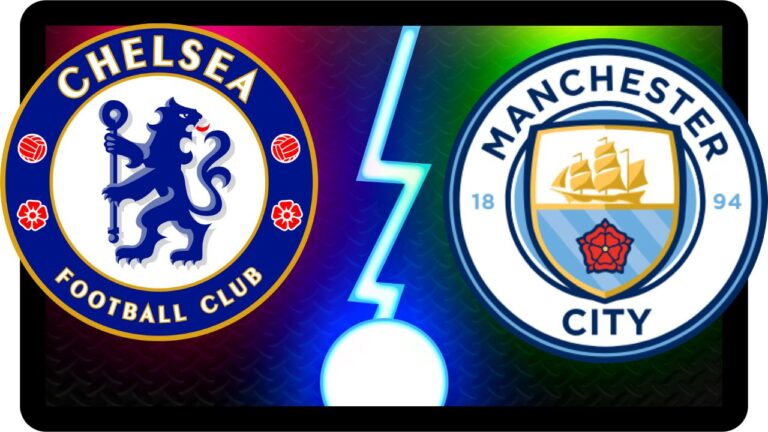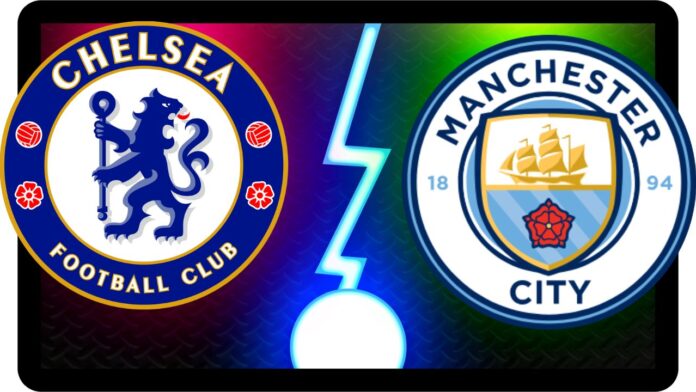 Everton's severe 10-point deduction for breaking Premier League financial rules has raised the specter of potential relegation for Manchester City and Chelsea if found guilty of their own alleged financial breaches.
The unprecedented sanctions against Everton establish a stern precedent, experts say.
Everton received the harsh 10-point penalty after an independent commission found them guilty of violating the Premier League's profitability and sustainability regulations between 2018-2022.
The massive deduction drops Everton into 19th place and deeply embroiled in the relegation battle. They plan to appeal the ruling.
Sets Powerful Precedent for Punishing Financial Violations
Such a sizable deduction sent shockwaves across the league for its severity. It demonstrates the Premier League's willingness to impose heavy sporting sanctions along with financial penalties to deter financial wrongdoing.
This precedent raises the stakes significantly for Manchester City and Chelsea, who also face investigations over suspected financial violations.
Man City Charged with Over 100 Alleged Breaches
Manchester City were charged in February 2023 with 115 alleged breaches of the Premier League's financial rules over sponsorships and financial reporting from 2009-2018.
If proven, those violations would dwarf Everton's situation. City face intense scrutiny and could receive an even harsher punishment like relegation if found guilty.
Chelsea Could Also Face Scrutiny Over Abramovich Payments
Meanwhile, leaked documents revealed Chelsea may have made illicit payments benefitting former owner Roman Abramovich, which could breach regulations.
Chelsea have not been formally charged yet, but could also face a points penalty if found to have violated rules during Abramovich's ownership.
Relegation Now a Realistic Possibility for Violators
Stefan Borson, an expert in financial fair play rules, says sanctions against City and Chelsea could now potentially include relegation if misconduct is proven.
Everton's punishment raises the stakes significantly. Relegation may be required to send a message that financial corruption won't be tolerated.
Appeal Possible But Uphill Battle Awaits
Everton will mount an appeal but overturning such a monumental deduction will be extremely difficult. If it stands, the verdict is an earthquake for the league.
Man City and Chelsea will pay close attention while anxiously awaiting their own conclusions, now knowing the potential consequences.
Transfer Strategies Could Require Major Rethinking
Borson also says Chelsea in particular may need to re-evaluate their carefree transfer spending given the harsh reality of punishment.
Clubs can't count on minor fines anymore if found violating profitability rules. This may require substantial changes in transfer approach.
Everton Case Sends Shockwaves Through Premier League
In totality, Everton's record deduction over financial losses sends shockwaves through the entire Premier League.
It puts all clubs on high alert that profitability and sustainability rules will now be strictly enforced with severe sporting penalties, not just financial slaps on the wrist.
The events have put the league on notice – violate regulations and face potentially historic sanctions, including possible relegation. A new era of financial probity begins.