The 4 Most Expensive Player Transfers in Chelsea's History
Some players will eventually leave the team, and Chelsea fans have had to deal with many tragic losses throughout the years. Whatever the case, it is a common belief among football players that anything is possible and that change is limitless.
It is also appropriate to note that the proceeds from the sale of a player give the team money to spend on other projects and recruit new players.
Any football club, no matter how big or tiny in the footballing world, is eager to maximize the sale of any player, especially when the individual under consideration is a good player.
In light of that, this listicle will discuss four of Chelsea's most costly player departures.
1. Eden Hazard – €115 million
As a Chelsea player who consistently produced, Eden Hazard was like an atmosphere of hope. He can be considered one of the best players to have ever played for the Blues' first team. Hazard gained notoriety for his incredible deception and propensity for moving the ball from the flank to the opponent's penalty area. The Belgian international also had a strong finishing ability.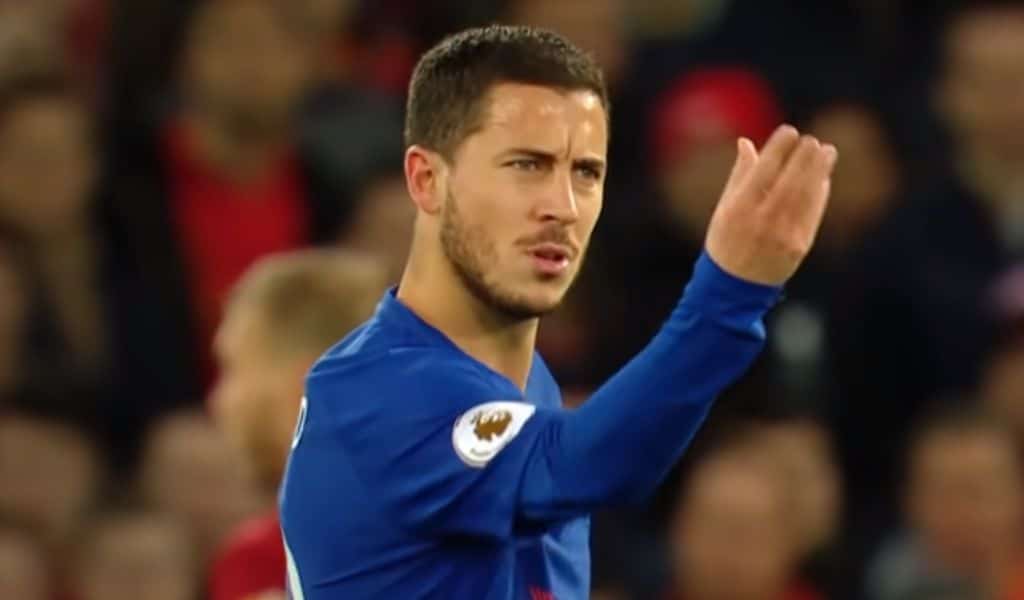 Hazard, though, paid €115 million to leave Chelsea and join Real Madrid in July 2019. Given that he scarcely played at Real Madrid, the transfer can be considered as a career-ending decision. Due to his ineffectiveness, he eventually lost playing time and was moved to the bench.
Hazard left Real Madrid in July 2023, and he is now without a team. He played in 352 games and recorded 110 goals and 92 assists throughout his incredible time at Chelsea.
2. Kai Havertz – €70 million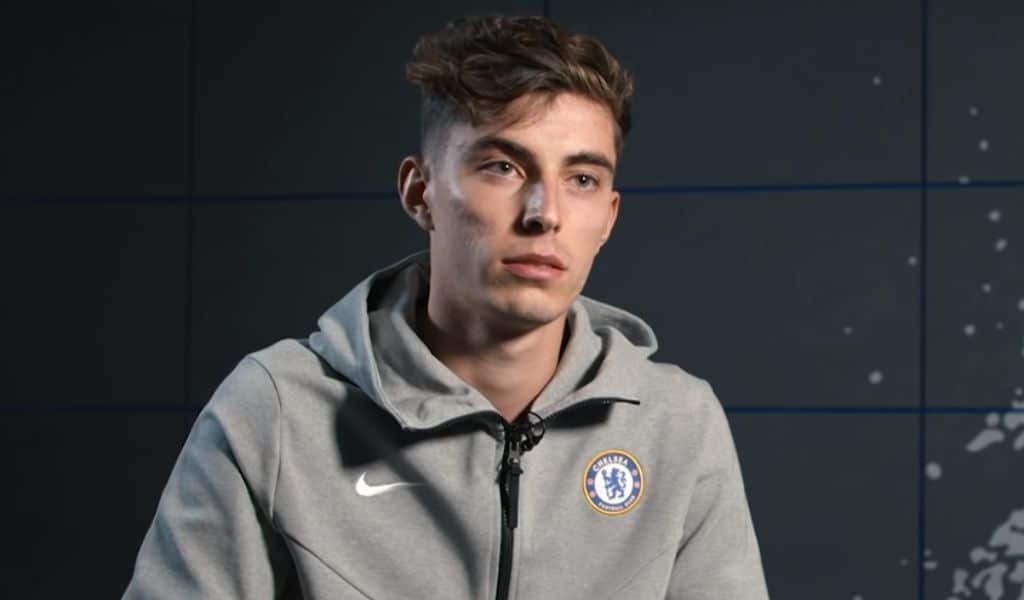 Despite the fact that Havertz was one of the most highly anticipated Chelsea players in recent years, it should be emphasized that his tenure with the club wasn't particularly successful. The German forward is a versatile player with exceptional finishing ability and offensive agility. But after a difficult 2022–2023 season at Chelsea, Havertz made the decision to sign onto Arsenal with €70 million in July 2023.
The Aachen-born attacker made 139 appearances for Chelsea, scoring 32 goals and dishing out 15 assists.
3. Mason Mount – €64.20 million
One of the most outstanding midfielders from Chelsea's youth team to play for the main team in recent memory is Mason Mount. The Englishman is renowned for both his aggressive intuition and his tremendous ingenuity in the park's middle.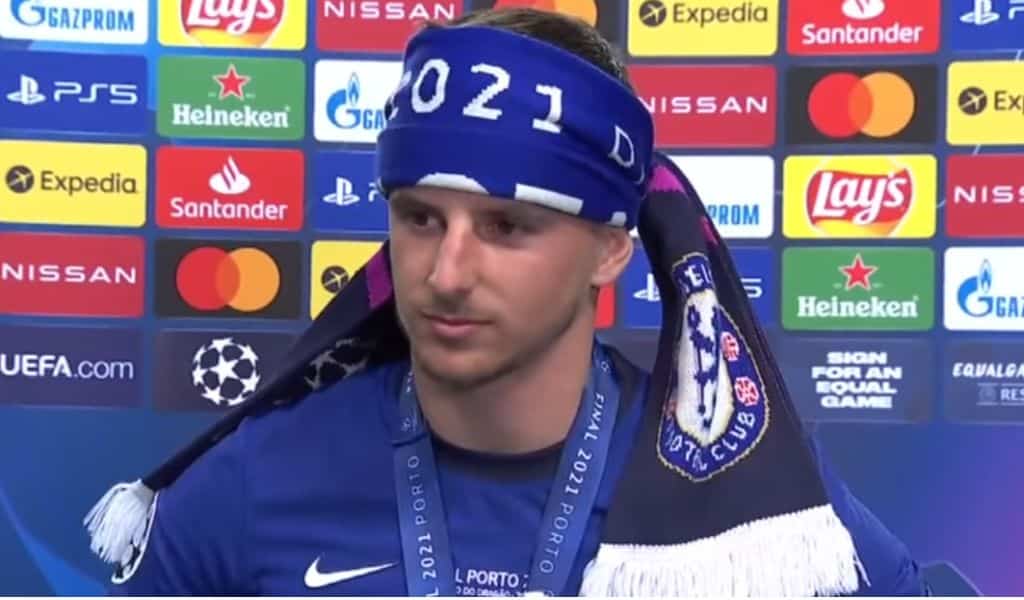 But in one of the most stunning moves, Mount left Chelsea in July 2023 and signed with Manchester United for €64.20 million. In 195 games for the Blues, the midfielder from Portsmouth scored 33 goals and registered 37 assists.
4. Diego Costa – €60 million
Diego Costa was undoubtedly one of the most skillful yet combative attackers in his time. One of the best goal-finishing skills ever seen in the Premier League belongs to Costa. The striker, who was born in Largato, transferred from Chelsea to Atletico Madrid for €60 million in January 2018.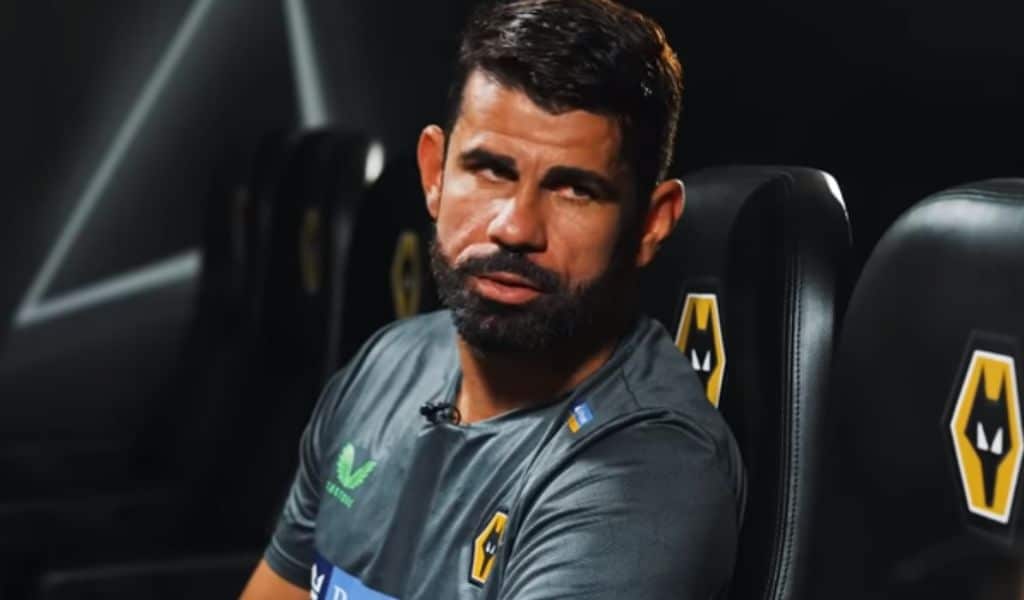 Costa might be considered one of the best strikers to ever play for Chelsea after scoring 59 goals and dishing out 23 assists in 120 games in all competitions during his protracted time with the Blues.
Costa, though, is now without a club as he prepares to retire.
Subscribe to Our Latest Newsletter
To Read Our Exclusive Content, Sign up Now.
$5/Monthly, $50/Yearly