A Unique 'Triple Crown' Summit of Everest has been Accomplished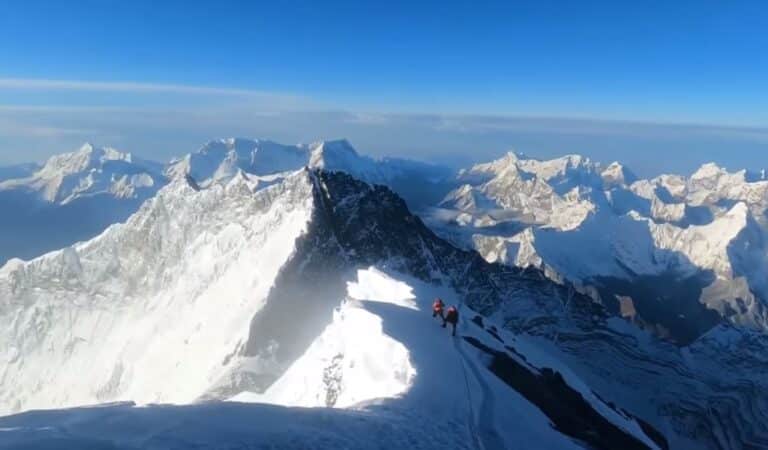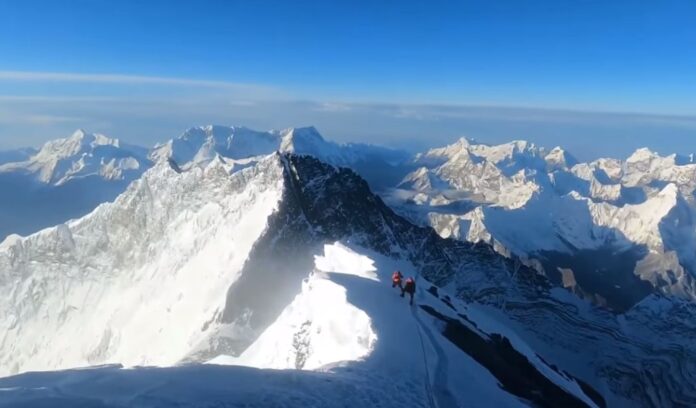 A famous U.S. mountain guide has climbed the Everest, Lhotse, and Nuptse peaks all in one season. This is called the "triple crown" of the Mount Everest area. Twelve people have died this season on the world's highest mountain.
Garrett Madison, 44, climbed Lhotse, the world's fourth tallest peak at 8,516 meters (27,939 feet) on Thursday, a day after making his 13th ascent of Everest at 8,849 meters (29,032 feet), said Ishwari Paudel of the Himalayan Guides company, which is helping Madison with planning.
On May 8, Madison, who runs the mountaineering company Madison Mountaineering out of Seattle, climbed Nuptse, a peak that is technically more challenging despite its lower size.
"It is hard to climb all three peaks in the same season, and only a few mountaineers have done it," Paudel said.
Separately, a Department of Tourism worker named Khim Lal Gautam said that 63-year-old Canadian Petrus Albertyn Swart died on Thursday after getting sick in the "death zone" on his way to the top of Everest. This brings the total number of deaths on the mountain this season to 12. At least three other climbers haven't been seen or heard from in a while.
Paudel, who works for a hiking business, said that Madison climbed all three peaks with three sherpas.
Madison said on the website for his company, "We are very proud of the team and this great accomplishment."
Kenton Cool, a British climber who did the triple crown in 2013, said that Garrett is a "unflappable expedition leader" who does his job quietly.
"When I won what became known as the Triple Crown in one season, I said it wouldn't happen again for 10 years," Cool told Reuters in a text message.
"I'm glad that 10 years later, Garrett has accomplished the same thing… bravo!!"
Last week, Cool, who is 49 years old, became the first hiker from outside of Nepal to reach the top of Everest 17 times.
This week, a Nepalese woman named Kami Rita Sherpa climbed Everest for the 28th time, the most of any mountain climber.
Subscribe to Our Latest Newsletter
To Read Our Exclusive Content, Sign up Now.
$5/Monthly, $50/Yearly