4 Entertaining Cities for a Fun Trip Abroad
What makes a good trip abroad? Some travellers love touring the sights and soaking in the atmosphere of a foreign land. Others are longing for some fun-filled attractions. And from bustling music scenes to a vibrant nightlife, some cities sure know how to enjoy themselves. So, are you in for a wild ride? Discover four of the world's best cities to get your entertainment fix. 
Dubai
Decades ago, Dubai was another fishing town in the Gulf area. But as years passed, the city became synonymous with pushing boundaries. Indeed, the City of Gold knows no limits.
An alpine ski slope in the middle of the desert? The world's first, and only, 7-star hotel? A skyscraper that puts to shame the tallest buildings on the planet? A city unafraid of going overboard, Dubai seems to have exhausted all superlatives.
And visitors are up for it, as Dubai is now one of the five most visited cities on earth. Tourists are thus blessed with an abundance of choice, from gigantic shopping malls to world-famous sporting competitions, not to mention fashion events.
Rather than resting on its laurels, the city keeps pioneering ground-breaking initiatives. The architectural feat of the Museum of the Future opened its gates in 2022. All the while, the city welcomed the Middle East's first Michelin-starred restaurants.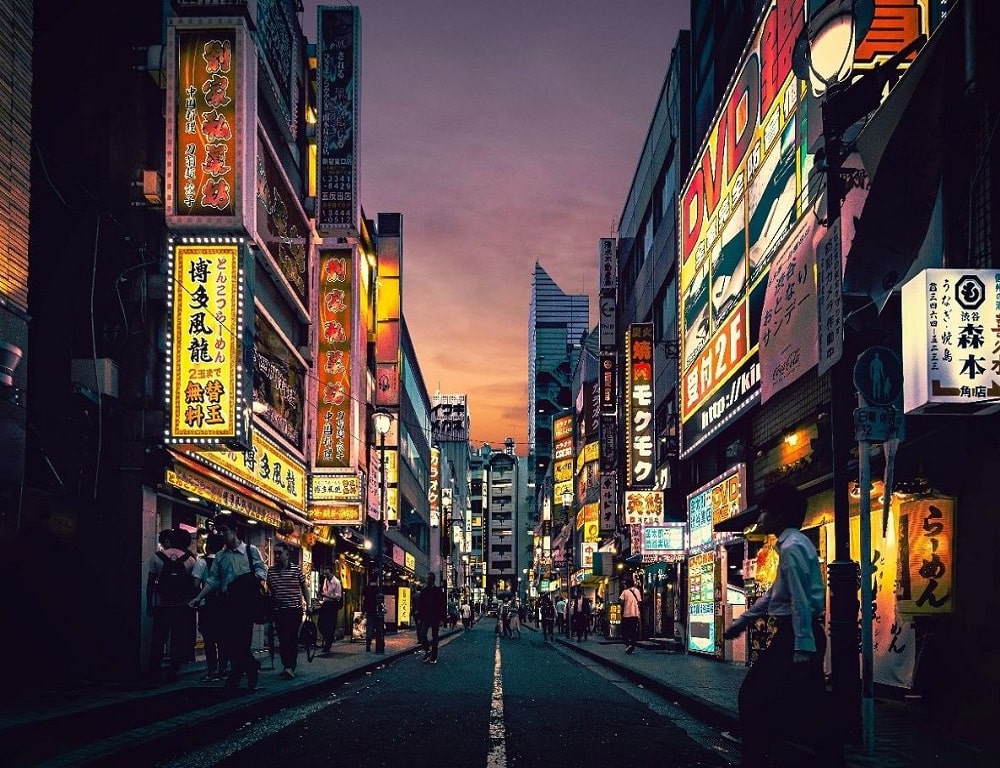 Tokyo
Japan's capital is a place of endless discoveries. And in the world's largest metropolis, you simply cannot run out of ideas to fill the day. Not only does Tokyo captivate with its mix of old and new, but the city is also home to some of the most inventive entertainment venues on the planet.
Of course, karaoke booths and video game parlours line up at every street corner. From anime-inspired pachinko machines to Japan-exclusive arcade games, the city is a dream come true for all gamers.
Visitors can also venture into more unexpected territories. A mind-bending concept such as robot restaurants seems straight out of a science fiction flick. Quirky hedgehog cafés are the perfect place for an unusual date. So are the city's many theme parks, from Disney Sea to the Tokyo Dome's roller coaster.
And the fun keeps going at night, as tourists can take in the sights up Odaiba's Ferris wheel or get their sushi servings from a miniature Shinkansen train.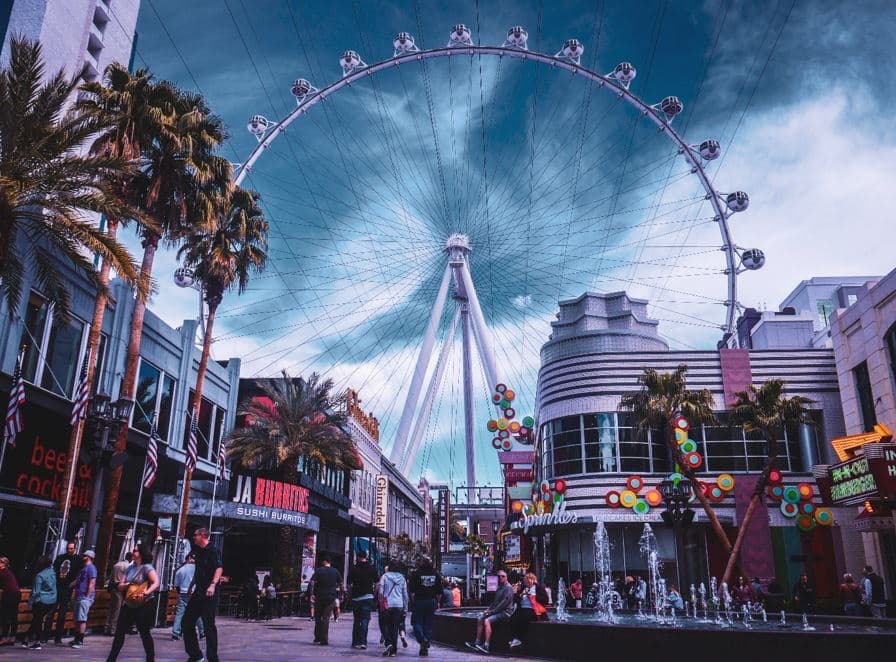 Las Vegas
As the saying goes, what happens in Vegas doesn't leave Vegas. And from iconic dancing fountains to lavish hotels, a lot is happening in the Entertainment Capital of the World. Las Vegas, for one, boasts more shows than any other city could fathom.
Visitors can therefore enjoy world-class hypnotists, A-list performers, and resident comedians all year long. Spectacular UFC fights and even NBA matches are on the menu for sports addicts. Tourists can also take part in one-of-a-kind experiences, whether they go zip-lining through Fremont Street or visiting an eccentric museum dedicated to the art of neon.
And Vegas would not be the City of Sins if not for its temples to gambling. Some of the world's best-known casinos line up along The Strip. But if you can't pay a visit to The Venetian or the Bellagio just yet, don't fret.
The best online casinos in India bring Vegas right to your doorstep. Popular gambling platforms give you access to classic games but also Indian favourites like Rummy and Teen Patty. Plus, experts have cleared the way for gamblers to find the most reliable websites. From profitable bonuses to safe payment methods, both newcomers and seasoned players can pick the best casino to strike it lucky.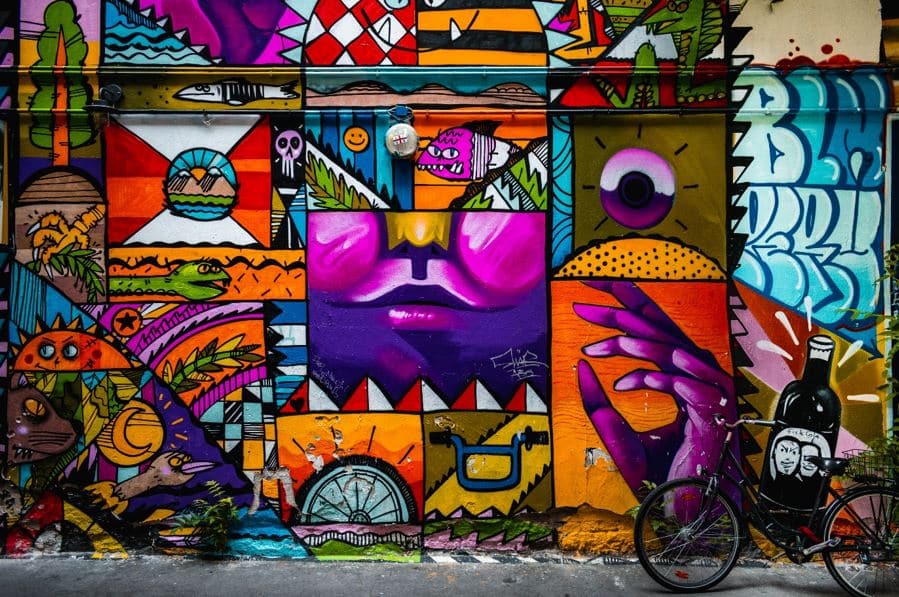 Berlin
Berlin might just be the coolest city in Europe. To many Europeans, the German capital perfectly embodies youth culture. Helped by its affordability, the city boasts a thriving young population. Berlin, thus, rhymes with creativity.
A beacon of alternative culture, the capital is home to a swooping array of offbeat street art hubs and half-hidden artistic spaces. Anything can turn into art in Berlin, including the relics of the Berlin Wall or even an abandoned amusement park.
As Europe's prime clubbing destination, the city is also known for its thrilling nightlife. Influential DJs flock to the city, while underground venues get party-lovers going all night long. Cheap beer and equally inexpensive multicultural eateries are only the cherries on top of the Berlin cake.
Subscribe to Our Latest Newsletter
To Read Our Exclusive Content, Sign up Now.
$5/Monthly, $50/Yearly