Earth Has Tilted 31.5 Inches: What You Need to Know?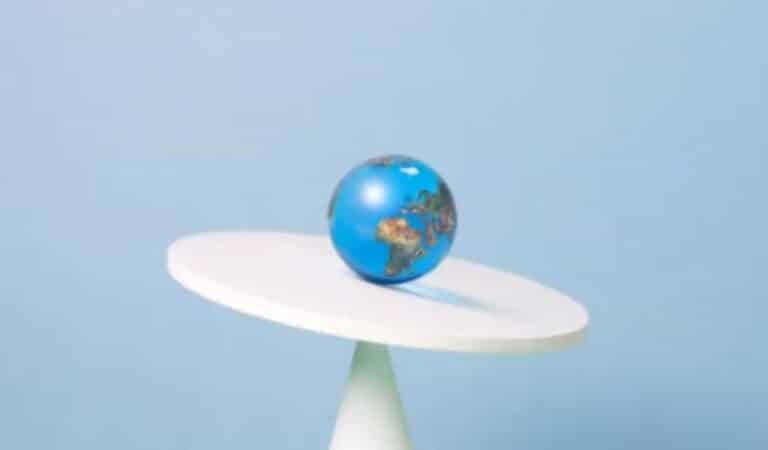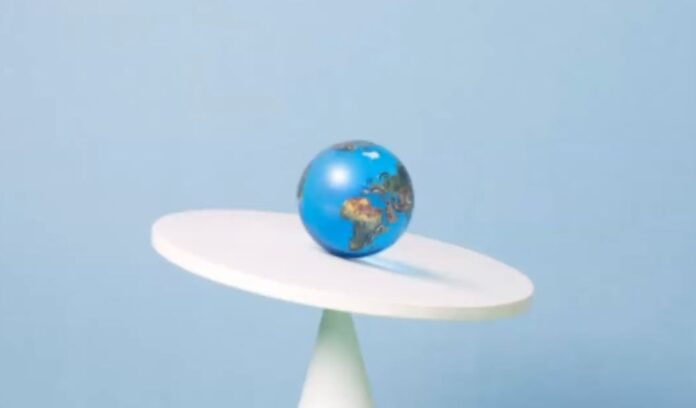 Water has strength. In fact, the pumping of Earth's groundwater has enough force that it can alter the tilt and spin of the globe. It may also have an effect on other climate change effects, such as sea level rise.
The effects of pumping groundwater seem to be more severe than previously assumed. But now, owing to a recent study that was published in the journal Geophysical Research Letters, we can see that the tilt of the Earth as a result of groundwater pumping has increased by 31.5 inches in less than two decades. This is equivalent to a sea level rise of.24 inches.
According to study leader Ki-Weon Seo, a geophysicist at Seoul National University, "Earth's rotational pole actually changes a lot." According to our research, the redistribution of groundwater is the climate-related factor that most significantly affects the rotational pole's drift.
The distribution of water on the planet affects the distribution of mass since the Earth rotates around a pole. The Earth spins a little bit differently as water is shifted about, according to the scientists, "like adding a tiny bit of weight to a spinning top."
We were made aware of the idea that the distribution of water can affect the Earth's rotation through a NASA study that was released in 2016. This latest study made an effort to support that notion with some precise numbers. Seo says, "I'm quite happy to identify the mysterious source of the spinning pole drift. The pumping of groundwater is another source of sea-level rise, which worries and surprises me as a father and an inhabitant of Earth.
The study utilized data from 1993 to 2010 and found that up to 2,150 gigatons of groundwater pumping have resulted in a 31.5-inch alteration in the Earth's tilt. The majority of the pumping is done for human and agricultural purposes, with groundwater eventually moving to the oceans.
Researchers in the study used models to simulate changes in water flow and Earth's rotating pole shift. The only model that, across several scenarios, accurately predicted the drift was one that distributed 2,150 gigatons of groundwater.
The additional research is crucial, according to Surendra Adhikari, a research scientist at NASA's Jet Propulsion Laboratory who was involved in the 2016 study. According to a news release he wrote, "they've quantified the impact of groundwater pumping on polar motion, and it's pretty significant."
It matters where the water comes from and goes. Because redistributing water from the midlatitudes makes the most difference, the tilt shifts have been significantly influenced by our tremendous water movement from both western North America and northwestern India.
Subscribe to Our Latest Newsletter
To Read Our Exclusive Content, Sign up Now.
$5/Monthly, $50/Yearly