Crypto Scams You Need to Know About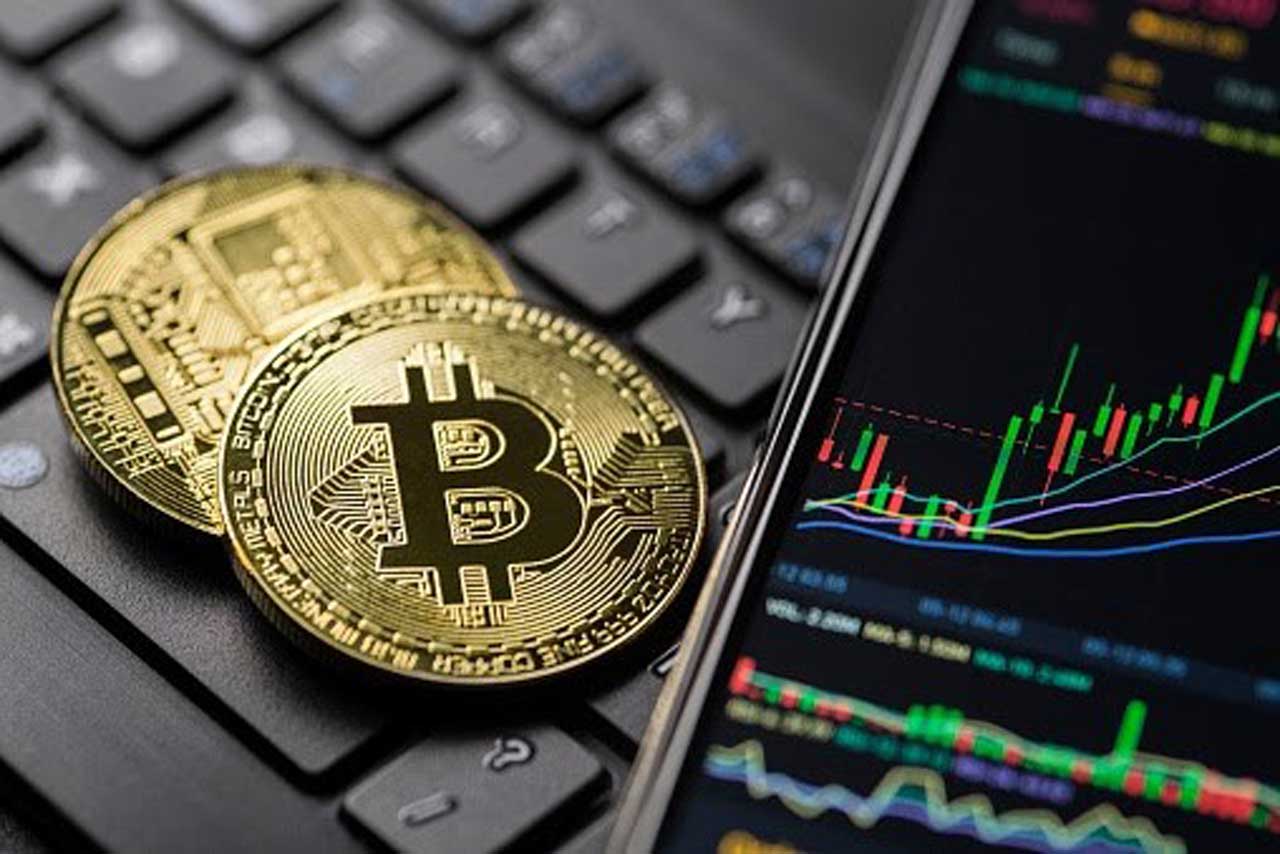 Cryptocurrencies are all the rage right now, and everyone is talking about them and trying to get in on the action. While there is certainly money to be made in cryptocurrencies, there are also many risks involved. Unfortunately, scammers have noticed this and are targeting cryptocurrency investors with scams. This blog post will discuss some of the most common crypto scams that you must be aware of.
Let's take a look at these scams.
Imposter Website
 The most common form of phishing is taking a legitimate website and changing the 'w' to two 'v's. However, this scam may not be as obvious if you are unfamiliar with the real site. It will look almost identical to the real site, so your best bet is to always check for HTTPS in the address bar. If there is no 's,' it isn't secure.
For example, when typing " www.coinbase.com " into your browser, if you do not see " https://www.coinbase.com, "then you are on an imposter site that can steal your information. Bitcoin X is among the top trading platforms every investor must choose for a great trading experience.
Fake mobile applications
Fake mobile applications are one of the more common scams found in the cryptocurrency world, where you have to make sure that you're using real apps because there are many phishing apps out there trying to steal your data (including your Bitcoin wallet). There are several ways to establish whether or not an Android application is safe or fake; however, many people do not know how because there's no simple way of checking.
Some red flags include: Apps that claim to give you free Bitcoins; Apps that claim to get you free Bitcoins by watching porn videos (some of these apps even include their pornographic videos); Most popular Bitcoin wallets like Blockchain wallet, Coinbase, and BTC.com are not available on the Google Play store; There's also a new scam where fake mobile applications try to steal Ethereum Private Keys.
Fake cryptocurrency conversion services
If there is anything that can be said about scams today, then it would be that they're all over the place. This does not only apply to cryptocurrencies but also to how scammers operate. One of the newer scams involves a fake crypto transfer service that deals with converting your money into something else, which becomes apparent when they make unreasonable fees per transaction or when they try to ask for additional money.
E-mail phishing campaigns
One in three ICOs has fallen victim to an e-mail phishing scam, by which hackers will pose as a project team member and ask for money. Most recently, CoinDash lost $7 million through an e-mail hack that redirected investors sending Ethereum to the wrong wallet address.
Twitter hacks
One of the most recent ways crypto scammers are taking advantage of eager investors is by hacking celebrities' Twitter accounts. The hacker then sends out messages saying the account holder has partnered with a certain company to announce something big or that there's an emergency requiring people to send them their coins immediately.
The Bottom Line
 If you think you might have been caught out, rest assured that you're not alone. The following list sets out some of the most common scams currently used by bad actors on crypto users that you must know.
Subscribe to Our Latest Newsletter
To Read Our Exclusive Content, Sign up Now.
$5/Monthly, $50/Yearly