Rising Sea Levels Threaten to Close Major Shipping Hubs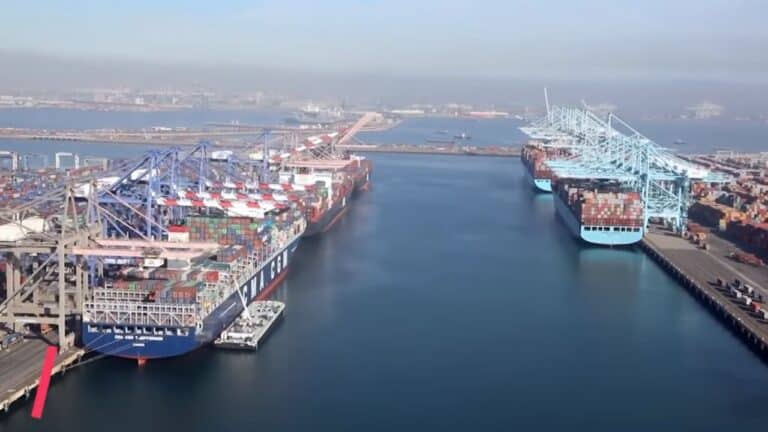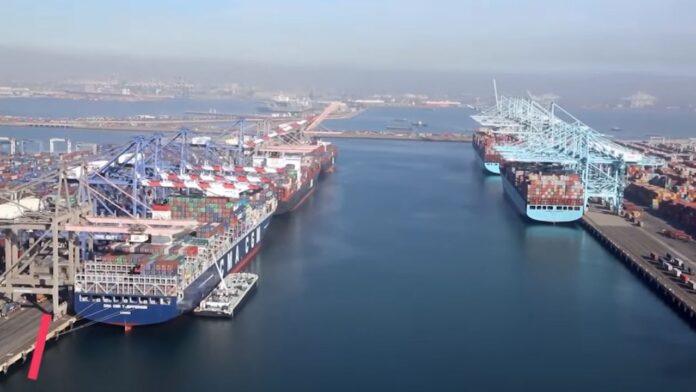 A recent study, titled "Global Maritime Trends 2050," commissioned by Lloyd's Register and Lloyd's Register Foundation, prominent players in the shipping services sector, has shed light on a concerning issue.
According to Reuters, this study reveals that some of the world's largest ports could face operational challenges by 2050 due to the rising sea levels attributed to climate change.
The study underscores the current impact of weather-related disruptions on global ports, citing an example of a drought affecting operations in the crucial Panama Canal, which serves as a vital waterway for international trade.
Furthermore, the study highlights a particularly alarming fact: out of the world's 3,800 ports, a significant one-third are situated in tropical regions that are highly susceptible to the severe consequences of climate change. This vulnerability places a considerable number of ports at risk, potentially jeopardizing global trade and supply chain operations in the coming decades.
Some of the world's largest and most critical ports, including Shanghai, Houston, and Lazaro Cardenas in Mexico, find themselves in a precarious position, as highlighted in the recent "Global Maritime Trends 2050" study. This report indicates that even a relatively modest 40 cm increase in sea levels by 2050 could potentially render these ports inoperable.
Notably, this vulnerability extends beyond these specific ports. The report also sounds an alarm for Rotterdam and others, which are already experiencing mounting pressure due to climate-related challenges.
In response to these pressing concerns, the study underscores the urgent need for countries to invest in bolstering the efficiency and resilience of their ports and logistics infrastructure. This investment is crucial to meet the ever-growing demand for imports and consumption, which are the lifeblood of global trade.
For ports such as Shanghai, particularly susceptible to rising sea levels, one potential solution lies in the establishment of robust flood defense systems, akin to the Maeslant Barrier in Holland and London's Thames Barrier. Such measures could offer a lifeline for these vulnerable ports and ensure their continued functionality in the face of climate change-related threats.
The shipping industry, responsible for roughly 3 percent of global carbon dioxide (CO2) emissions, is actively taking steps to curb its emissions by reducing its reliance on fossil fuels. However, it's important to note that this industry is quite fragmented, with the average shipowner typically managing about five ships.
This fragmentation presents a significant challenge when it comes to collecting and sharing data, which is essential for making accurate forecasts and informed decisions in efforts to reduce emissions.
The release of this report coincides with the upcoming London International Shipping Week, set to kick off on September 11th. The report's key findings emphasize the pressing need for more robust climate action within the maritime sector. To achieve this, there's a growing recognition of the necessity to embrace new technologies and strategies aimed at decarbonizing the industry.
Subscribe to Our Latest Newsletter
To Read Our Exclusive Content, Sign up Now.
$5/Monthly, $50/Yearly