Tips for Finding a Great Cat Veterinarian in Sacramento, CA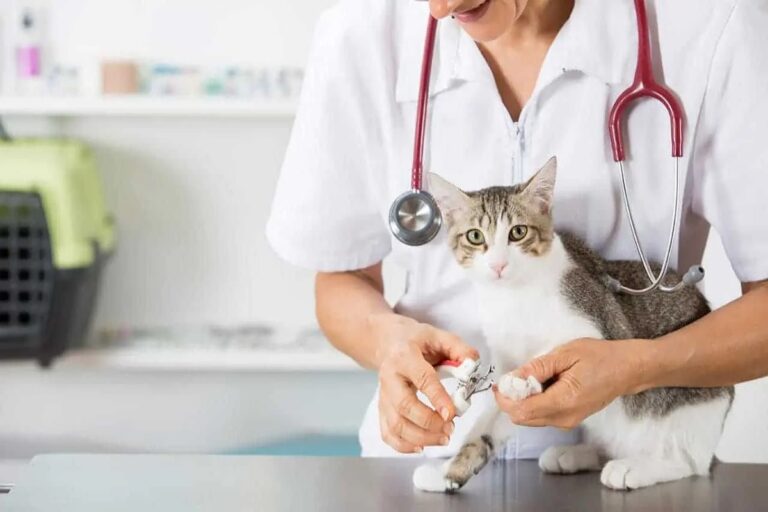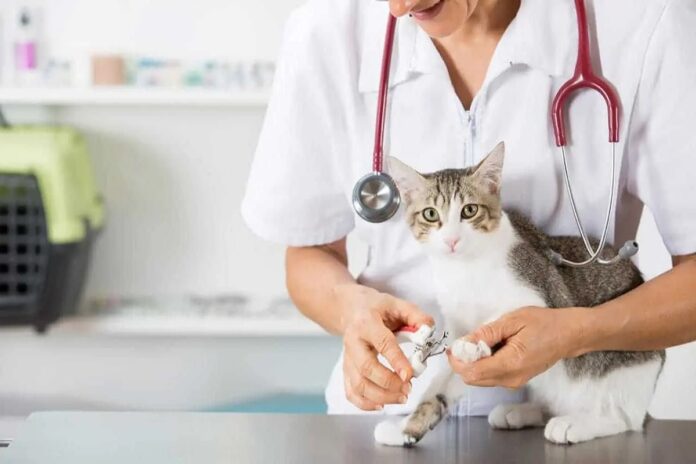 If you're looking for a veterinarian to help you care more effectively for your cat, it's important that you know how to find a good one. There are many possibilities when it comes to finding a good Sacramento veterinarian, and many veterinarians in the area are great at caring for your furry friends. Here are a few options you could use to find a great veterinarian that will help your cat stay safe and live a long, healthy life.
Ask friends for recommendations
One option is simply to ask any friends who have cats who their veterinarian is. Chances are they will be able to recommend that veterinarian to you. Additionally, people might also be able to warn you away from some veterinarians. In many cases, a recommendation that specifically notes a bad experience with a particular veterinarian may be just as beneficial, or even more beneficial, than a recommendation that points you toward a great one.
Look at reviews online
Online reviews can also be a great way to find a local veterinarian, especially if you don't have any friends in the area who have a veterinarian they go to regularly. Most veterinarians will have at least a Google Maps area where individuals can leave reviews. Many veterinarians also set up Yelp pages or other review profiles where you can visit to see what other pet owners think about these veterinarians.
Try out an online vet
An online vet can be a great way to get medical attention for your cat. With an online virtual care appointment, you're able to see a vet from the comfort of your own home, which can help if your cat dislikes getting in the car to go to a veterinarian. Plus, a virtual vet appointment in Sacramento is also a great way to make sure that a veterinarian is available when you are. This can be beneficial if you have a busy schedule or you have difficulty getting your cat to the vet.
Book a single checkup to try out a veterinarian
If you just want to try out a veterinarian's care, you may be able to book a checkup with the vet. A single physical exam checkup will often only cost around $45-$55, which can be a good investment to learn more about a veterinarian. You'll want to see how the veterinarian engages with you and with your cat, as well as how the veterinarian talks to the other workers in the clinic. If you feel comfortable and cared for, that's a good sign, and it might be a good idea to come back.
Find a great vet in Sacramento
These four components can be important parts of finding a new veterinarian. Regardless of why you need a new veterinarian, you should always be looking for the best vet available, and with these four tips, you may be able to find that veterinarian more effectively. Make sure you're looking for a veterinarian who makes you and your furry friend feel comfortable, so you can always be happy to come back for another visit.
Subscribe to Our Latest Newsletter
To Read Our Exclusive Content, Sign up Now.
$5/Monthly, $50/Yearly