Exploring Careers in the Medical Field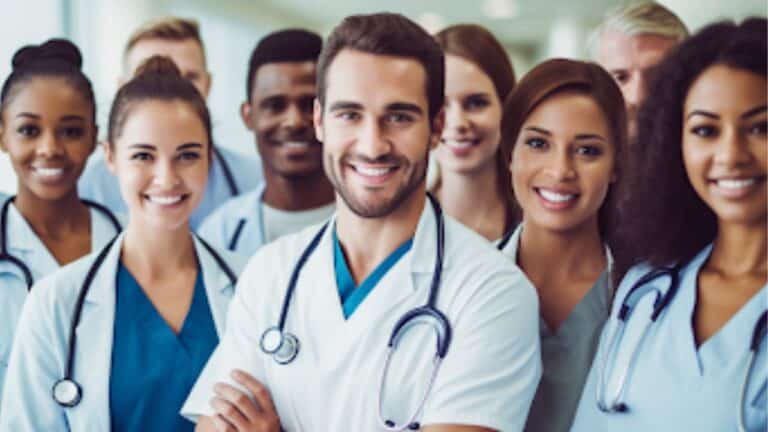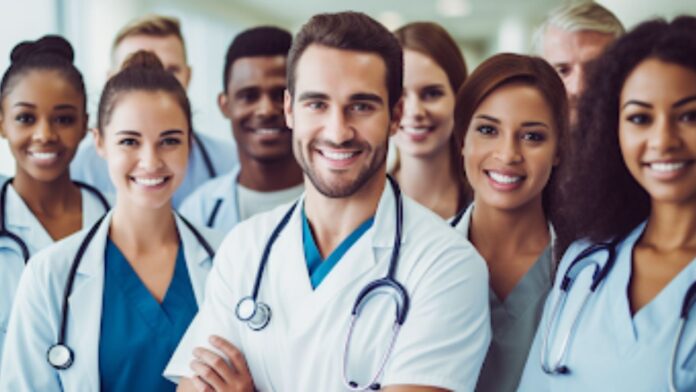 The medical field is an industry of constant growth and innovation. It's an industry characterized by dedicated people working towards the betterment of human health. However, navigating through options to find the right career path within this vast industry can be overwhelming. Below, we break down some potential career paths, discuss the education and skills, and talk about the benefits and challenges in this rewarding industry. Keep reading to learn more. 
Exploring Career Opportunities in the Medical Field
The medical field presents a multitude of career options that go beyond just being a doctor or a nurse. Emerging specialties and paths of practice are continuously being seen. Radiology, pathology, oncology, cardiology, and pediatrics are just a few specialties within the broader medical practice.
Then there are roles in medical technology. For instance, there are organizations dedicated to improving the safety and affordability of care at your healthcare facility. ECRI is a perfect example. They partner with healthcare providers to ensure that their facilities are providing the best quality of patient care. ECRI assists with many aspects of healthcare, from ambulatory care to senior care and they work with healthcare providers, insurers, manufacturers, and even governments. You can learn more about their services by visiting ecri.org.
Also, careers in pharmaceutical research, clinical trials, and medical technology, are growing areas for those with a keen interest in medicine but also a strong orientation towards research and development. Leveraging knowledge and skills outside of traditional patient care can bring about significant advancements in the field.
Preparing for a Career in Medicine: Education and Skills
The educational requirements for careers in medicine vary widely based on the specific profession. For instance, a medical technologist typically needs a bachelor's degree. If you want to work in medical technology, as previously mentioned, a medical technology degree is preferred. This degree program teaches students to perform clinical laboratory procedures, which are a critical part of the healthcare system. You could even opt for an online degree program, which offers the flexibility to work at your own pace and from anywhere in the world.
Across all professions, skills like attention to detail, a scientific inclination, excellent communication, patience, and a desire to help others are useful. These soft skills can be just as crucial in succeeding within the medical role as hard skills. Continual learning is a key part of a medical career. Healthcare is continually evolving, with new developments, innovations, and health crises shaping the industry. Keeping up with this pace of innovation is not just required but also exciting, as learning becomes a foundational part of your career.
Landing Your Dream Job in the Medical Field
Knowing what the medical field has to offer is just the first step. Once you have an idea of the direction you want to pursue, it will take careful planning and preparation to succeed. Starting with the right education is necessary. The degree or certification you choose must align with your intended career. You also need to supplement this technical knowledge with relevant soft skills.
Next, it is beneficial to gain some practical experience. Internships and hands-on training provide valuable insights into the realities of the profession. They offer a chance to apply what you've learned in a realistic environment. Landing your dream job might take time, and that's okay. It takes patience, tenacity, and a constant willingness to learn and improve. Having a clear goal in mind and relentlessly pursuing this goal will eventually lead to success in your chosen medical career.
As this article illustrates, a career in the medical field is rewarding and brimming with opportunities. It is a sector continuously evolving, providing ample room for growth, learning, and contribution. Ultimately, it's about dedication, continual learning, and a genuine desire to improve human health that will guide your journey in this field. Follow our advice and you'll be well on your way to landing the job you've always wanted.