BRICS will Add Six New Members in 2024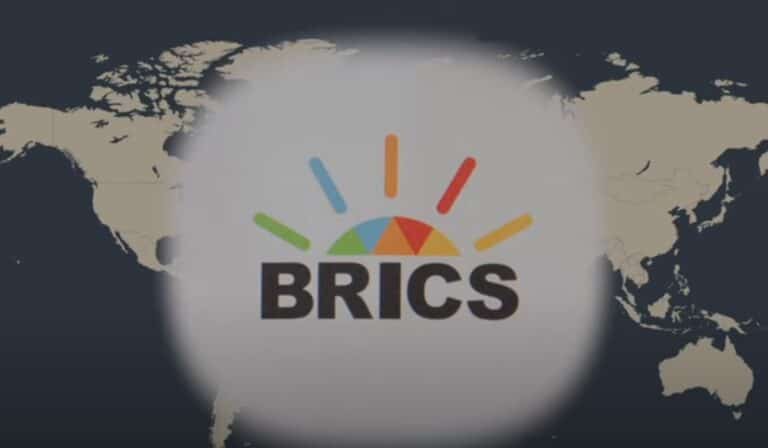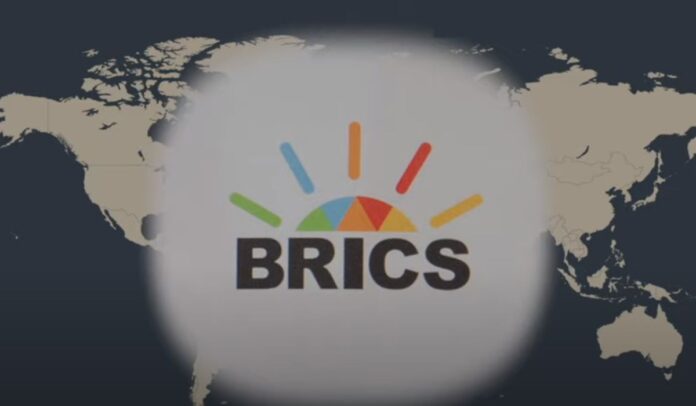 In a major development, South African President Cyril Ramaphosa has announced that six more countries will become full members of the BRICS alliance.
Starting January 1, 2024, Argentina, Ethiopia, Iran, Egypt, Saudi Arabia, and the United Arab Emirates will join Brazil, Russia, India, China, and South Africa in this influential group. The announcement came during a summit where Ramaphosa laid out the expansion plans.
"We've extended an invitation to Argentina, Egypt, Ethiopia, Iran, Saudi Arabia, and the UAE to become full-fledged members of BRICS. Their membership kicks in on January 1, 2024," said Ramaphosa.
It's worth noting that nearly 40 countries had expressed an interest in joining this alliance, which aims to be a driving force for the development of countries in the 'Global South'. The new members promise to bring a mix of economic capabilities and strategic locations to the group, further amplifying its global influence.
The inclusion of these six countries is seen as a significant move that will shape the alliance's future strategies and impact. Keep an eye out for more updates as BRICS prepares for this new chapter in its existence.
Calls to expand the gathering had gotten louder both in the run-up to the summit and while it was taking place. According to Ramaphosa, the group ultimately decided on "the guiding principles, standards, criteria and procedures of the BRICS expansion process". The committee decides by consensus.
BRICS Leaders Praise Alliance Expansion as a "Unique Diplomatic Mastery"
During a summit that featured a milestone announcement about the BRICS expansion, leaders of the existing member countries took to the virtual stage to share their thoughts. Russian President Vladimir Putin, who joined the event via video call, praised the enlargement as a display of "unique diplomatic mastery."
"The hard work and strategic planning that went into this expansion is worth noting," said Putin. "But we shouldn't stop here. We'll establish procedures to ensure BRICS continues to grow and amplify its impact around the world."
Indian Prime Minister Narendra Modi also shared his enthusiasm, giving a nod to South Africa for successfully pulling off the summit. "On the 15th anniversary of BRICS, it's fitting that we're expanding. India has always championed a larger BRICS because we believe that a bigger alliance will infuse new energy into our collective efforts," Modi said.
Further emphasizing the importance of the expansion, Modi remarked, "I'd like to extend a warm welcome to the new members. We have deep-rooted ties with each of these countries. The modernization and expansion of BRICS signal that world institutions must evolve with the times."
Overall, the sentiment was overwhelmingly positive, reflecting a unified vision for the future of BRICS. As we approach January 1, 2024, when the new memberships will become official, it's evident that the alliance is preparing for a transformative and more globally influential era.
Chinese President Xi Jinping had nothing but praise for the expansion of the BRICS organization, highlighting the group's unity and adaptability in a changing world. "I heartily welcome all the new members. This is a historic moment for BRICS that exemplifies our unity and responsiveness to the world's evolving needs," Jinping commented.
Jinping's endorsement of the enlargement comes a decade after the last expansion, which saw South Africa joining the forum at the third summit in Sanya, China, back in 2011. Before that, the alliance was simply known as BRIC, a term originally coined by Jim O'Neil of Goldman Sachs in 2001.
"I'm optimistic that as long as we continue to work towards our common goals in a united manner, BRICS will scale new heights," added Jinping.
Already accounting for around 40% of the world's population and a quarter of its GDP, the expansion of BRICS is likely to further enhance its global clout. If the member countries can align on a coherent vision, this could pave the way for the alliance to become a formidable rival to other major global groupings.
It's a significant moment that showcases BRICS's continued relevance and potential for growth in an increasingly interconnected world. With the official addition of new members set for January 1, 2024, the next chapter for BRICS appears to be one of greater unity and influence.
Subscribe to Our Latest Newsletter
To Read Our Exclusive Content, Sign up Now.
$5/Monthly, $50/Yearly