Choosing the Best Organic Baby Formula For New Baby Born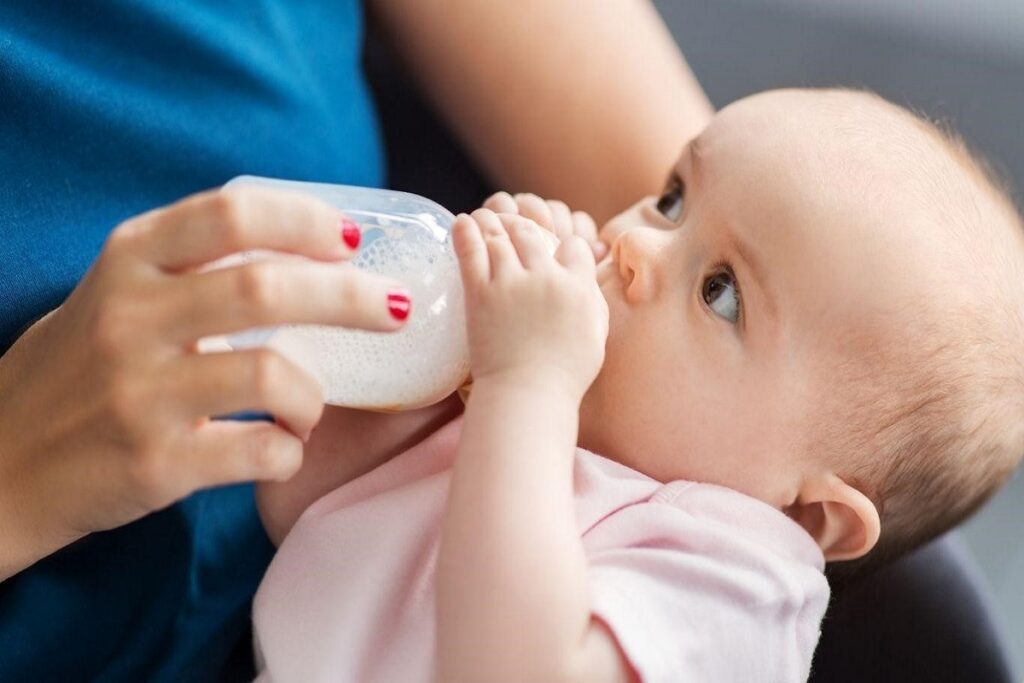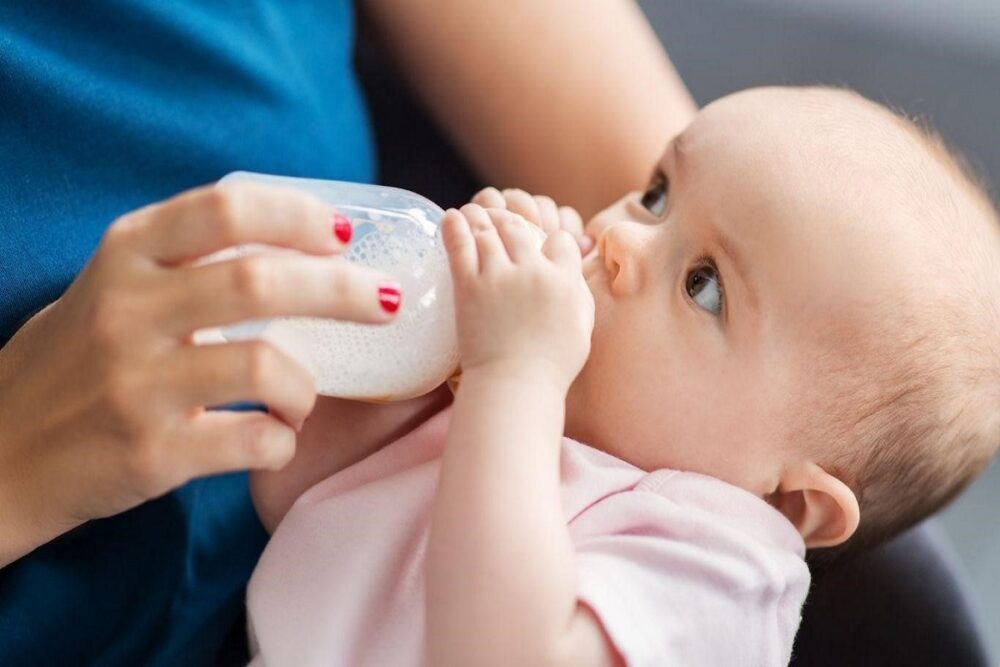 The question of feeding the baby arises first. Of course, it is the most important and that is why parents pay so much attention to it, reading the scientific literature, consulting with doctors and conscious parents, watching science videos and etc. All parents need to understand that breastfeeding is the best option as it meets all the baby's needs for nutrients and bellyful. Remember that the mother's body produces all the necessary minerals, vitamins, and other elements, and, moreover, transmits antibodies that help strengthen the baby's immunity and resistance to viruses. There are cases when breastfeeding becomes impossible or undesirable, in which case infant formulas have become a good alternative.
What factors should be considered to find the best baby formula for your baby?
1. First of all, choose organic baby formula
The benefits of these baby formulas are clear as they are made without the addition of antibiotics, pesticides, and other hormones that can adversely affect your baby's health. Manufacturers of organic formulas adhere to all necessary regulations that ensure the purity and safety of their composition. Moreover, these days, products with European certification are highly valued in the world, as they are designed according to the strictest standards in animal nutrition and production. In addition, it is very important to buy such formulas on reliable platforms or stores. To do this, use the leading Internet sites with many positive reviews, or listen to young families who can surely recommend certain sources.
2. Consult a doctor
It is not easy to reduce the list of all high-quality baby formulas and choose the best one. Of course, for young parents who have their first child, this process becomes a challenge and requires detailed consideration. Therefore, use the help and advice of other people, including pediatricians. They are more experienced and understand the individuality of your baby's body, they will be able to choose the right formula for your loved one.
3. Goat milk formula can be a good choice
A good tip for parents is to use a baby formula based on goat's milk for your newborn. Many babies suffer from allergies or intolerance to cow's one, so the formula needs to be changed. So you can immediately try goat's milk, which is more tender and easier to digest for the baby's sensitive stomach and digestive system. It is just as useful as cows and even contains higher levels of calcium and is full of fatty acids, which are healthy and useful for little ones.
4. Consider the composition of baby formula
Pay close attention to the ingredients in the baby formula, as they will directly affect the health of your baby. First of all, consider the nutrients that will fully enrich your child with all the necessary vitamins and minerals and ensure healthy growth and development. Among the most important nutrients are fatty acids and carbohydrates, which will be responsible for satiety and energy for your baby.
Of course, baby formulas should be rich in proteins that will be responsible for proper cell construction, iron, which is responsible for transporting oxygen to the body and the endocrine system, minerals such as calcium and zinc, which will strengthen bones and skeleton and of course many vitamins including A, C, D, E, and the B vitamins. For example, HiPP baby formula includes vitamin E and antioxidants, which has a beneficial effect on mental activity. Therefore, each formula has its own composition, and parents themselves choose what elements their child will consume.
It is also important to understand not only which ingredients positively contribute to the development of your baby, but also the negative ones that can significantly harm. We are talking about antibiotics, GMOs, and other synthetic substances, which are avoided by organic baby formulas. It is also important to avoid artificial sweeteners such as sucrose and lactose, which are detrimental to overall health and cause dental problems. Also, avoid formulas that contain palm oil, carrageenan, maltodextrin, and other synthetic preservatives. These elements have long been prohibited by regulations of European organic formulas, but checking their presence in a particular formula will not be superfluous.
5. Choose one based on the age and characteristics of your baby.
Remember that baby formulas have their stages and are suitable for different ages. Manufacturers of baby formulas have long assessed the needs of the child at different periods, so today it is not difficult to choose the one that suits the needs of the child.
There are also a variety of formulas that become rescuers for various health problems in young children, such as diarrhea, intolerance to cow's milk and lactose, vomiting, allergic reactions, etc. To evaluate the composition of the product wisely, use the recommendations of your doctor and your newborn will develop well and feel great.
Subscribe to Our Latest Newsletter
To Read Our Exclusive Content, Sign up Now.
$5/Monthly, $50/Yearly