TheWiSpy [Updated] – The Best Hidden Android Spy App Review 2023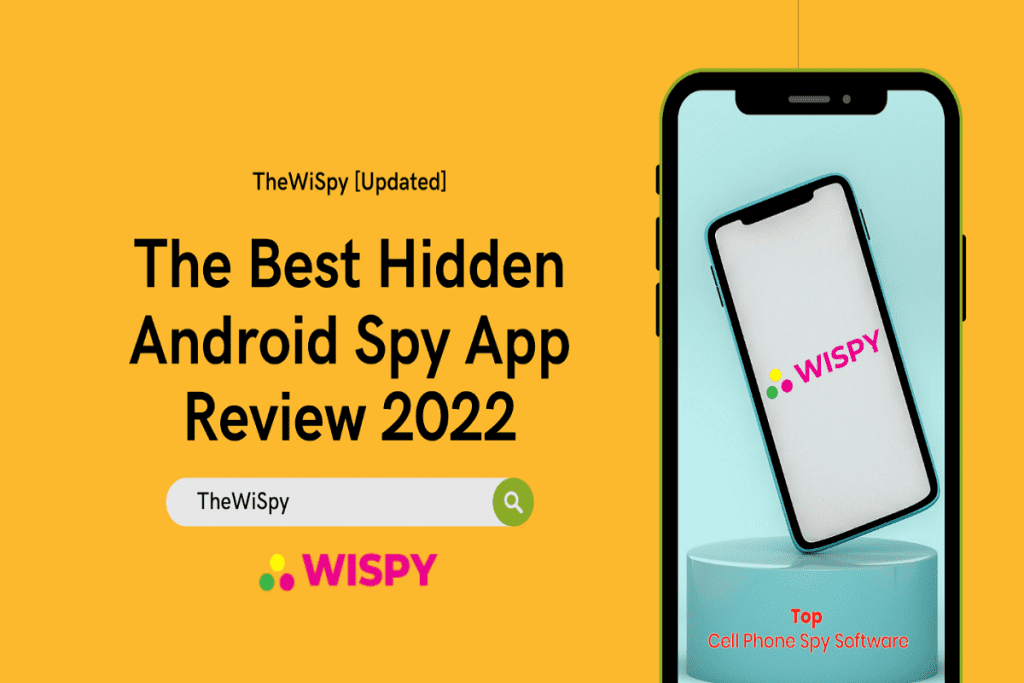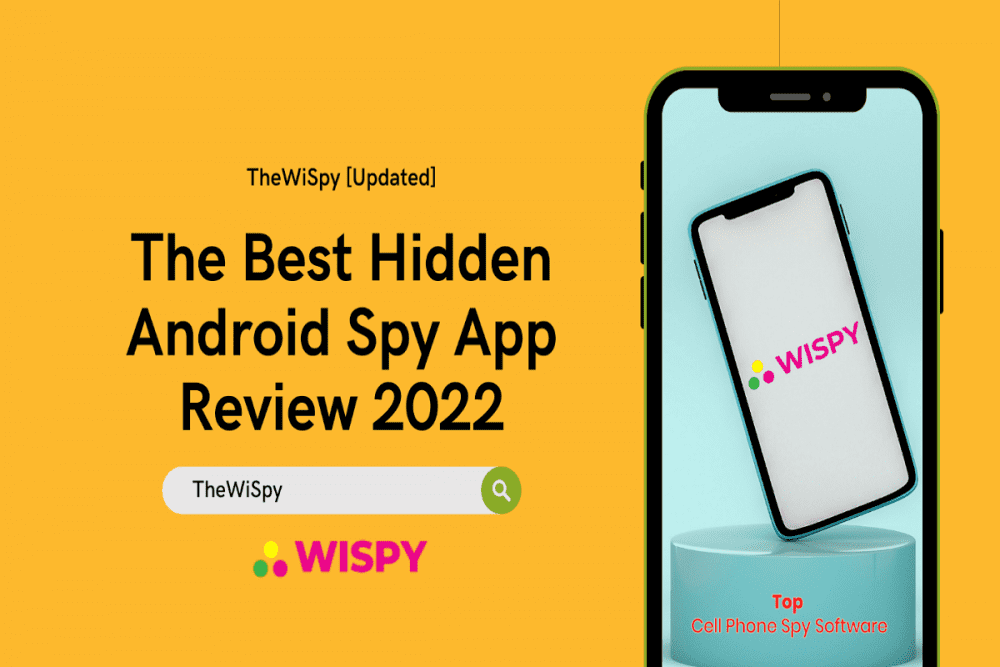 Mobile phones will always be part of today's life for multiple reasons. Around 54% of children own a cell phone by the age of 12, and about 56% of teenagers have access to social media platforms. The Internet has opened the door of knowledge for the younger generation and introduced them to cyberbullying and other digital crimes.
As a responsible parent, you should consider giving safe online space to kids and removing all the obstacles. TheWiSpy Android monitoring app is the perfect app to offer parents this privilege.
What is TheWiSpy?
TheWiSpy is an Android monitoring app that allows you to keep track of your child's online activities from a distance. Available for Android, TheWiSpy.com provides parents with an understanding of their children's smartphone use.
Its primary functions include monitoring the child's GPS location, call logs, and texts right from your mobile. The information gathered from a target device is saved in one place that is TheWiSpy Control Panel.
What Can TheWiSpy Do for Me?
TheWiSpy offers multiple unique features that allow monitoring of the following activities for the user.
Website Browsing History:
Monitor website browsing history that contains visited URLs, saved cookies, bookmarks, and more. You can block adult websites or inappropriate content remotely using this Android spy app.
Message Spying:
Do you want to read sent or received messages on your kid's phone? Well, you can do that using the best-hidden spy apps for Android. TheWiSpy also allows parents to block strangers using the remote interface.
Call Spying:
It's easy to view call logs using the TWS control panel on the target phone. The advanced feature will allow you to record ongoing calls. The user can listen to the recording anytime by logging on to their device.
Keylogger:
Parents are usually concerned about kids' sexting or finding inappropriate content through their digital devices. You can use the keylogger feature to block bad words like drugs, suicide, and more. The application detects such terms and notifies parents on the dashboard.   
GPS Location Spying:
You can spy on your children's whereabouts using the GPS location feature. It provides the real-time location of kids in less than a minute. Parents can keep a record of the places they've visited using the history spying feature.
Geofencing:
The advanced technology of the best spy apps for Android allows you to get notifications when kids reach any dangerous place. The app gives your permission to set boundaries on specific geographic areas, and when the target comes to the boundary, the app notifies the parent.
Multimedia:
Check all the photos and videos stored on the target phone using this feature. The user can delete the specific file using the remote feature through the dashboard.
Facebook:
The best part about TheWiSpy Android monitoring app is its social media spying features. You can check the real-time Facebook activity of the target and read all the message chats.
WhatsApp:
You can see exchanged texts, call logs, and multimedia attached to WhatsApp. If you feel someone is trying to bully your child, you can block that contact using this feature.
Instagram:
You can spy on your kid's Instagram account to ensure they're not a target of cyberbullying or getting involved with strangers. Again you can block bullies through this application.
Viber:
You can check the calling activity of the target using this social media monitoring feature.
You should know that you can get these features based on the subscription plan.
How Much TheWiSpy Costs?
1. Basic Plan:
TheWiSpy offers a basic plan is $19.99 per month where you can get all the basic features like text and call monitoring, GPS monitoring, etc. You can also get this plan for three and six months.
2. Premium Plan:
The premium plan is an upgrade where you'll access all remote features like call recording, geofencing, and other remote commands. You can get this plan for $29.99 for a month.
3. Platinum Plan:
It is the best plan of all as it contains advanced features like social media monitoring, keylogger, web blocking, and more. You can get one monthly plan for $49.99 only.
How Does TheWiSpy Function?
TheWiSpy is a simple spy app that functions after installing the spyware on the target phone. There are two main modules; one is the spyware application installed on the target phone. It gives the user access to the stored and online data of the target.
The other is the user dashboard; it is a web-based interface. The user has to log in through a browser to keep track of ongoing activities on the target phone. You can use the aforementioned features through this panel and control everything within seconds.  
Installing TheWiSpy on Android:
TheWiSpy is compatible with most Android devices that have been introduced. If you want to be sure about the compatibility, you should check it before installing Android spyware.
Open a web browser, use the URL given to you and download the Android spyware on the target phone.
It might take a few minutes, so plan beforehand if you're doing it secretly.
Give the application permission to access all the apps and information stored on the phone.
Then hide the app using the stealth mode and leave the phone.
Is TheWiSpy Detectable?
TheWiSpy is one of the supreme hidden spy apps for Android that monitors all phone activity secretly. Hence, it's tough to detect this application for the target. There is an option to hide the app icon using stealth mode.
The app works in the phone's background; for example, if you want to record the call, then the app won't disturb the ongoing call. As a result, your child or any other target won't notice spying.
Is TheWiSpy Legal?
It's normal to know whether the Android spy app is legal or not because it could end up bad for the user. TheWiSpy is legal Android spyware. However, there are some rules.
You can spy on your child if he\she is under the age of 18.
You must monitor your employees with their consent or permission.
If you have a good reason to spy on someone, you don't have to worry about any problem.
Conclusion:
TheWiSpy is an excellent tracking app that works for parental control and employee monitoring. If you're concerned about your kid's online life in 2023, then you should consider gifting them safely.
Don't worry if your kid is being bullied or harassed online because now you can make bullies go away with the best hidden Android spy app of 2023. You can contact our 24/7 customer service if you still have any issue.
Subscribe to Our Latest Newsletter
To Read Our Exclusive Content, Sign up Now.
$5/Monthly, $50/Yearly