Apple September Event: Here Are the 7 Things We're Most Excited About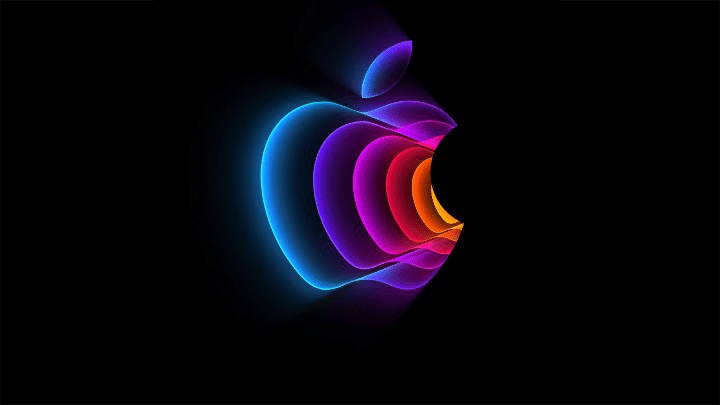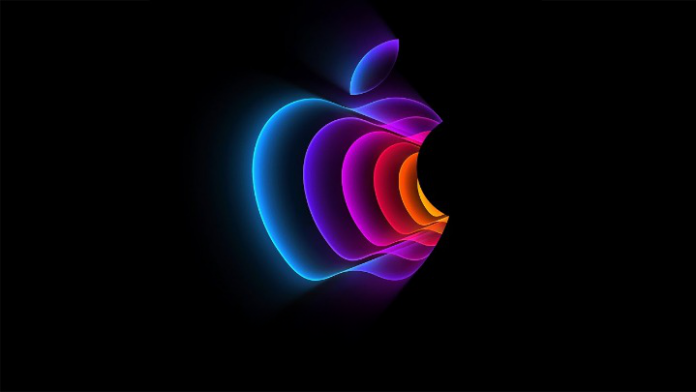 When Apple has a product launch, like as its upcoming Apple event on September 12, it is undoubtedly an opportunity for the corporation to walk us through the intricacies of the items it eventually reveals. But it's also an opportunity for Apple to answer some pressing questions not only about its latest iPhones, Apple Watches, and tablets, but also about the company's future.
We have a very decent notion of what goods will be unveiled during Apple's September 12 presentation. We can certainly expect the iPhone 15 family, as well as the Apple Watch 9 — and even an Apple Watch Ultra successor — and possibly a new iPad mini. There's even speculation that AirPods with USB-C connectivity will be added to the mix.
Some of those goods will receive quite simple improvements. Still, Apple will have to explain itself in a few more circumstances. With the Apple event coming up in less than two weeks, here are the top questions we have about what Apple is expected to announce.
Is It the iPhone 15 Ultra or the iPhone 15 Pro Max?
What we do know is that Apple is almost certain to release four new iPhones this year to replace the similarly sized models that comprised the iPhone 14 series. In most circumstances, the new phones — the iPhone 15, iPhone 15 Plus, and iPhone 15 Pro — should be very obvious.
Apple's top-of-the-line iPhone is the wild card. Normally, the 6.7-inch gadget would be known as the iPhone 15 Pro Max, as it would include the same improvements as the iPhone 15 Pro, but with a larger display. However, there's a good chance Apple has a few Pro Max-specific improvements in the works, most notably a periscope-style telephoto lens for enhanced zoom images, but also possibly a brighter display. This could result in a completely new name for the Pro Max device.
Earlier this year, there was speculation that Apple will release an iPhone Ultra model akin to the Apple Watch Ultra that debuted last year. While some knowledgeable sources maintain that an Ultra phone will not be released until at least 2024, a persistent rumor indicates that the iPhone 15 Pro Max will be renamed the iPhone 15 Ultra.
We want to know if Apple is serious about switching to the iPhone 15 Ultra. If that's the case, Apple needs to explain what's so special about this particular model that it deserves the Ultra designation – and justify what appears to be a significantly higher starting price.
How Much Will the iPhone 15 Models Cost?
In terms of pricing, we're eager to see how much each iPhone 15 model will cost. For those of us watching our budgets, early speculations point to a mixed bag of news.
First, the good news: the iPhone 15 and iPhone 15 Plus are expected to start at the same $799 and $899 prices as their iPhone 14 counterparts. Things get dicey with the iPhone 15 Pro.
Rumors suggest that the Pro models will be $100 more expensive than last year's phones. That would imply a beginning price of $1,099 for the iPhone 15 Pro and a price of $1,199 for the iPhone 15 Pro Max (or Ultra). Some rumors suggest that the price increase could be as much as $200 above last year's phones, which we believe is excessive. Another option is that the price of the iPhone 15 Pro Max rises while Apple maintains the pricing of the iPhone 15 Pro.
Whatever happens, expect Apple to make pricing obvious when it unveils the new iPhones. Pay attention to which previous iPhones remain on sale – we'd wager the iPhone 14 drops to $699, while the iPhone 13 takes Apple's $599 spot.
What Camera Enhancements Are Included in the iPhone 15 Models?
We've already noted the rumored enhanced zoom lens for the iPhone 15 Pro Max, but we'd anticipate Apple to spend a significant amount of time stressing additional picture enhancements planned for the iPhone 15 series. After all, camera quality is an important consideration in deciding which phone to buy, and rivalry for the title of best camera phone is particularly heated right now.
According to reports, the iPhone 15 Pro versions would have a larger primary sensor than before. As a result, the main camera on the Pro phones will capture more light, resulting in brighter photographs. Meanwhile, the iPhone 15 will receive the enhanced 48MP main camera that was introduced with the iPhone 14 Pro a year ago. 
And, because they're powered by software upgrades and photo-processing capabilities, there's always the prospect of unexpected software additions that haven't been flagged by rumors. Consider features like Cinematic mode and Action mode, which debuted in recent iPhone releases. It's probable that Apple has something similar planned for the iPhone 15.
What Are the Advantages of Switching to Usb-C?
It's no news that Apple is ditching its proprietary Lightning port in favor of the more widely accepted USB-C standard. And, even if the firm's reasoning for the iPhone 15 USB-C port is technically correct, we wouldn't expect the company to just state, "Because the EU is forcing us."
Rather, we expect Apple to spin this development as a victory of its own making. Even though this capability is confined to iPhone 15 Pro models, we hope it means better charging speeds. Regardless, we hope that Apple does not simply brush over the USB-C news, but rather takes the time to discuss the merits of the changeover and how it may effect accessory availability and compatibility.
When Will ios 17 Be Released?
In the fall, we usually see more than new Apple hardware releases. This is also the time of year when all of the software previews from the Worldwide Developer Conference from the previous summer begin to surface in their final form. We're expecting Apple to describe that roadmap.
In recent years, software update delivery dates have been treated as an afterthought, rarely addressed in the product event itself and most often restricted to the fine print of any Apple news release on the company's recent high-profile announcements. That is, of course, Apple's prerogative, but we do hope that some attempt is made to indicate when and where the new software versions will be accessible.
If we were to estimate, the most of what Apple showed off at WWDC 2023 will most likely be available soon before the iPhone 15 models hit the shelves. Our best bet is that the iPhone 15 will be available 10 days after the September 12 event, on Friday, September 22. Because those three updates contain integrated functionality, we can expect iOS 17, iPadOS 17, and watchOS 10 to release the week of September 18.
It's unclear when macOS Sonoma will be released. Apple has recently staggered the delivery of its Mac software to a few weeks after other updates. If this trend continues this year, the new macOS version will be available in October. Apple is expected to clarify this at its September 12 presentation.  
What Can We Anticipate From the Apple Watch Ultra 2?
The Apple Watch Ultra 2 is the least likely of the speculated items to be revealed during Apple's September presentation. After all, the original Ultra is only a year old, and it's unknown what Apple would do to make the new model more appealing than the original.
Clearly, Apple isn't attempting to entice original Apple Watch Ultra users to upgrade – your $799 smartwatch should still be appealing a year after you purchase it. Instead, we believe the new model is aimed at everyone who passed on the initial Apple Watch Ultra.
To that end, reports indicate that the Apple Watch Ultra 2 will feature a bigger display with MicroLED for brighter colors and better graphics. We could also see an increase in the number of action buttons available, as well as extra functionality oriented toward the rough lifestyle associated with the Ultra model. Unfortunately, it does not appear like the $799 price will be reduced. More expensive components, such as MicroLED, may drive up the price of the watch.
What Is the Current State of the Apple Vision Pro?
We got a sneak peek at the Apple Vision Pro this summer at WWDC, where Apple detailed the capabilities of its $3,499 headset. What we haven't heard is a clear launch date; all Apple has indicated is that their first spatial computing device will be available in early 2024. 
It may be too soon for Apple to provide a precise release date, as it appears that there is still a lot of work to be done before the Vision Pro is ready for end users. That said, we'd welcome a progress report from Apple, along with on-stage examples of some of the apps being developed. At the very least, we'd like to see an Apple executive or two try out the device – something Apple notably avoided during the summer.