AirPods Pro 2 Get Smarter with New Features in iOS 17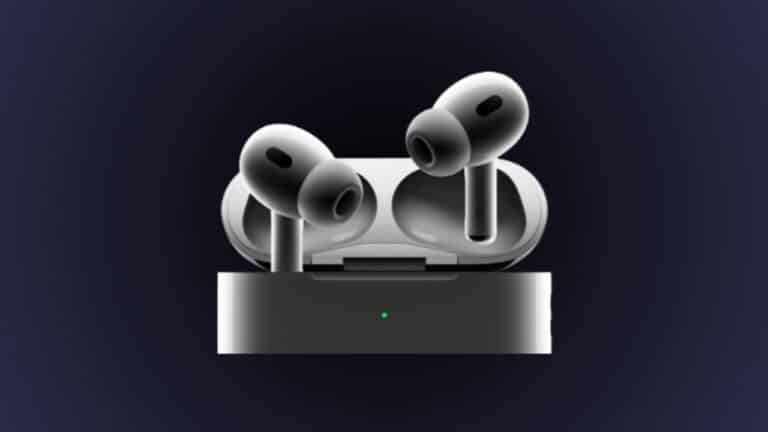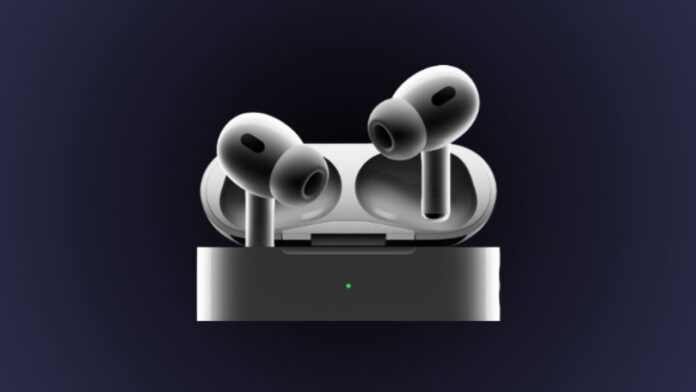 Apple is bringing some exciting new capabilities to its flagship wireless earbuds, the AirPods Pro, with the iOS 17 update. While no new hardware is required, users can enjoy five fresh features that make these earbuds even smarter and more adaptive.
Hear the World Like Never Before with Adaptive Audio 
A new Adaptive Audio mode aims to provide the best listening experience possible in any environment. It dynamically shifts between Transparency mode, which lets in ambient sound, and Active Noise Cancellation, which blocks external noise. This means you'll get an optimized blend based on your surroundings – from tuning in to chatter at a cafe to focusing on your music at the gym. The transitions between modes happen seamlessly, resulting in consistent, uninterrupted audio.
Converse with Ease Through Conversation Awareness
The new Conversation Awareness feature helps you engage in discussions without fiddling with your earbuds. When you speak to someone, it automatically turns down your audio volume and enhances their voice. It also minimizes background noise behind you for clearer dialogue. So you can effortlessly join in a chat at a loud party or respond to someone while running – no taps or gestures required. Additionally, you can also read about- How to Find AirPods: A Guide to Track, Locate, Retrieve
Mute Yourself With a Single Stem Press
A simple new way to mute yourself is coming to phone calls. By pressing the stem of either earbud, you can now mute your microphone mid-call. Then press again to unmute when you're ready to rejoin the conversation. No need to pull out your phone anymore!
Personalized Volume Learns Your Preferences
Using machine learning, your AirPods Pro will now understand your typical listening habits and environment over time. With this data, the new Personalized Volume feature can automatically fine-tune audio levels to suit your preferences. So you get a customized experience every time you put on your earbuds.
Faster, Smoother Device Switching 
Already, AirPods can switch between Apple devices you're using – like iPhone, iPad, or Mac. But improvements to Automatic Switching mean connection times between devices will be even quicker and more reliable. So you can effortlessly transition your earbuds as you move between gadgets.
To access all these handy upgrades for your AirPods Pro 2, simply update to iOS 17. With more adaptive audio, easier conversations, personalized volume, and smoother switching, your wireless listening experience just leveled up. If you want you can also read- How to Check AirPods Battery: Maximizing Music Time.