Best Android Performance Optimization Tools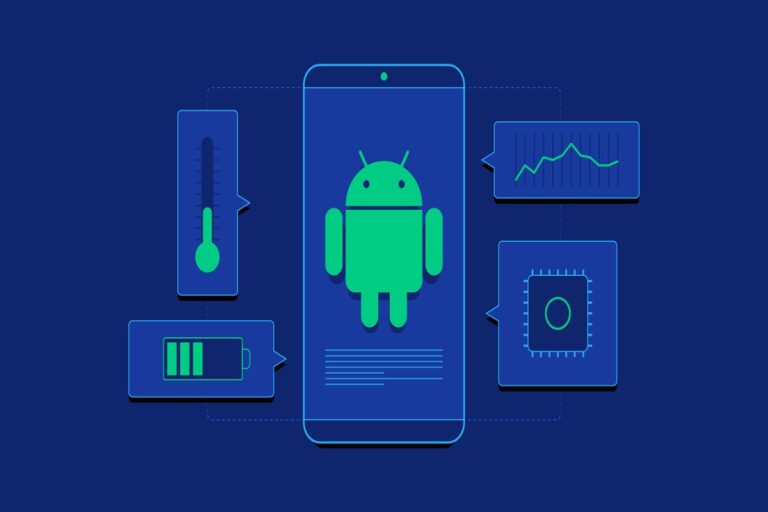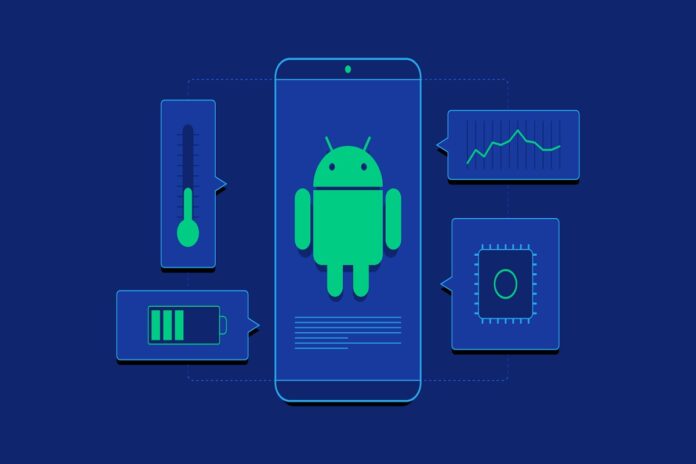 Performance is one of the key considerations while creating mobile applications. Even more than the application's graphics, the startup time is what users will notice about it right away. 23% of the apps are removed from devices after 24 hours of installation, according to a MoEngage survey. Despite Google's attempts to optimize Android, it has become an essential part of our lives. Unfortunately, with time, Android tends to get slower due to usage.
Due to this, the system's performance suffers. Apps that optimize performance can help in this situation. Storage needs to be made available for these applications, and operations must run more quickly and smoothly.
In light of the abundance of possibilities, selecting the best optimization program can be challenging. Hire Android developer with knowledge of performance optimization software. Numerous Android apps are available for various maintenance activities, such as optimizing boot-ups, clearing caches, limiting background data use, and more, so it is simple to perform these operations.
You may learn more about some of the most well-known Android optimizers on this blog. This ought to assist you in selecting a course of action that meets your needs as a firm.
Best Android Optimization Tools
The following is a collection of great Android optimization apps that can increase the efficiency and productivity of your devices.
Android Assitant (4.4 stars on google play store)
One of the most potent and complete performance-improving apps for Android, Android Assistant, significantly accelerates the user's phone's operation while also assisting in battery conservation. You can successfully manage your cellphones and tablets with this program, which was created by AA mobile. All an Android phone needs to function correctly is the phone optimizer program, which includes app backup and recovery, task scheduler, script installation, and launch manager.
Features
The app defines and monitors stats
Remove cache
A system cleaner that is capable of deleting browser history, Gmail history, and Google Maps history
Process managers make it simple to open and close inactive apps to prevent misunderstanding and wastage.
Particularized File and Startup Manager
a choice to keep track of battery usage
ROM Toolbox Lite (4.3 stars on google play)
According to several technical publications and websites, such as XDA developers, Droid-life, LifeHacker, and RootzWiki, to mention a few, ROM Toolbox is the best app for enhancing phone performance. Due to its ability to effectively merge multiple root programs into a single, powerful tool, it is the most excellent app for improving Android performance. Thanks to ROM Toolbox's elegant and simple UI, all Android devices may now be made quick and usable to the user's preferences.
Features
The user can set up as many ROMs as necessary to suit the desired themes.
The program assists users in creating, managing, and restoring Android backups and wiping data and cache as needed.
Users can access the entire data folder and the Android file system with this tool, which is the most excellent optimizer program accessible.
modification of file ownership and permissions
The user has root access to run scripts and enable and disable starting programs.
The program also allows users to restart the bootloader, status bar, recovery, power down, and more.
3C Toolbox ( 4.3 stars in google play store)
3C is an all-in-one toolkit that integrates various features to improve Android performance. The software has grown in popularity for managing, adjusting, and monitoring Android devices because of its simple navigation and contemporary UI design. In addition, Argumentatively offers some of the play store's fastest and friendliest customer assistance. It is one of the best Android performance-improving apps when you hire dedicated developers.
Features
The phone optimizer app's "device manager" offers incredibly potent settings, job scheduling, and device monitoring features.
Backing up for all apps is offered through the app's application manager.
The battery manager aids in the evaluation and enhancement of battery usage.
Exceptional support is available for battery adjustments, LG Quick Circle notifications, and Samsung Edge notifications.
The user interface for the task manager is straightforward but functional.
One of the top Android apps has a CPU manager regulating single-core to octa-core CPUs, thermoelectric, multi-core, and most custom kernel settings.
Safe Security (4.5 stars on google play)
Safe Security is the most powerful Android performance software available today, having earned the trust of over 200 million users. A performance-enhancing all-in-one app, it has an antivirus, a robust cleaning, and a brilliant speed booster. Safe Security manages Android's battery life, memory storage, garbage files, and background apps as one of the finest efficient performance-improving apps.
Features
Check installed and new applications for malware, adware, and other threats.
To free up storage space, it removes all forms of trash files, including system cache, picture cache, video cache, and advertisement cache.
It speeds up the smartphone and optimizes memory as one of the apps to increase phone performance.
The program enables users to filter out unsolicited calls and texts.
Detects unsecured public Wi-Fi
It has a unique feature that instantly takes a photo of anyone attempting to access your apps and records the time and date of the incident.
CCleaner (4.4 stars in google play store)
The most excellent Android performance app is CCleaner, which swiftly checks the user's system, removes junk, frees up space, cleans RAM, and removes clutter. One of the most popular programs to speed up phones clears the device's memory, making room for processing and additional storage. It removes the device's application cache, downloaded files, browsing history, clipboard contents, and other items. Additionally, the app's user experience is among the best.
Features
Users' phones are made faster and have their trash removed.
Android's RAM optimizer removes unwanted programs and leftover files.
Allows the user to utilize Task Killer to clear device memory (RAM Booster)
App background running is prevented by the App Hibernation function.
The application enables users to create battery-usage profiles for their homes, workplaces, or vehicles.
Examines the applications that are eating data, using battery life, and taking up unnecessary space.
The program found similar, outdated, and subpar photographs and removed them.
Norton Clean, Junk Removal (4.3 stars in google play store)
By clearing out waste, residues, and other clutter, this Android optimizer, and cleaner, designed and built by the excellent security solution Norton, enables users to reclaim storage effectively. With Norton Clean, Rubbish Removal, you can effortlessly clean out junk, caches, logs, new history, and outdated apk files. To improve overall efficiency, it even has a unique Memory Optimizer that aids users in locating and removing temporary files. Additionally, it provides tools to eliminate bloatware and unwanted background programs.
Features
Thoroughly clean the cache, leftovers, and garbage files in your RAM.
Each scan ensures a significant performance and speed gain.
It is a good option for first-time customers due to its user-friendly dashboard.
The best Android optimizer lets you manage apps and remove bloatware with ease.
Conclusion
Our discussion of the best tool for managing and enhancing Android performance is complete. Your device's performance and battery life are both improved by this Android optimization utility. It is the user's ideal option due to its frequently cleaned features obtained from junk and duplicate cleaner.
Author Bio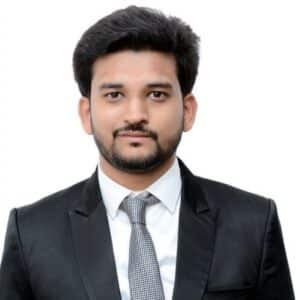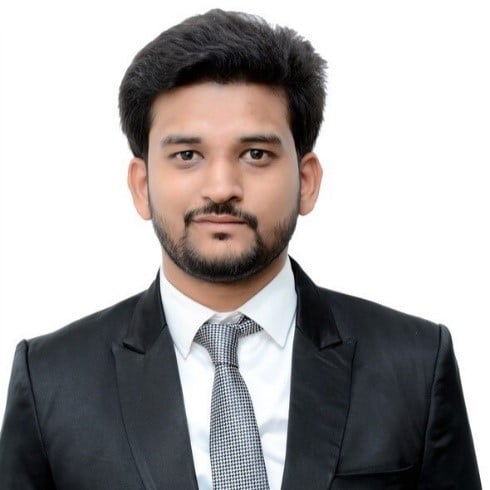 Ronak Patel is the CEO and Founder of Aglowid IT Solutions, an ever-emerging Top Web and Mobile Development company with a motto of turning clients into successful businesses. He believes that the Client's success is the company's success and so he always makes sure that Aglowid helps their client's business to reach its true potential with the help of his best team with the standard development process he set up for the company.
Subscribe to Our Latest Newsletter
To Read Our Exclusive Content, Sign up Now.
$5/Monthly, $50/Yearly