Adobe's New AI Photo Editing Tool Could Be the Future of Photo Editing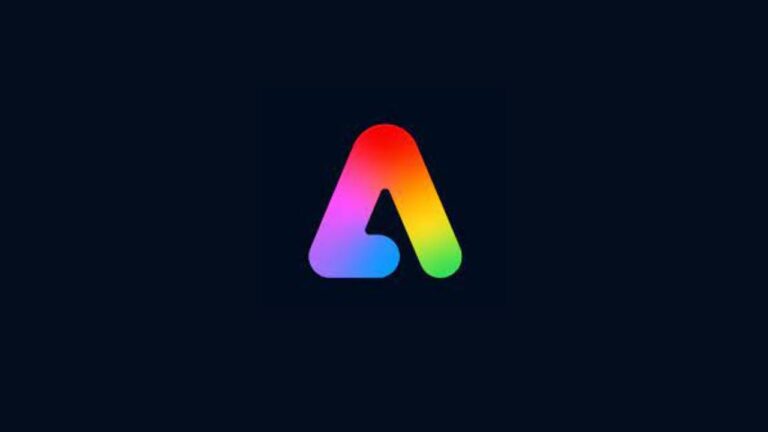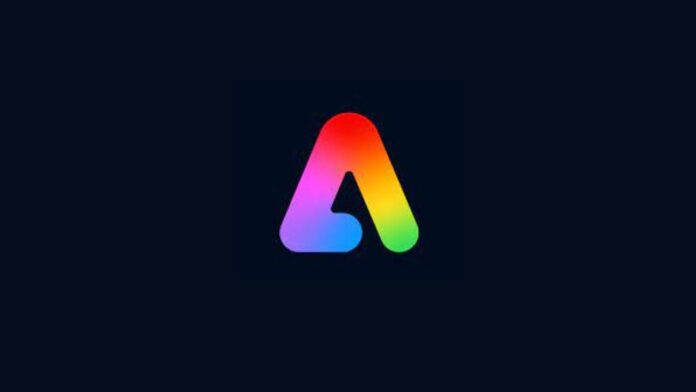 At the Adobe Max event next week, Adobe will unveil a new AI-powered photo editing tool that will make it much easier to alter photographs without prior editing knowledge. According to a promotional video (via Techspot), the new "object-aware editing engine" dubbed Project Stardust automatically recognises individual things in standard images, allowing them to be easily moved and modified. It's comparable to Google's Magic Editor, which was revealed for its new Pixel phones yesterday, but apparently more powerful.
A brief demonstration of the new software illustrates how objects in a shot, such as the yellow suitcase and its shadow in the example image, are automatically identified and picked as if separated using Photoshop's lasso tool. The video then shows how items can be moved, erased, or otherwise changed as if they were on a distinct layer, with the empty space behind them automatically filled in to resemble the rest of their surroundings.
Project Stardust offers a feature similar to Photoshop's "Contextual Task Bar" that will automatically detect the next steps in your design process and allow you to make quick modifications. In the example video, picking a crowd of blurred people in the image's backdrop causes a "remove distractors" button to appear on the taskbar, which when pressed deletes the crowd.
The new editing engine incorporates some of Adobe's Firefly-powered Photoshop products' generative AI capabilities. Aya Philémon, Adobe's project manager, can be seen picking a section of the shot and entering text into a floating taskbar prompt to fill the selected region with AI-generated flowers. The same functionality is utilized in another clip to change individual items of clothes on a model by picking the item (for example, a jacket or sneakers) and then specifying a new piece of clothing to drop in.
These automatic design tools are becoming increasingly widespread as generative AI progresses. Canva has comparable editing features for automatically deleting or changing things in photographs, as does Google Photo's Magic Editor tool, which comes standard with Pixel 8 smartphones. Still, information about Project Stardust are scarce, and Philémon believes that the features suggested thus far are "just a fraction" of its possibilities, promising that the new engine will "revolutionize how we interact with Adobe products." We'll learn more about Adobe's upcoming AI releases at Adobe Max, which begins on October 10th.