Unveiling the Top 20 Ad Blockers for Improving Your Browsing Experience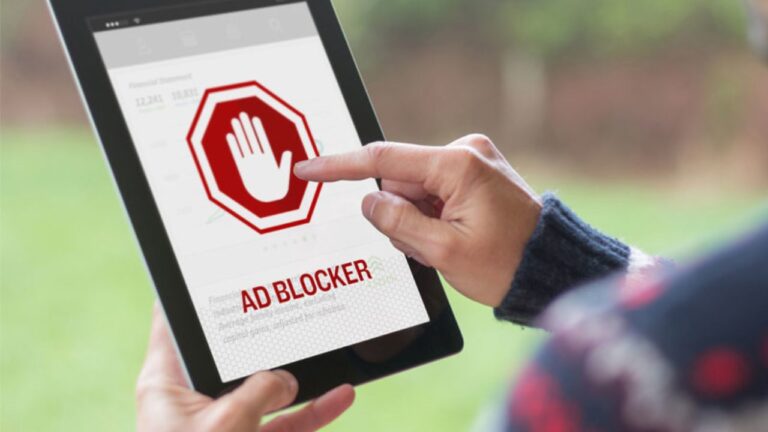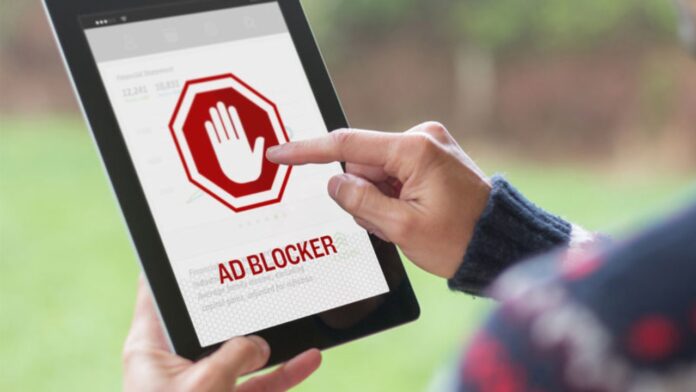 Online advertisements have become an inseparable part of our digital life. They can be found on websites, apps, and even social media feeds. While advertising provides an income stream for content creators, it can be invasive, slow down website load speeds, and consume massive quantities of data. Ad filters have arisen as a solution to these problems. They provide a cleaner and faster browsing experience to users. However, while ad blockers improve your browsing experience, it's crucial to support content creators by allowing websites that you trust and rely on for excellent material to continue to function. In this article, we'll look at the top 20 ad blockers on the market right now, highlighting their features and benefits.
Choose The Ad Blocker That Meets Your Need
1. Adblock Plus: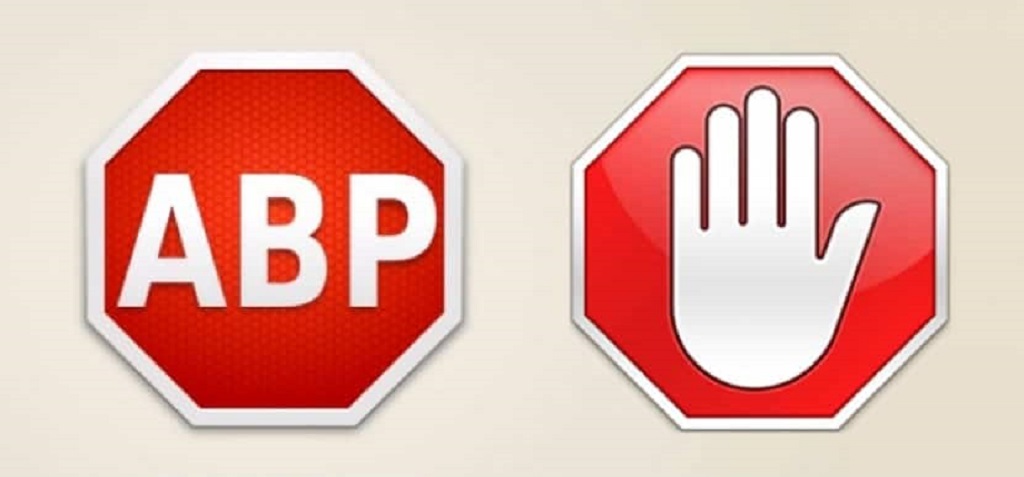 AdBlock Plus is a popular ad blocker that provides excellent ad blocking across numerous platforms. It prevents the display of numerous sorts of advertisements, such as banners, pop-ups, and video adverts. The program also allows users to personalize their ad-blocking preferences. It also includes additional functions like malware prevention and social media censorship.
2. Ublock Origin:
Experience the power of uBlock Origin, a lightweight ad blocker prioritizing efficiency and performance. With minimal memory usage, it effortlessly blocks ads without sacrificing fast page loading times. Harness its exceptional filtering options to finely tailor your ad-blocking preferences, ensuring a personalized and optimal browsing journey.
3. Adguard:
AdGuard is a leading ad-blocking system that filters out trackers, phishing attempts, and malware in addition to adverts. It provides browser extensions, standalone apps for Windows and Mac, and even Android and iOS mobile versions. AdGuard also offers a variety of customization and privacy settings. This makes it a solid option for ad blocking.
4. Privacy Badger:

The Electronic Frontier Foundation (EFF) created Privacy Badger, a one-of-a-kind ad blocker. It prioritizes user privacy by disabling trackers and third-party cookies that can track your online activities. As you explore, Privacy Badger learns and adapts to prevent advertisements and trackers based on your preferences. This adblocker has the advantage of supporting websites that respect user privacy.
5. Ghostery:
Ghostery is an ad – blocking and privacy–focused extension that empowers users to control their online tracking. It blocks ads, trackers, and analytic scripts, and enhances privacy and page loading speed. Ghostery also provides detailed info about the trackers on a webpage. It also gives users insights into how their data is being collected.
6. PI-HOLE:
Pi-hole stands out as an exceptional ad-blocking solution that operates at the network level. It is specifically designed for installation on a local network, effectively blocking ads across all devices connected to that network. This inclusive range extends to mobile phones, tablets, and smart TVs. Leveraging DNS-based ad blocking, Pi-hole proactively prevents ads from ever reaching your devices, ensuring an ad-free experience for all connected users.
7. Brave Browser: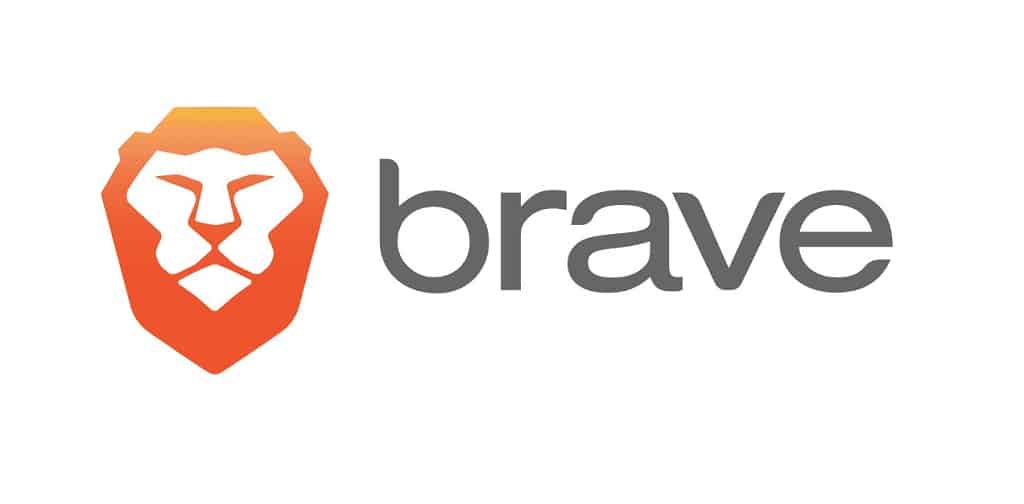 Brave Browser is a privacy-focused web browser with an ad-blocking capability built in. It prevents annoying adverts and trackers and even substitutes them with privacy-protecting ads if the user enrolls in the Brave Rewards program. Brave Browser improves performance and security while providing a smooth browsing experience.
8. Opera Browser:
Opera Browser is a feature-rich web browser with an ad blocker built in. The ad-blocking feature is activated by default, ensuring that users have a clean and ad-free browsing experience. Opera also comes with a free VPN, allowing users to browse the web more securely while eliminating advertisements and trackers.
9. Disconnect:
Disconnect is a strong ad blocker and cookie blocker that puts privacy and security first. It stops ads and trackers that users don't want, and it even encrypts your internet connections to keep your data safe. The disconnect has add-ons for the most popular browsers that help people take back control of their online privacy.
10. Poper Blocker: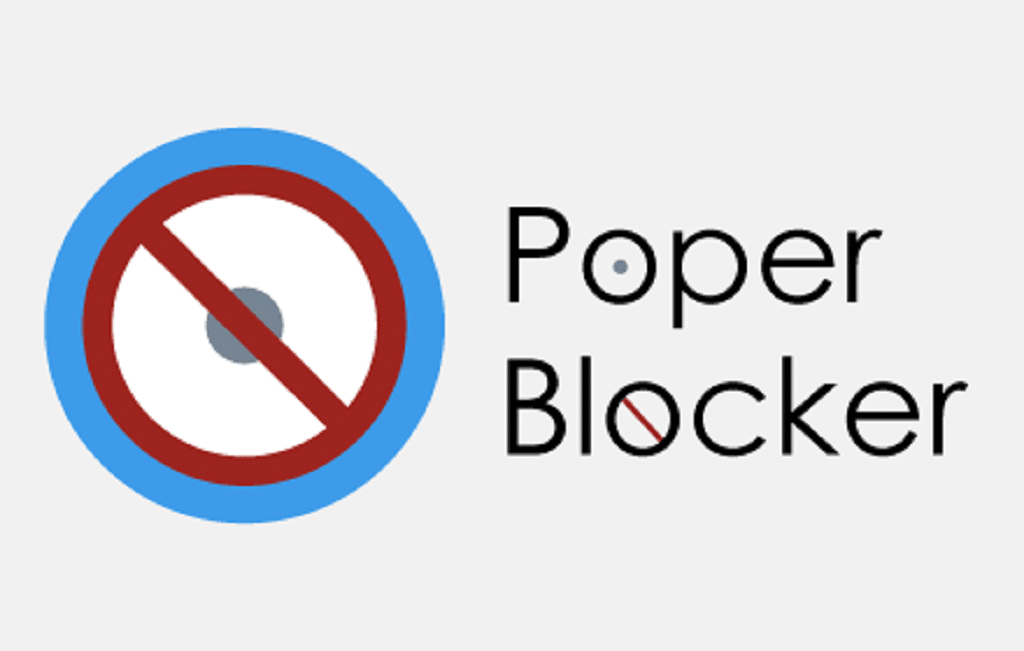 Poper Blocker is a lightweight ad blocker that specializes in preventing pop-up and pop-under advertisements. It efficiently eliminates intrusive pop-up adverts, resulting in a more pleasant browsing experience. Poper Blocker is a browser extension for common browsers such as Chrome and Firefox.
11. Adlock:
AdLock is a leading ad-blocking solution that efficiently filters adverts across browsers, apps, and even in-app advertisements. It has custom filters, anti-tracking tools, and malware and phishing protection. AdLock also includes an easy-to-use interface and works on a variety of platforms, including Windows, Android, and iOS.
12. Nano Adblocker:
Nano Adblocker is a lightweight ad-blocking add-on noted for its straightforward and efficient operation. It is built on the open-source uBlock Origin project and provides ad – blocking functionality comparable to that of uBlock Origin. Nano Adblocker has a simple user interface and focuses on providing fast and reliable ad blocking without consuming too many resources.
13. Adaway: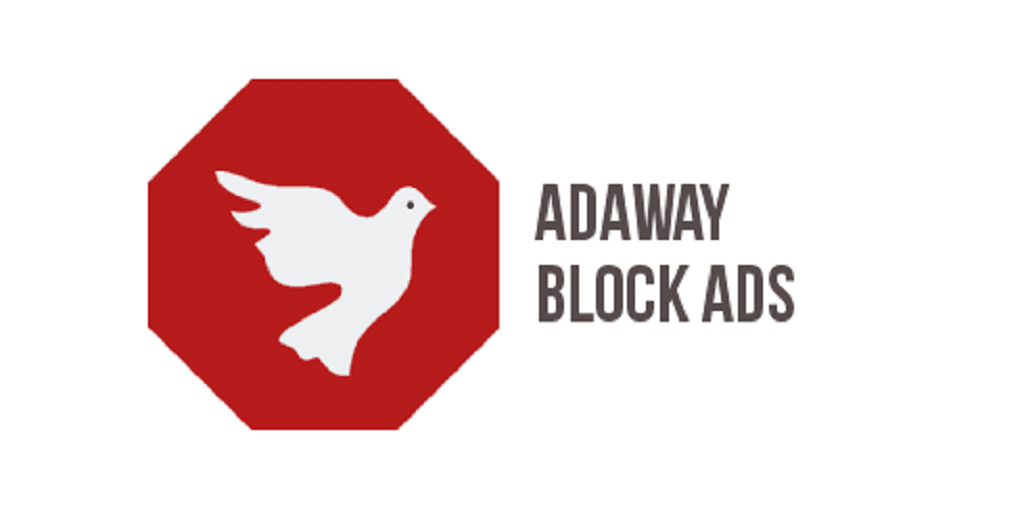 AdAway, an ad-blocking tool exclusively for Android devices, efficiently eliminates ads. By making modifications to your device's host file, it effectively blocks ads across all apps and browsers. AdAway requires root access to operate, catering to rooted Android users seeking a comprehensive ad-blocking solution to eradicate ads system-wide. Benefit from its robust features and enjoy an uninterrupted browsing experience on your Android device.
14. Adblocker Ultimate:
AdBlocker Ultimate is a free and open – source ad – blocking extension that is compatible with common browsers such as Chrome, Firefox, Opera, and Edge. It disables advertisements, pop-ups, banners, and video adverts. It accomplishes all of this while remaining lightweight and capable. AdBlocker Ultimate also includes other functions like element hiding and anti-adblock detection prevention.
15. Block This: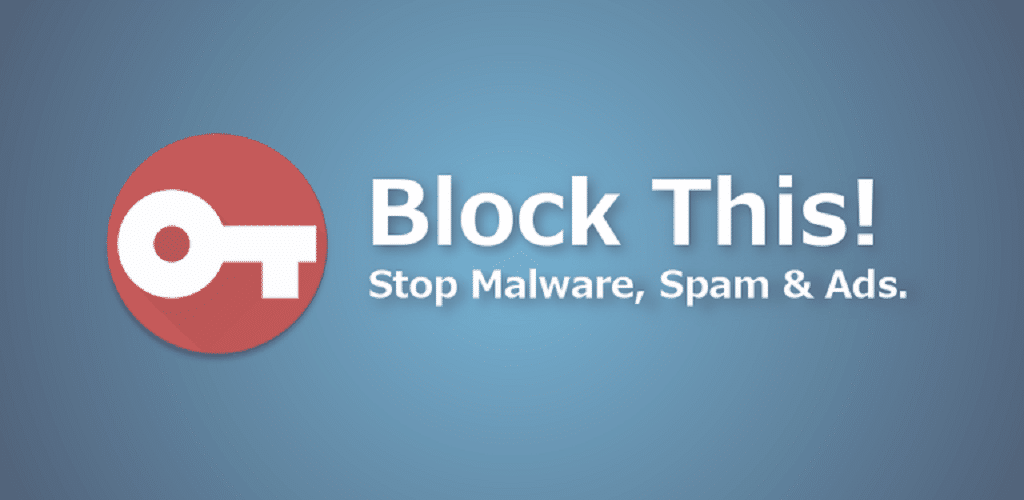 Block This is an app for Android devices that blocks advertisements across all apps and browsers. Similar to Pi-hole, it employs DNS-based ad blocking to prevent advertisements from reaching your device. Block It is simple to install and does not require privileged access, making it a viable option for Android users seeking ad-blocking software.
16. Adguard Pro:
AdGuard Pro is the premium version of AdGuard, providing iOS devices with sophisticated ad-blocking capabilities. It blocks advertisements, trackers, and phishing attempts across browsers and applications. AdGuard Pro also includes a customizable DNS filtering feature. It also permits iOS users to fine-tune their ad-blocking preferences and guard their privacy.
17. Adblock Fast:
AdBlock Fast is a fast and efficient ad-blocking browser for Android devices. It disables advertisements and gives a more simplified browsing experience without sacrificing performance. AdBlock Fast additionally uses enhanced ad-blocking algorithms to deliver fast website loading speeds and low resource use.
18. Smart Adblocker:
Smart AdBlocker is an AI-powered ad blocker that implements machine learning algorithms to block intrusive advertisements. It perpetually enhances its ad-blocking capabilities by incorporating user feedback. Smart AdBlocker provides browser extensions and applications for Android and iOS. Additionally, it ensures ad-free perusing across all devices.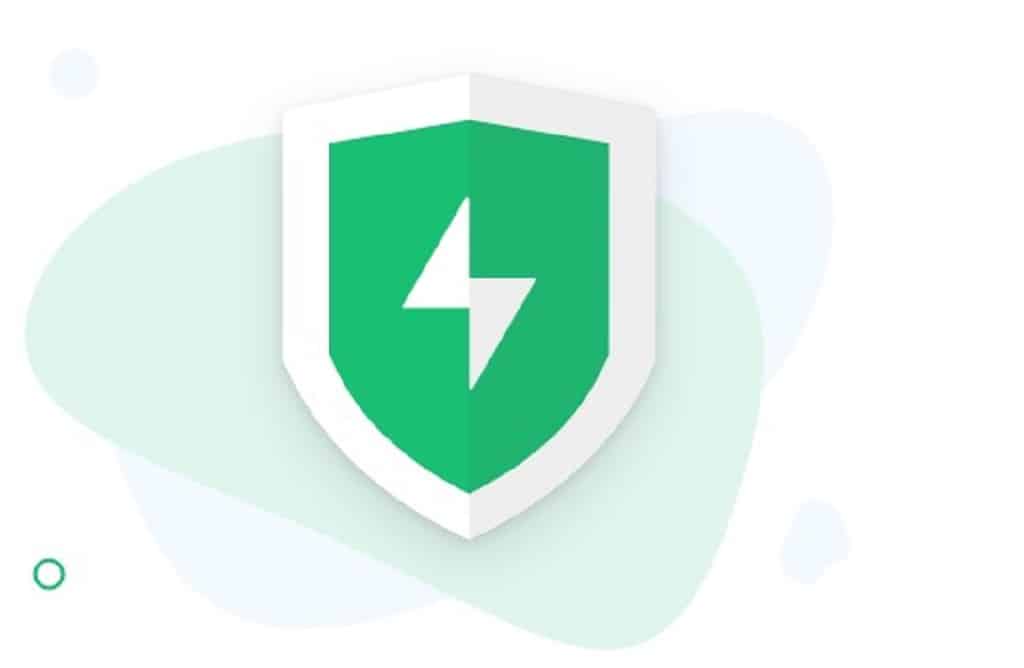 Trustnav Adblocker is a Chrome and Firefox browser add-on. This system disables advertisements, pop-ups, and trackers. It improves browsing speed, and privacy, and provides a clean interface. Trustnav Adblocker also has an easy-to-use dashboard with statistics on banned advertisements and trackers. It provides users with information about their ad-free browsing experience.
20. Adblock For Safari:
AdBlock for Safari is a well-known ad-blocking extension created exclusively for Apple's Safari browser. It also disables advertising, pop-ups, and trackers, making browsing on macOS and iOS devices more enjoyable. AdBlock for Safari provides users with custom filters and a variety of tools to help them optimize ad blocking and privacy.
Final Words
Ad blockers have evolved into indispensable tools, enabling users to enjoy a seamless browsing experience devoid of ads. These valuable tools effectively block intrusive ads, decrease data consumption, and enhance page loading speed. The market offers a diverse range of ad-blocking solutions, including popular options like AdBlock Plus and uBlock Origin, as well as privacy-centric choices such as Privacy Badger and Ghostery. Whatever your requirements may be, there is undoubtedly an ad blocker available to cater to your needs.
Subscribe to Our Latest Newsletter
To Read Our Exclusive Content, Sign up Now.
$5/Monthly, $50/Yearly