Archaeologists Find 417 Mayan Towns Lost in the Jungle that Are Linked by Superhighways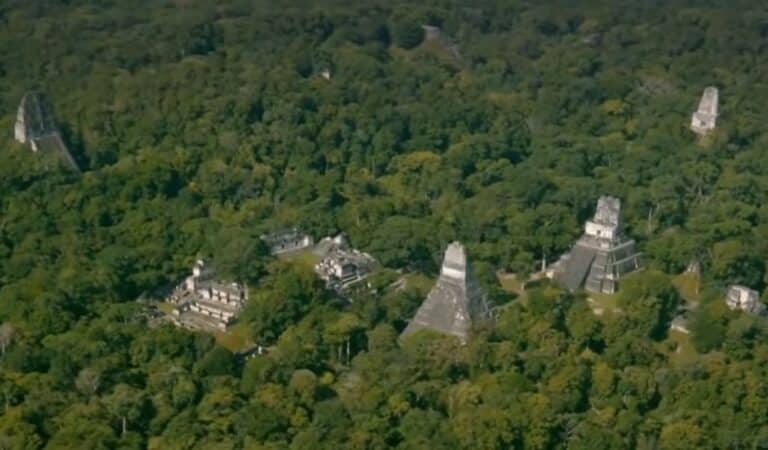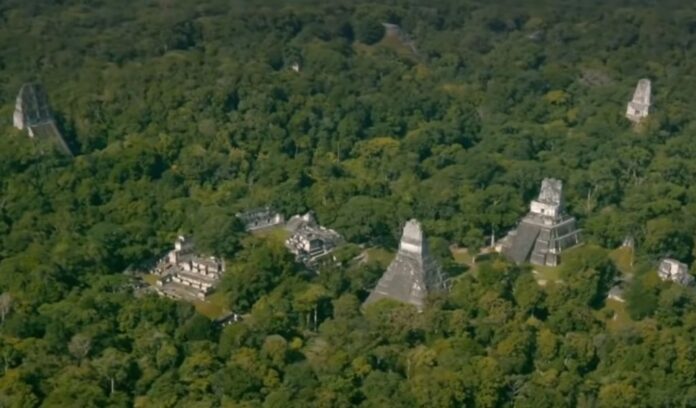 In Guatemala, researchers found "the first freeway system in the world," according to The Washington Post.
Researchers from a joint US-Guatemalan archaeological study revealed in an interview with The Washington Post that they had discovered 417 cities with an estimated 3,000-year history that were connected by 110 miles of "superhighways."
This finding is causing historians to reevaluate their understanding of the ancient Mayan civilisation. According to the Post, the finding of a network of cities and highways, hydraulic systems, and agricultural infrastructure indicates that societies in Central America were more developed than previously thought.
These findings "reflect socio-economic organization and political power," the research claims.
The Mayans, who were formerly thought of as a nomadic, hunter-gather culture, lived in the pre-classic era, which dates back to 1,000 B.C., during which time the lost world first appeared.
This discovery from the El Mirador jungle region in southern Guatemala is a "game changer," according to Richard Hansen, the study's lead author and an affiliate research professor of anthropology at Idaho State University.
On the border between Mexico and Guatemala, the discovery was made in a remote tropical jungle. According to the Post, the difficult 40-mile journey through the deep, Jaguar- and snake-filled rainforest can only be reached by helicopter.
With some of the largest buildings ever built, the Preclassic period was one of exceptional complexity and architectural expertise, according to Hansen.
The research has revealed "a whole volume of human history that we've never known," he told the Post.
Since 2015, the team has been mapping the regions of Central America using lidar technology, a crucial archaeological laser mapping technique, to show the smallest features, such as old vegetation. The team includes scientists from the US and Guatemala.
According to the study, it gave scientists access to views of ancient dams, reservoirs, pyramids, platforms, causeway networks, and even ball courts.
Enrique Hernández, an archaeologist at San Carlos University in Guatemala City and a co-author of the research, told the Post that if this project goes further, it might have the same historical impact as the Egyptian pyramids.
Subscribe to Our Latest Newsletter
To Read Our Exclusive Content, Sign up Now.
$5/Monthly, $50/Yearly