10 Greatest TV Shows of All Time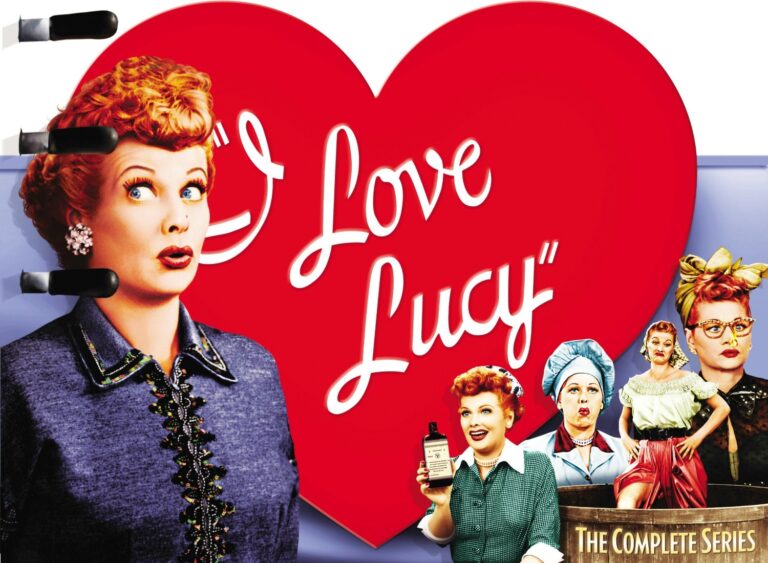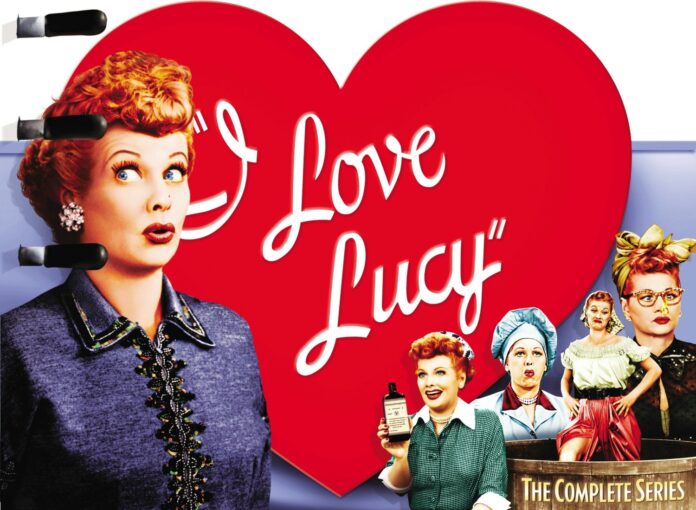 The Simpsons
This crazy, lovable family has been cracking us up for decades now! This animated TV show is one of those rare pieces of work that has proudly stood the test of time, and delivered some of the most brilliant and wittiest comedy to its audience consistently, throughout all its seasons.
Mad Men
Throughout its seven seasons, Mad Men, the 1960s-based period drama about the charming Don Draper, the ad industry as well as the lifestyle of that era has kept millions of fans all over the world captivated.
I Love Lucy
This TV show is the only one on our list that was aired before the 1960s. I Love Lucy was a refreshingly hilarious comedy, and a true classic. A brilliant sitcom in its own right.
Saturday Night Live
Saturday Night Live or SNL happens to be the longest-running show on TV. This live comedy show is still one of the most popular and highest-rated TV shows in the world.
The Sopranos
The Sopranos came on TV in 1999 and immediately captured the hearts and minds of millions all over the world, and it lasted until its epic series finale, which is also famous for being one of the best series finales of a TV show, ever.
Seinfeld
One of the most loved TV shows of all time, Seinfeld is a comedy about nothing in particular, but just the regular lives of its characters. However, what made it so enchanting is the witty way it portrayed all the little quirks in all its characters as they lived their daily lives.
Game of Thrones
The TV show 'Game of Thrones' is at times credited for turning HBO into a rating giant as soon as it aired on the network. Based on author George R.R. Martin's Game of Thrones novels, this show has a little bit of everything for everyone – fantasy, drama, romance, action, politics, a little gore, as well as some magic!
3. The X-Files
This TV show about aliens happens to be one of the most thrilling sci-fi adventure TV shows of all time. It ran for nine seasons, and by the end of it, The X-Files and Mulder and Scully turned into household names.
Breaking Bad
Breaking Bad is, without a doubt, one of the best TV shows ever! This drama, with its dark humor and refreshing take on the darker aspects of an average human being's personality, is one that will not be forgotten for many decades to come.
Friends
It would be difficult to find someone who has not watched or at least heard of the highly popular and successful show – Friends.
A simple yet hilarious, lighthearted comedy show based on the lives of 6 friends living in New York, this is one of the most wonderful shows full of episodes that one can watch and enjoy again and again. The show has also become No. 1 on our list.
READ ALSO: Top 10 Highest Earning Hollywood Movies Ever
Subscribe to Our Latest Newsletter
To Read Our Exclusive Content, Sign up Now.
$5/Monthly, $50/Yearly