10 Best Family Resorts in Asia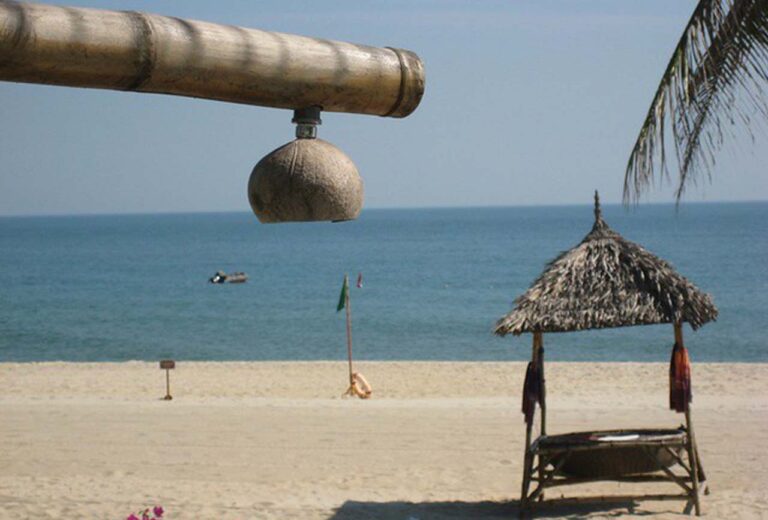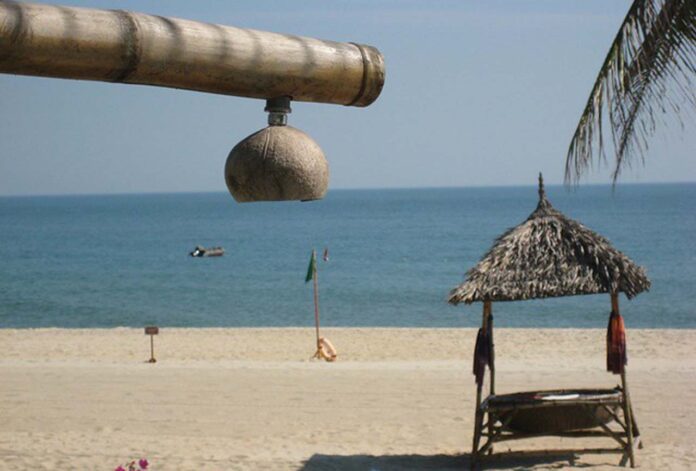 Do you know which are the best family resorts in Asia? However, it is the dream of all loving, hardworking parents to take their kids and enjoy a family vacation at least once a year. But unfortunately, all hotels or resorts do not offer a family-friendly atmosphere.
Therefore, we have provided a list of 10 best family resorts located in Asia:
BALI PADMA HOTEL
The Bali Padma Hotel, located on the beach in Legian, is a great place to go on vacation with family. It comes with a fitness center, has two swimming pools, and offers a range of activities for its guests, such as cooking classes and yoga. the resort also comes with a kid's club and games center. The club offers babysitters for the kids.
VICTORIA HOI A BEACH RESORT AND SPA
The Victoria Hoi a Beach Resort and Spa in Vietnam is another family-friendly beach resort. The resort comes with a host of activities for guests of all ages to stay occupied and have a good time. Hoi an, where it is located, is an exciting and exotic town where the guests can enjoy shopping and sightseeing.
READ MORE: How to Make a Travel Log?
NOVOTEL HOTEL
The Novotel hotel located in Phuket of Thailand is an amazing destination for family vacations. It comes with a kid's games room and also the provision of babysitting services for its guests.
SHANGRI-LA'S RASA SENTOSA RESORT & SPA
Another great family resort is Singapore's Shangri-La's Rasa Sentosa Resort & Spa. This resort has also managed to achieve the highest honors in TripAdvisor's Travelers' Choice awards for Family Hotels in Asia. The range of activities offered to its guests includes trapeze as well as kayaking. One can relax and enjoy a family vacation completely as this hotel offers supervised fun and courtesy of its Toots Club.
ANANTARA GOLDEN TRIANGLE RESORT & SPA
Thailand's Anantara Golden Triangle Resort & Spa is not only a resort which is a great family destination, but it is also an elephant conservation center. It is located near the border of Thailand (with Myanmar and Laos). At this place, guests can learn about and see the animals upfront and also learn about the Thai heritage.
137 PILLARS HOUSE
The 137 Pillars House located in Chiang Mai of Thailand offers multiple restaurants, yoga and tai chi lessons. It also a spa as well as a wellness center for its guests.  This resort comes with an infinity pool as well as 30 suites offered to its guests, which gives them a more private experience than a regular luxury hotel.
JW MARRIOTT PHUKET RESORT & SPA
The JW Marriott Phuket Resort & Spa in Thailand is a 5-star luxurious family destination. The resort comes with the Mandara Spa, which is an award-winning spa. This resort offers multiple restaurants as well as cooking classes for its guests.
ITC GRAND BHARAT
The ITC Grand Bharat is 104-suite resort, located in Gurgaon, Haryana on India. It comes with an in-house spa which offers Ayurveda spa treatments, and the resort offers exotic food as well as yoga classes. The hotel offers majestic decor and a fantastic view of the meadow and mountains outside.
THE MULIA, MULIA RESORT & VILLAS
The Mulia & Mulia Villas in Bali, Indonesia is a seaside resort offering up to 745 rooms for its guests. It comes with a separate area just for children to play in, and also offers a spa as well as fitness center.
SHANGRI LAS MACTAN RESORT AND SPA
The Shangri Las Mactan Resort and Spa in the Philippines is a tropical and glamorous family destination. It comes with seven restaurants offering different kinds of cuisines for all taste buds, a luxurious spa, and also the resort's very own Marine Sanctuary.
READ ALSO: Lonely Planet selects top 8 Places to Travel in 2020