X to Launch Three Subscription Tiers, Including Ad-Free Option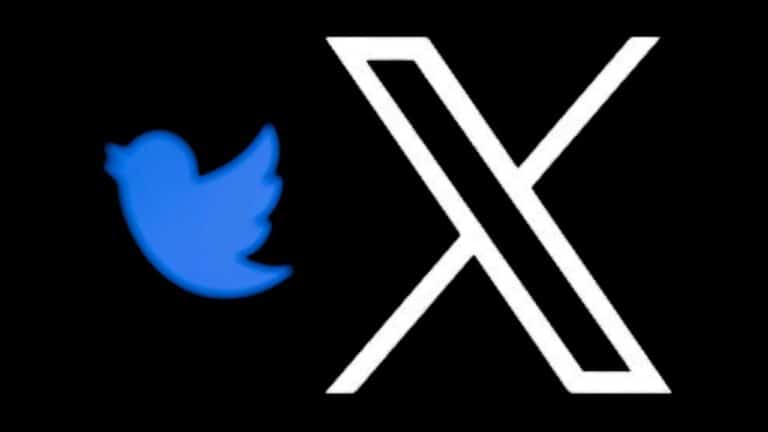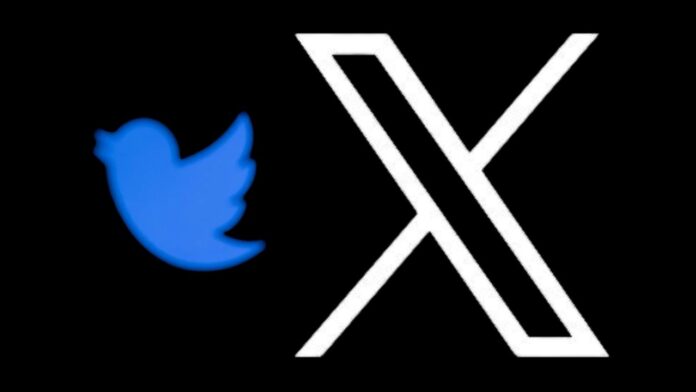 Elon Musk's social media behemoth X (previously Twitter) is experimenting new subscription plans, according to CEO Linda Yaccarino during a meeting with debt holders. The existing X Premium or Twitter Blue subscription, which costs $8 per month, will be divided into three categories: sic, Standard, and Plus. 
According to Bloomberg, the new three-tiered membership scheme will produce more cash for the social media giant from users who would not have paid the entire price of the premium subscription. 
Elon Musk recently stated in a chat with Israeli Prime Minister Benjamin Netanyahu that X will begin charging a tiny monthly fee from all customers in order to remove the bot problem. 
Previously, a researcher studied the code for the current app version on X and discovered that the three subscription versions may be separated based on the volume of adverts shown to users. The researcher, who goes by the handle @Aaronp613, stated that the X Premium Basic plan will display all advertisements, while the X Premium Standard version will display half the number of advertisements and the X Premium version will display none. 
Twitter Blue/ X Premium Pricing in India: 
Twitter Blue subscriptions in India cost Rs. 900 per month for both Android and iOS smartphones. The price for web is 650 per month. On the online, buyers can also purchase a yearly subscription for $6,800. The annual subscription price for X on iOS and Android is $9,400.
Read More: Elon Musk's xAI to Use Twitter Data to Build Better AI