Elon Musk Hints at X Offering Financial Services by End of 2024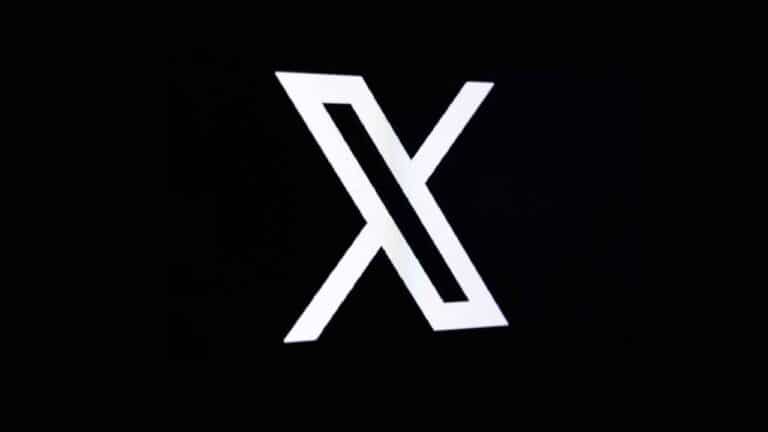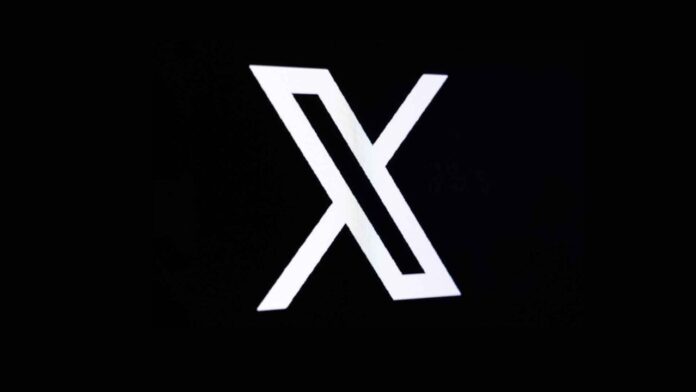 X (formerly Twitter) CEO Elon Musk suggested the platform will introduce financial features by end of 2024 during a company all-hands meeting on Thursday. This aligns with his vision to morph X into an "everything app."
At the internal meeting, Musk stated X aims to eventually enable users to conduct their "entire financial life" through the platform if it "involves money."
He envisioned features well beyond just peer-to-peer payments, allowing users to potentially replace traditional bank accounts entirely using X financial tools.
Would Cover Securities, Complete Financial Picture
Musk clarified X's financial scope would expand beyond just sending money to include securities and a user's full financial profile.
"It's not just like send $20 to my friend. I'm talking about, like, you won't need a bank account," he emphasized regarding the scale of his ambition.
Aiming for End-of-2024 Rollout
X CEO Linda Yaccarino backed Musk's vision, stating financial services represent a "full opportunity" for X in 2024.
Musk concurred it would be disappointing if the capabilities aren't live by end of next year. X is currently working to secure necessary state money transmitter licenses.
Follows Growing "Everything App" Trend
Providing financial services would make X more akin to "super apps" like WeChat that integrate messaging, payments, e-commerce and more.
Musk aims to transform X into a similar all-in-one platform for users' daily digital needs as he continues feature expansion.
Musk Knows Payments Space From PayPal Experience
As co-founder of PayPal, Musk is intimately familiar with the digital payments realm X is now primed to enter.
He expressed surprise that PayPal failed to build on the original 2000 product roadmap after being sold to eBay. X allows Musk to fulfill his original vision.
Previously Spoke of Enabling Real-Time Cross-Border Payments
In November 2022, Musk first revealed goals to facilitate instant international money transfers on X as part of his "transformative opportunity in payments" vision.
X financial tools would aim to enable real-time sending of money globally, surpassing traditional limitations.
Aligned With Musk's Web3 Ambitions
Decentralized financial services offered by X also accord with Musk's web3 interests in leveraging blockchain technology.
X could integrate crypto wallets or other web3 financial components as Musk eyes revolutionary concepts.
In summary, Elon Musk's latest hints indicate X will aggressively push into financial services over the next two years as part of his expansive product roadmap for the platform. The move could dramatically extend X's capabilities.