WhatsApp Adds Option to Hide IP Addresses on Voice Calls for More Privacy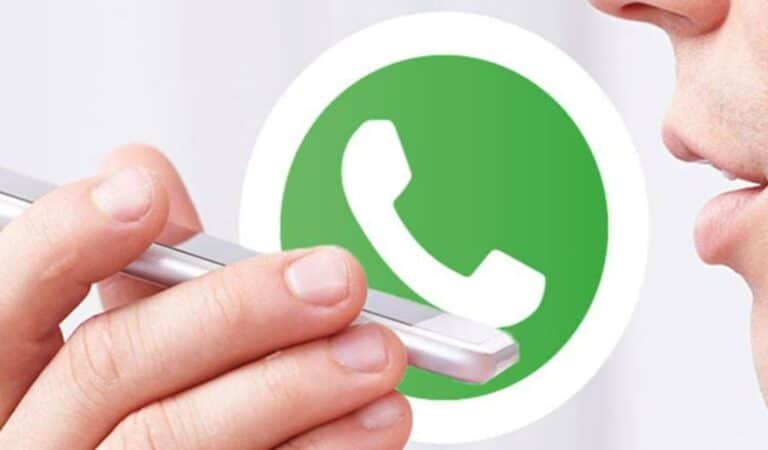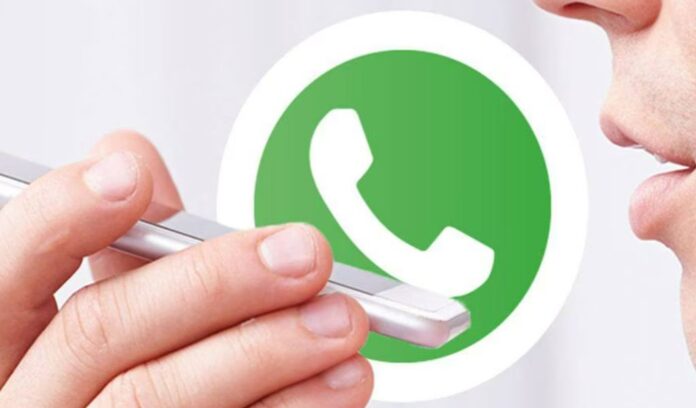 WhatsApp is rolling out a new privacy-enhancing feature that gives users the option to conceal their IP addresses from the recipients of their voice calls within the app.
The setting provides an extra layer of anonymity for those concerned about revealing location or internet provider data.
By default, WhatsApp uses peer-to-peer connections that expose IP addresses when optimal call quality requires it. But the new feature overrides that to hide IPs.
IP Addresses Can Divulge Personal Information
Knowing someone's IP address can unlock a trove of details about them through geolocation and identifying their internet service provider.
For users desiring more privacy, hiding this information from parties they call prevents unveiling unwanted personal or locational insights.
New Setting Toggles On IP Address Masking
Within WhatsApp's settings, users can now toggle on the new "Protect IP address" option under Account Privacy to enforce IP hiding on all voice calls.
Once enabled, WhatsApp will route calls through its servers instead of peer-to-peer connections to obscure IPs, even if call quality decreases slightly as a result.
Part of Broader Privacy Push
The IP address masking capability represents WhatsApp's latest effort toward boosting user privacy.
Other recent additions include options to silence unknown callers automatically and use fingerprint verification to lock chats.
End-to-End Encryption Still Intact
Importantly, WhatsApp emphasizes that rerouting calls to mask IPs does not undermine the platform's underlying end-to-end encryption.
Even when IPs are concealed by connections being proxied through WhatsApp's servers, call content remains securely encrypted between the sender and recipient.
Provides Control Over Data Exposure
Ultimately, the new IP hiding feature grants users more control over what personal data points they feel comfortable sharing when making voice calls.
If obscuring IP addresses provides needed peace of mind, the option now exists alongside WhatsApp's set of expanding privacy tools.