Exciting Update: WhatsApp Nearing Release of Long-Awaited Feature!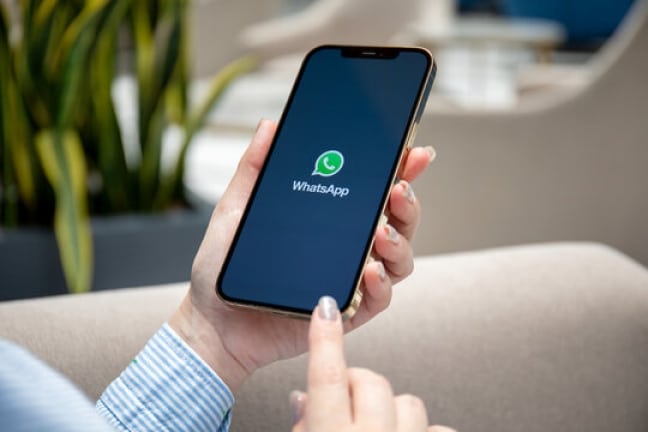 WhatsApp has offered calling features for some time, but it's been somewhat trailing behind dedicated video calling platforms like Google Meet, Zoom, and Microsoft Teams, mainly due to missing key features.
However, the messaging app, now owned by Meta, is making strides to enhance its video calling capabilities. With the introduction of the screen-sharing feature, it's moving closer to matching its competitors, and there's buzz about an upcoming significant update. Let's dive into the details below.
WhatsApp Tests New Feature for Calls
The latest WhatsApp beta for Android, version 2.23.17.7, reportedly introduces a feature many users have been waiting for: the ability to schedule group calls. This scheduling capability, already present in several leading video calling apps, is undoubtedly a welcome addition.
Here's how it works: users can now set up future group calls, whether audio or video, by simply clicking the calling icon within a group chat. They'll be prompted to specify the call's topic, its type (audio or video), and, naturally, its intended date and time. After setting it up, an event gets created. Plus, participants can expect a nifty reminder 15 minutes before the scheduled call. Handy, right?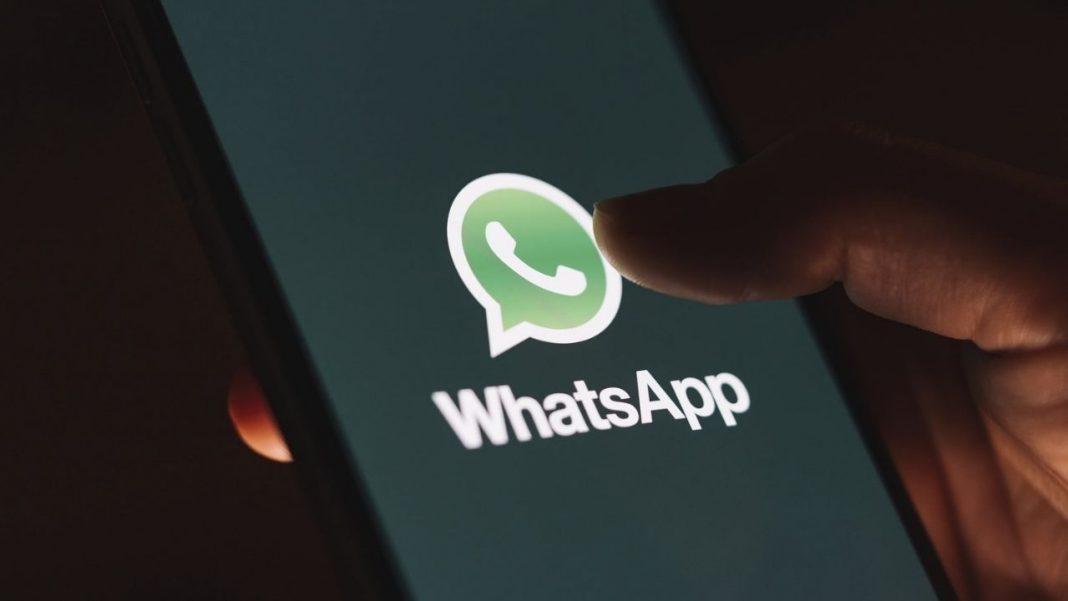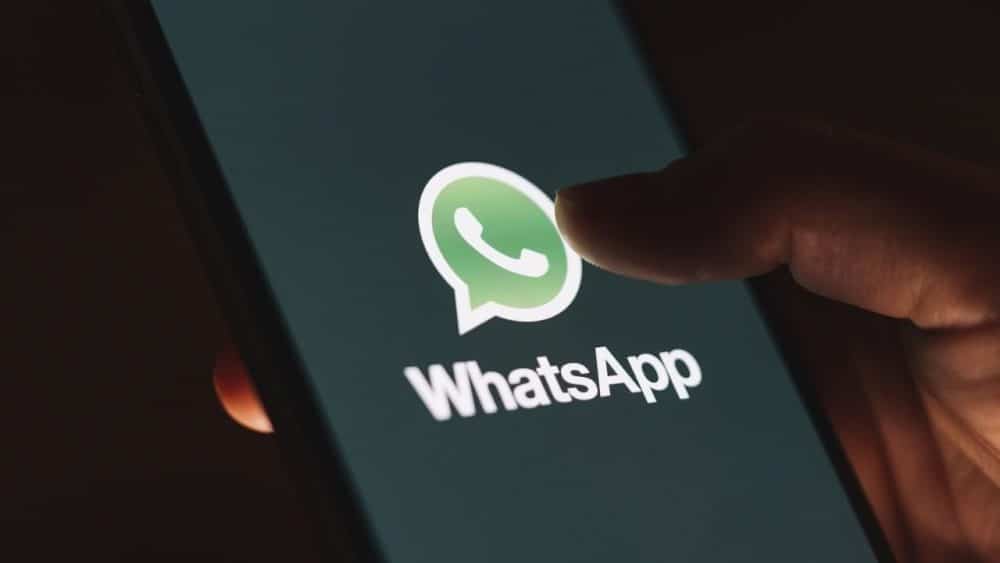 WhatsApp's new scheduling feature promises to simplify the planning of both professional and personal calls. Imagine the ease when organizing work discussions or even coordinating a family event or party. Instead of juggling everyone's availability, scheduling a call directly on WhatsApp could be a game-changer. However, it's still up in the air if this feature will extend to individual calls as well.
Coupled with other recent additions, like screen sharing, the option to use video calls in Landscape mode, and accommodating more participants in group calls, it's evident that WhatsApp is positioning itself as more than just a messaging app. It's making strides to be recognized as a full-fledged video calling platform too.
While this scheduling feature is currently in its beta phase, it's unclear when it'll roll out to all users. But given WhatsApp's track record of frequently introducing new features, we're optimistic it won't be a long wait. We'll keep you posted on any updates, so keep an eye out. And we'd love to hear your thoughts – would you find the call-scheduling feature useful? Share your views in the comments!