What are the Different Types of UAT Testing Tools?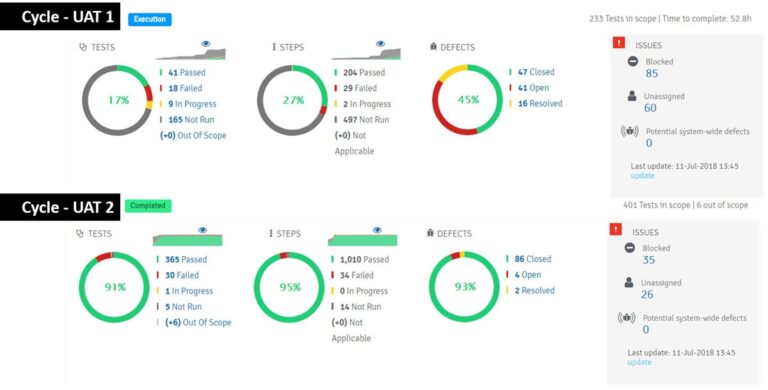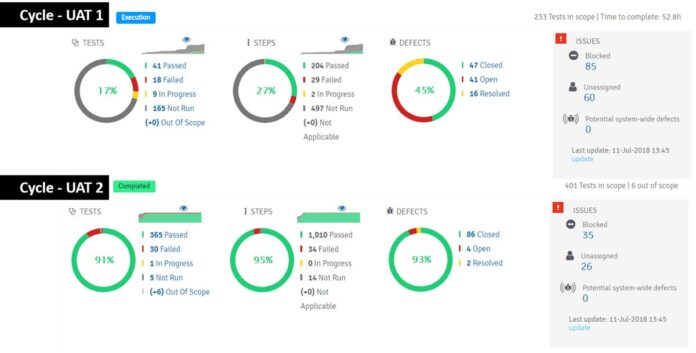 The user acceptance test is the concluding step in the software testing procedure and one of the most crucial. UAT testing tools ensure that the system is intuitive enough for a user to traverse it without difficulty, that it satisfies the audience's expectations, and that it meets its needs. If you are looking for MVP development for startup, you can take help from Upsilon. Choosing the right UAT testing tool will ensure that the product is efficient. However, what are the different types of UAT? Let's find out:
 Different Types of UAT
 

Alpha Testing
Alpha testing is conducted to find all possible issues/bugs before distributing a product to every data user or public. It replicates real users by employing Black Box and White Box testing approaches. The primary purpose of this form of UAT testing tools is to perform tasks conducted by a regular user. Alpha testing is carried out in a developed setting or a lab environment in which a product is developed. The user of a product is the internal employee of an organization.
Beta Testing
Beta testing is where users of software or program are real users. This application evaluates in a real setting and treated as a form of external User Acceptance testing. The Beta version of the software is given to a restricted number of users when evaluated in a Real-Time environment. This is done with the help of real users to gain feedback on product quality. Beta testing eliminates failures, risks and delivers the increased quality of a product through client confirmation. It is a final test before shipping a product to the clients. In this form of testing, gaining direct feedback from consumers is a huge value. It is vital to test a product finally in a Real-Time environment.
Operational Acceptance Testing
Operational acceptance testing, also known as Production Acceptance testing, is a sort of UAT that verifies user training algorithms, backup plans, the effective fulfilment of security checks, and software maintenance processes. This sort of UAT testing tools involves validating user workflows through the use of test cases.
Prototype Testing
QA teams execute prototypes in the initial stages of development once the MVP has been designed in its entirety. It aids in detecting problems and flaws prior to developing the actual version of the product, allowing the design and development team to redesign the final interface and functionality. Focus groups are employed by prototype testers to assess the interface's clarity and conformity with user requirements. Behavioural data and verbal inputs determine which path branding and marketing teams should follow when conceiving the product's positioning and visual identity.
Contracts and Regulations Acceptance Testing
This sort of UAT testing tools involves validating the product against the contract-specific requirements. The testing team examines the service agreement's acceptance criteria and verifies that the project meets them. The professionals must also check that the software complies with government security, data protection, and other standards.
Factory Acceptance Testing
This type of UAT is performed within the team prior to beta testing. The method is often done throughout the whole development cycle to validate the system's hardware and software components. FAT aids in determining the root cause of system flaws and is far less expensive than testing that involve contacting end users.
About Company
Accelerate your packed application UAT with Opkey and get 100% test coverage without sacrificing scope or quality.
Subscribe to Our Latest Newsletter
To Read Our Exclusive Content, Sign up Now.
$5/Monthly, $50/Yearly