Twitter vs. Threads: 10 Amazing Things Only Twitter Can Do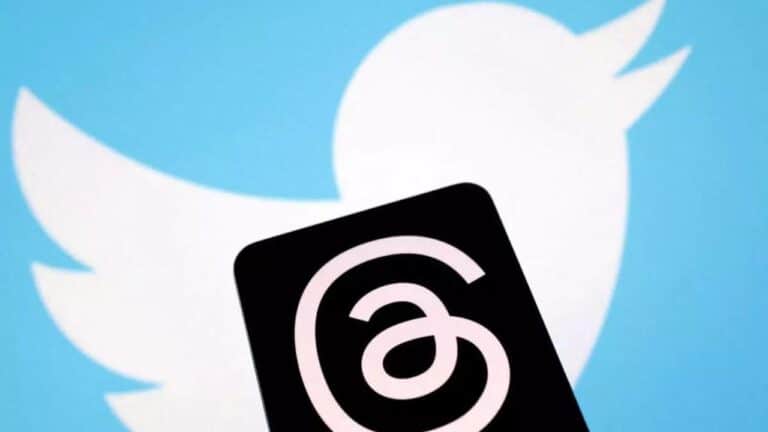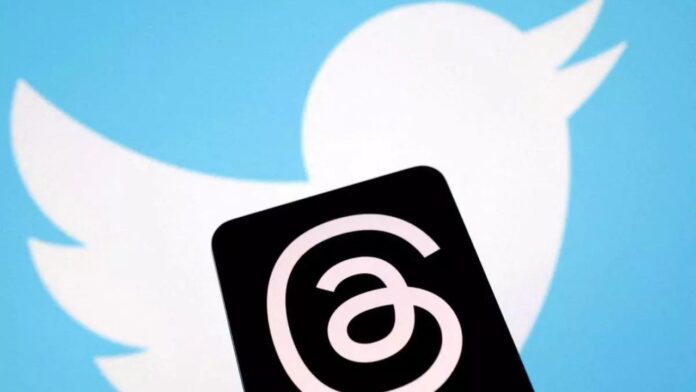 With over 100 million sign-ups in just a few days, Mark Zuckerberg's newest microblogging site Threads has wholly taken over the internet. Threads, created and developed by the Instagram team, offer a unique yet recognizable user experience that resembles Twitter. Here, we will try to discuss Twitter vs Threads. 
Threads, marketed as an alternative to Twitter, shares several aspects with Elon Musk's most recent purchase. Being a new platform, it does, however, fall short in several important areas compared to its rival Twitter, arguably the most well-known microblogging service worldwide.
Twitter vs Threads: Things You Can Do on Twitter But Can't Do on Threads
You can't do all things like Twitter in Meta's new app Threads. Here, we are discussing 10 things like that.
Threads now lack this distinctive microblogging feature, which is how a topic trends on Twitter. However, Meta's other social media sites, such as Instagram and Facebook, have had hashtag support for many years, and Threads is expected to get it soon.
2. No web version
Twitter can be accessed on any web browser. However, Threads is currently limited to app-only experience. While there is an official website, Threads.net, it just redirects users to download the Android or iOS version of Threads.
3. Can't edit posts
Twitter's premium users now can modify Tweets. Currently, Meta does not allow Threads users to edit a published post. A user must delete or write a new post on the Threads app. This feature has been available on Instagram and Facebook for some time, so Threads may gain it soon.
4. No DM option
Threads does not allow direct messaging on its platform, and it recently implemented end-to-end encryption for further privacy. This means that users will be unable to connect privately with one another.
5. AI-generated alt text
An alt text, often known as alternative text, is a description of a picture or video. Unlike most social networking networks, Threads does not allow users to customize the alt text. Instead, it currently employs computer-generated alternate text, making it less accessible to screen reader users.
6. No trending topics
Trending topics are one of the simplest methods to spot breaking news on Twitter, yet Threads lacks a threading topic area. Instagram CEO remarked in an interview with The Verge that Threads is not for "Hard News" thus, it may not have a trending topic section anytime soon.
7. No ads
While this may be positive, Threads does not display advertisements, whereas Twitter is now inundated with them. Mark Zuckerberg has also stated that Threads may not receive adverts till they reach a critical mass of 1 billion users.
8. Can't embed Threds post
Want to embed something valuable from Threads on your blog? That is not possible. There is currently no way to generate an embedded post link in Threads. For a long time, Twitter users have been able to generate embedded post links.
9. No following feed
Unlike Twitter, which has a "For you" and "Following" feed, Threads has a single feed that includes trending posts and postings from followers. Threads have no option to read only postings from persons you follow.
10. No chronological feed
Although it is not enabled by default, Twitter users can enable chronological feeds. Threads currently have a feed that is created at random.
Read More: How To Sign Up To Threads
Subscribe to Our Latest Newsletter
To Read Our Exclusive Content, Sign up Now.
$5/Monthly, $50/Yearly