Twitter's Rebranding X.com Blocked Under Anti-pornography Laws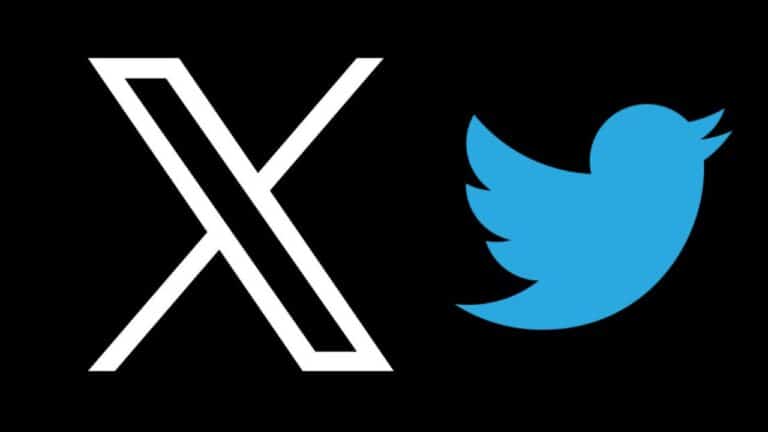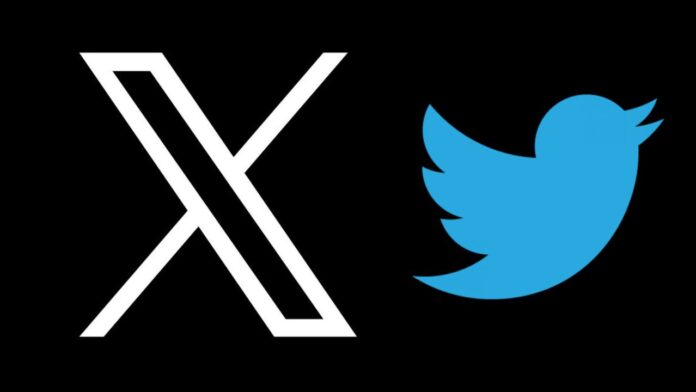 Elon Musk's recent rebranding of Twitter hit a snag as the new X web domain faced blockage in certain parts of Asia due to anti-pornography laws.
Indonesia, with its 270 million inhabitants, prevented access to x.com, claiming the domain's history of association with gambling and pornography.
Interestingly, x.com had remained mostly empty for the past six years, with just a single letter "x" gracing its page. In its earlier days, it served as a storefront for PayPal and eBay services, catering to online shop operators, completely unrelated to any inappropriate content.
Amidst the rebranding as X this week, the site's owner, billionaire Elon Musk, redirected x.com to lead visitors to Twitter, indicating its potential new online identity. While Usman Kansong, a director at Indonesia's Ministry of Communication, expressed a wait for Musk's company response to confirm the domain's use by Twitter, the situation remained uncertain.
The Twitter rebranding process faced another hiccup at Twitter's San Francisco HQ when police intervened to halt workmen from removing the Twitter sign, citing the company's failure to secure proper permits for blocking the pavement outside the building.
Furthermore, a former Twitter executive, Esther Crawford, voiced her concerns about Elon Musk's leadership style, pointing out his alleged lack of empathy as an impediment to the social media site's success. Crawford, who was previously the director of product management until her redundancy earlier this year, acknowledged Musk's inspiring boldness, passion, and storytelling prowess, but she also highlighted his perceived shortcomings in process management and empathy.
Before her departure, Crawford's team was involved in building online payments abilities into Twitter, a significant endeavor for the platform's future growth.
On another note, Musk's grand ambition is to transform Twitter into an "everything app," drawing inspiration from China's WeChat, which operates in a similar comprehensive manner, offering a wide array of services within one platform.
Subscribe to Our Latest Newsletter
To Read Our Exclusive Content, Sign up Now.
$5/Monthly, $50/Yearly